Top-quality caterers are hard to come by, but thanks to Hog Roast Mansfield Woodhouse, you needn't look anymore. We have been in the catering industry for an impressive two decades and have gained some of the best chefs in the country. With this in mind, you can always guarantee a first-class catering service when booking us.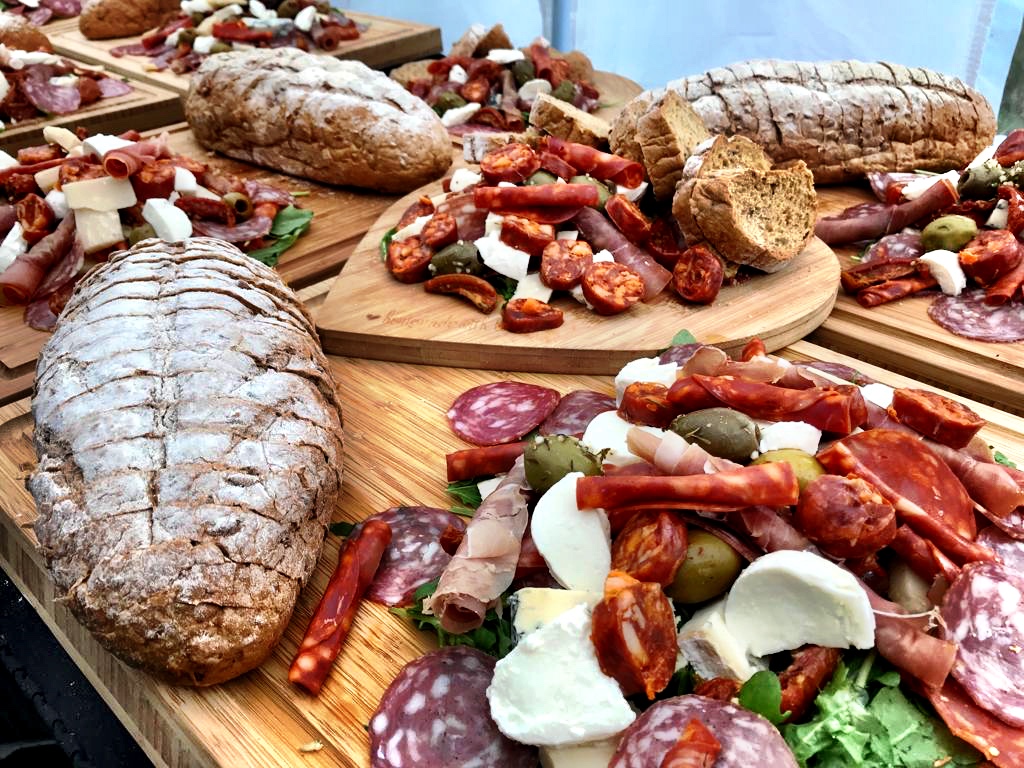 We are the leading hog roast experts in the area, as well as having a vast amount of experience in catering for all manner of events, such as the likes of weddings, birthday parties, christenings, funeral and even business events. In fact, our catering services are ideal for just about any event, so let us know your vision and we'll be happy to chat through our Hog Roast Mansfield Woodhouse service with you.
You can choose your Hog Roast menu and make any adjustments you need…
Our menus are far from generic – our chefs have come up with unique dishes that you certainly haven't tried elsewhere which gives your guests something to get excited about at your event. What's more, all of our menus are completely customisable, so if there's something not quite to your fancy, let us know and we'll be happy collaborate with you and come up with a menu you're satisfied with.
What's more, we also offer plenty of choice to ensure that dietary requirements are catered for – whether it be a vegan, vegetarian or gluten-free dish. If any of your guests have these requirements, please do let us know in the weeks before your event so that we can source fresh produce.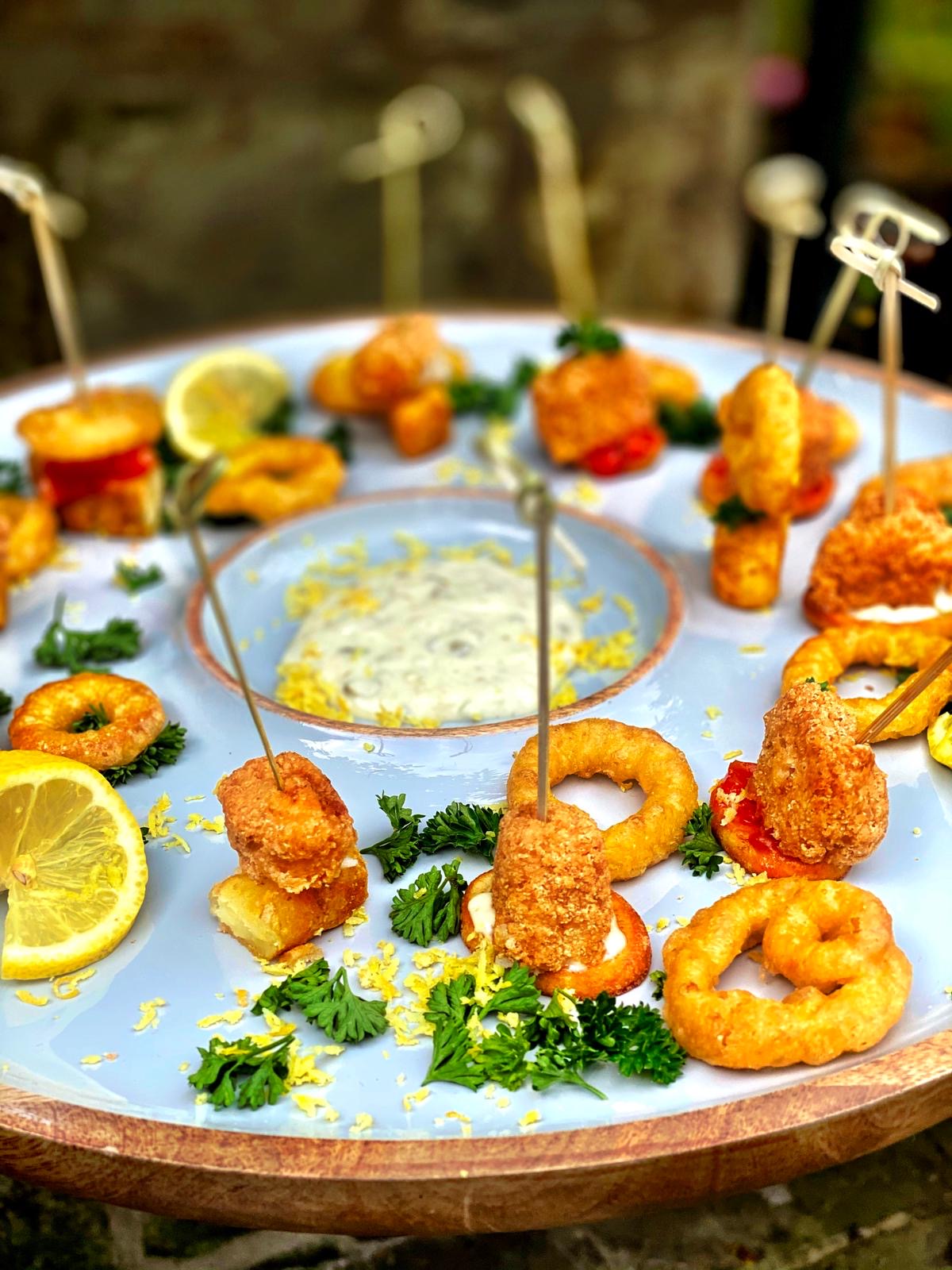 All of your food will be freshly made on-site whilst the pork is cooking (or another choice of meat if you prefer) and can be served as an enticing buffet for everyone to help themselves or as a sit-down meal with table service for more formal occasions such as weddings.
All you need to do is start a conversation with us – get in touch and let us know what your requirements are. The Hog Roast Mansfield Woodhouse team will work with you to ensure that all of your needs are met.