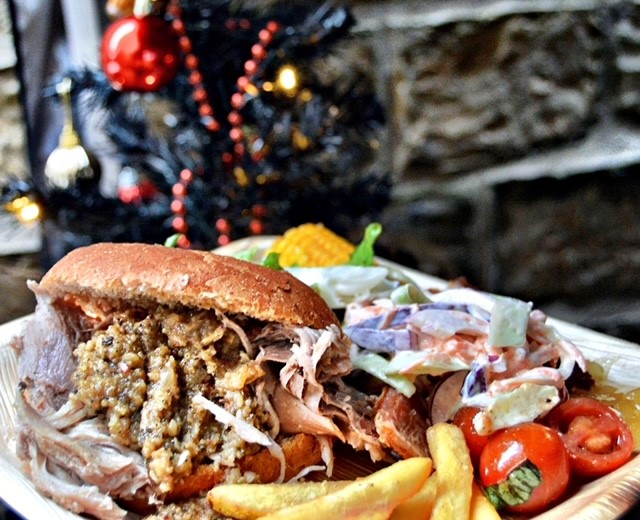 If you have been on the lookout for an expert catering company in the Macclesfield region, look no further than Hog Roast Macclesfield. With over a decade of experience in the industry, we can assure you that you'll be in safe hands with our extensive team of caterers, chefs and events staff who will take care of the entire event from the planning through to the very end to ensure that all your needs are met from the moment of booking.
Here at Hog Roast Macclesfield, we will give you a wonderful hog roast experience for your guests that will ensure everyone is ensured with quality fresh cuisine. You can browse through the various menus and styles of catering to see what best suits your circumstances – we provide everything from our famous succulent hog roast to chicken, lamb and beef, as well as an array of custom dishes that can be chosen by you.
Simply let us know your requirements and we'll be happy to meet them. We also offer an array of vegan and vegetarian dishes for those who don't eat meat or animal produce, as well as gluten-free options which are available upon request.
Book a Hog Roast Macclesfield service today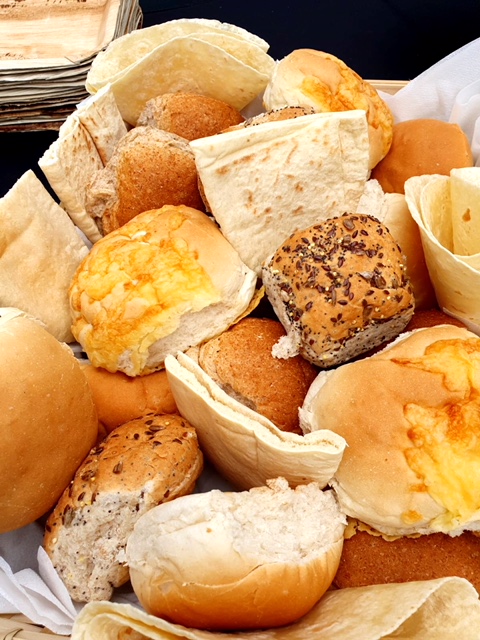 Put simply, spit roasting is one of the most universal methods of food preparation – and is why we have become an extremely popular service to this day. We are always given rave reviews from our customers after booking us for an event and have gone from strength to strength and has secured our reputation in Macclesfield and beyond. If you'd like to get in touch with us today to find out more about our extensive range of services, please don't hesitate to get in touch with our Hog Roast Macclesfield team today who will be happy to chat through the options with you.