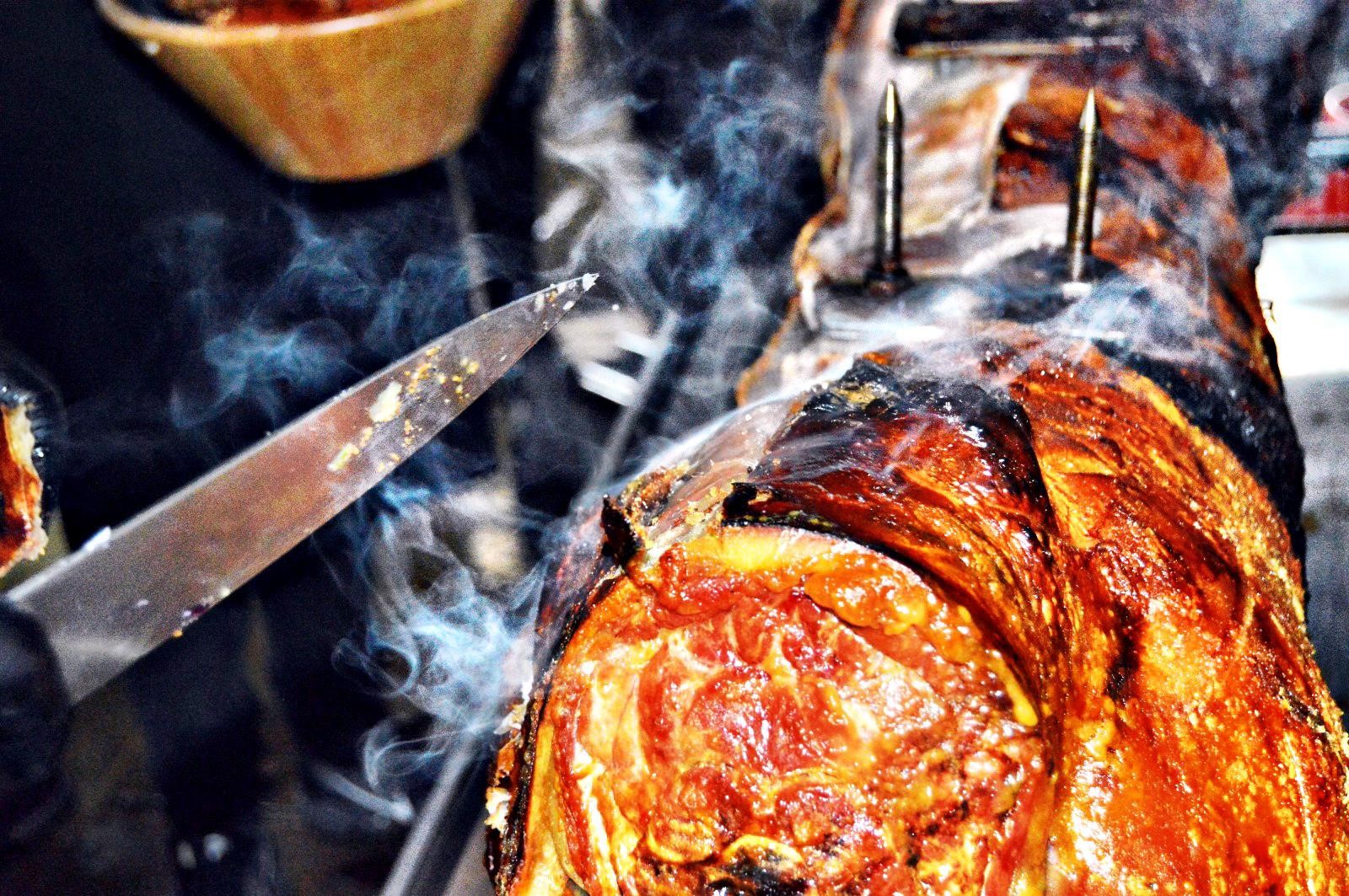 This lovely Northwest coastal town is the perfect backdrop for celebrating a special occasion with your nearest and dearest or hosting a fun-filled outdoor public event of any kind. You may have the scenery sorted if you are fortunate enough be having your event in Lytham St Annes, but what about the food? As everyone who has ever been responsible for organising an event knows, getting the food right plays such a massive part in everyone's enjoyment and the overall success of any occasion. You want party food that will help to create a great atmosphere and a meal that your guests will remember. This is precisely what the Hog Roast Lytham St Annes team can offer you.
We are the number one hog roast catering specialists on the Northwest coast, as well as have a lots of expertise and experience in catering for all manner of outdoor events. Hiring Lytham St Annes to do the food for your occasion will mean that you will get the high-quality you want without having to exceed your catering budget, and an inventive freshly made menu that will be prepared on-site, no matter where you are hosting your event.
Modern mobile catering menus for any occasion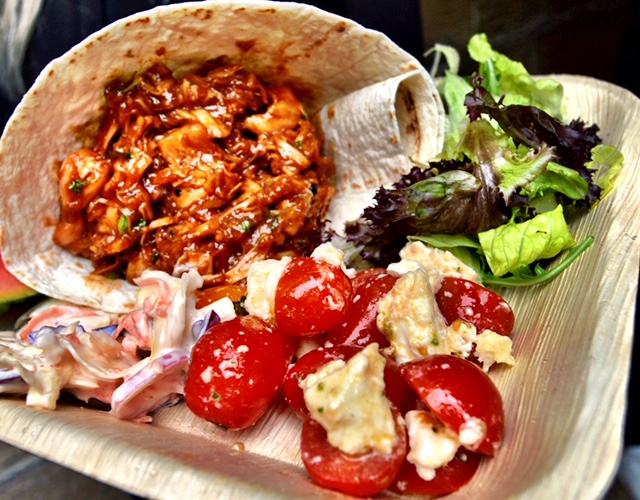 Our modern take on such a traditional dish means that our hog roasts are never out of place in any setting or for any type of event. We're sure you will be delighted with the broad range of catering packages that we offer for weddings, private parties, corporate events and public gatherings taking place in Lytham St Annes. As you will see from our wide selection of options, all of our menus give you an ample choice of dishes, including different spit roasted meats, barbecue feasts, refined 3-course meals, and vegetarian and vegan alternatives. We will give you the freedom to add to or adjust your menu as you see fit, and our creative catering team love every opportunity we get to showcase our versatility in preparing a diverse range of dishes.
With the Hog Roast Lytham St Annes team doing the catering for your event, you can expect only the highest level of food, service and attention to detail in all aspects of your catering package.