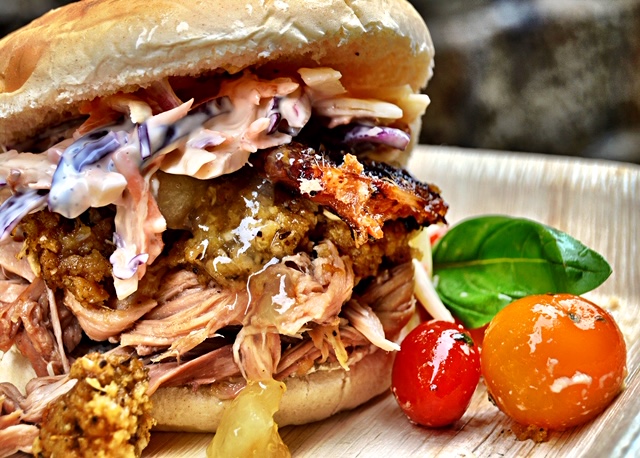 If you're in a pinch for premium catering at an affordable cost for your event then not to worry, Hog Roast Luton are here with our expert knowledge on all things, meat, food, and quality service. Hog Roast Luton is a caterer available for any and all types of events all in Luton, no matter the size or your budget. We're more than happy to make your special day that little bit brighter with our premium roasts – be it weddings, corporate functions, birthday's, anniversary bashes, maybe even just a small dinner party amongst friends, Hog Roast Luton have you covered. Our speciality is in the finest quality meats prepared and lovingly slow cooked for your pleasure.
Our namesake hog roast is a joy to behold, not just to eat but also to watch being made, as our expert team tend away at our incredible mobile spit roaster until the taste and flavour of your meal is as finely tuned as it deserves to be. Our processes have been so refined over our illustrious years as a premium caterer that for your event you are receiving a true achievement in taste sensation and perfectly roasted texture. This kind of quality is unrivalled in the business, and our unique hog roasting services make us an exceptional call for your next event.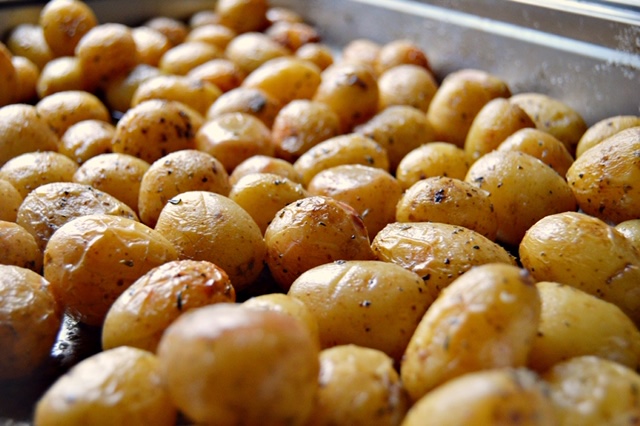 At Hog Roast Luton we also ensure that every one of our products is sourced from local vendors and only the highest quality meats are picked out. With such fine quality grade ingredients our elite chefs can truly get the most in taste and flavour out of our roasts; their incredible skill will see your food brought to a glorious perfection of mouth-watering flavour and tear away texture that will have you brimming with delight long into the night!
Fine Dining in Luton
We always recommend our speciality hog roast – it is in our name after all – but that does not mean we can't also provide with an extensive buffet and menu list of foods all at the same top quality. We're flexible to you, so if you wish for other meats, or our vegan options, vegetarian, or even gluten-free then we're more than happy to provide. Our kind team will work personal your specifications to find a food combination suited to your event.
So, don't hesitate – give Hog Roast Luton a call today!