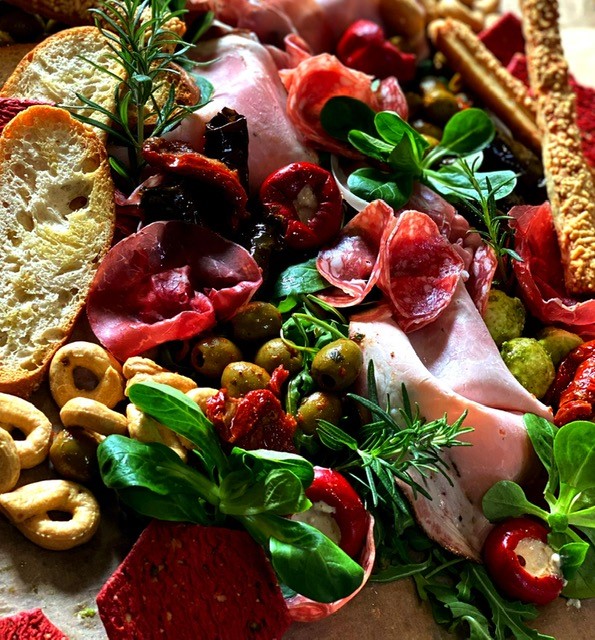 Whenever you have a special event upcoming, you can rely on Hog Roast Longfield to give you the best experience possible when it comes to catering. No matter the occasion, whether a small-scale celebration, big wedding or an important work do, we can cater to any style of party and to any size. If you're planning an outdoor event, you don't need to worry about bad weather as we operate under a spacious gazebo so that your guests won't get wet when they're having a bite to eat.
We cater for all dietary requirements – just give us the details and we'll take charge…
Hog Roast Longfield specialise in slow-roasted pork – which we serve with our homemade applesauce and of course, the crunchy crackling from the outside of the pig. However, if you would like something else, you can select any other meat that takes your fancy – whether it beef, chicken lamb or fish. Just let us know what you require in the weeks before your event and we will source all of the ingredients for you. If you have guests attending with special dietary requirements, we're happy to rustle up dishes to suit their exact needs, whether they are vegetarian, vegan or gluten-free.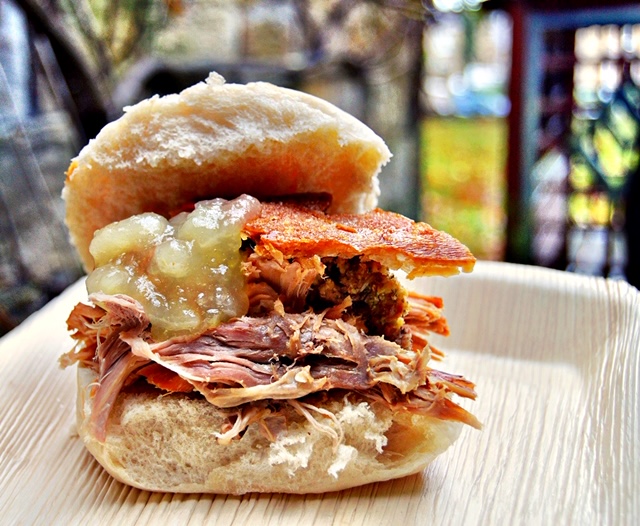 We also have a selection of packages that you could choose from depending on the type and scale of the event. You could go for a three-course dinner, or perhaps start the day with a drinks reception and canapés offered to you by our very own waiting staff. Perhaps you'd prefer a more low-key option of a simple backyard BBQ. It really is down to you – and we can't wait to see what you have in mind.
Whatever you have in mind, we're always happy to meet your requirements. Simply get in touch with our team to discuss more about Hog Roast Longfield. We will be happy to help you every step of the way to ensure you're content with the service you'll be getting on the day of your event. We look forward to hearing from you.