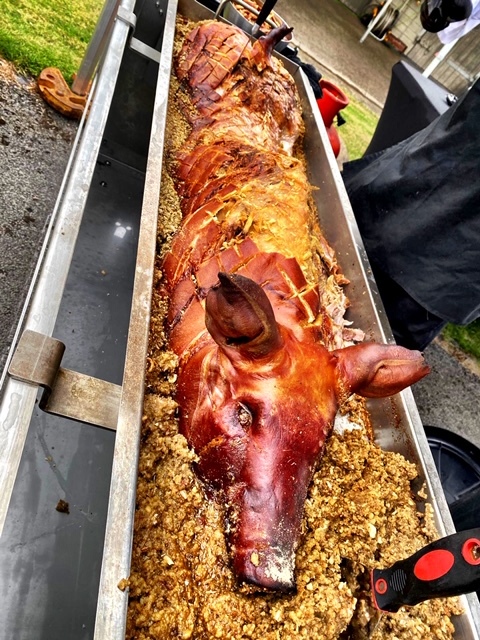 Hog Roast Liversedge is proud to provide healthy organic food for a relatively small cost. Whether you're exploring the local area or have a special event in mind, having a healthy and hearty meat is a real luxury – but it shouldn't cost over-the-odds. One of the many benefits of hog roasting is that it can serve hundreds or even thousands of guests at once (so a lower price per head) and the hog roasting machine is one of the most economical method of cooking, which reduces your carbon footprint. Offering menus and options to suit every budget we cater and provide roasting machines for any size party, you should consider getting in touch with us so that we can discuss your requirements in more detail.
We can provide a menu and catering solutions to cover any sized event and any dietary needs. Our well-trained staff will be on hand throughout the entire day to ensure everything runs smoothly, so you can let your hair down and simply enjoy time with your guests. What's more, our equipment can be set up in any environment presented to us – whether it be large or small, indoors or outdoors – nothing is out of our reach.
Quality catering at a very small cost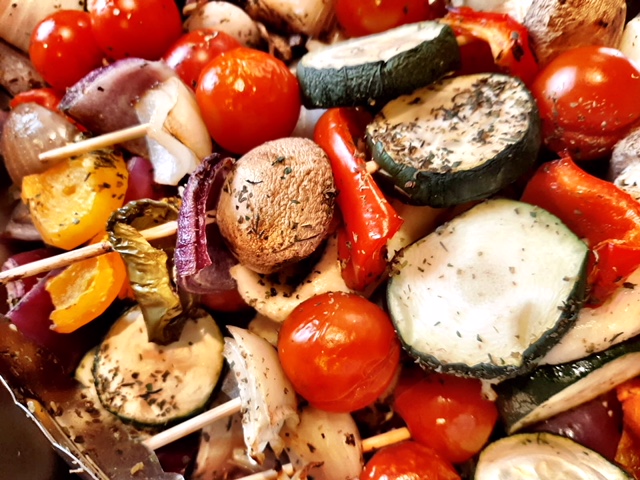 We have catered for a huge number of event types including the likes of weddings, birthdays, christenings, anniversaries and graduation parties to name just a few. We'd love to hear of the occasion you're celebrating so we can give your guests a meal they'll never forget. Although hog roast is our most popular dish, it's not the only string to our bow. We serve an array of meat dishes which are all cooked on the spit to achieve that crispy texture like no other. Gluten-free meals are also available, as well as vegetarian and plant-based meals for vegans. Just let the Hog Roast Liversedge team know if your guests have special dietary needs and we will do our utmost to ensure these are met.
So, what are you waiting for? The Hog Roast Liversedge team are waiting for your call. Get in touch with our team today to make an enquiry or a booking