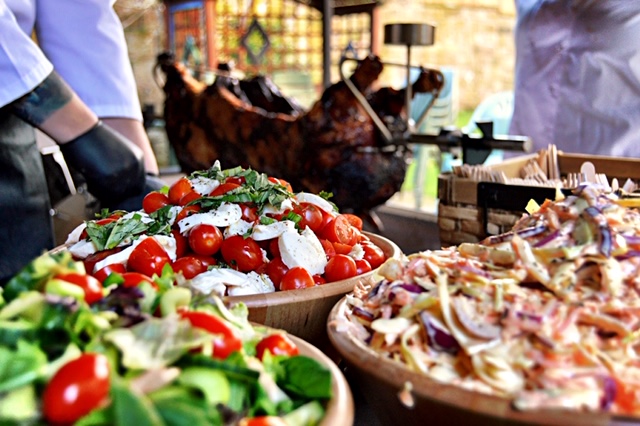 Are you in need of an expert caterer in the Litherland region? You're in luck! Here at Hog Roast Litherland, we are the leading hog roast caterer in the surrounding area and will ensure that your guests have everything they need to enjoy a feast of delicious food. Quality is high on the agenda for us, so you never have to worry about your guests being dissatisfied. We always ensure that every single customer is pleased with the service we provide and if there happen to be any complaints, we know we haven't done our job properly. You can rely om the Hog Roast Litherland team every single time to deliver.
We wish to give our guests the very best hog roast experience, therefore the level of customer service we offer is top notch and we pay attention to detail, ensuring we tick every requirement off the list. Our staff extremely knowledgeable in hog roasts, so if you have any requests or questions you'd like to put forward to the team, feel free to do so. Our friendly team are happy to assist as you please.
Customise your own menu with Hog Roast Litherland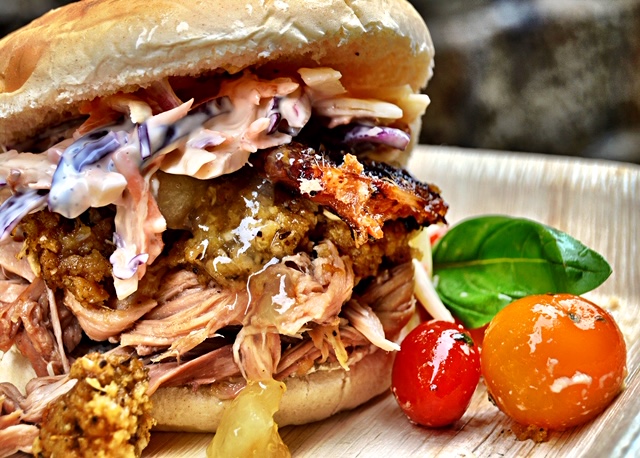 Our menus are completely customisable so if you have any special requests, we will aim to meet them to the best of our ability. All of our meats can be swapped, and ingredients adapted to suit your needs. As well as our delicious hog roast, we also serve chicken, beef, fish and lamb as well as an array of vegan and vegetarian dishes. Please do give is notice if there happen to be any dietary requirements.
Whatever you have in mind, we can always oblige. Our friendly team will be your guide from the moment you make the booking through to the end of the event. If you wish to make changes or have any other ideas in mind, give us a call and we'll work with you to ensure your vision is a reality. Get in touch today to discuss more about Hog Roast Litherland. We look forward to hearing from you.