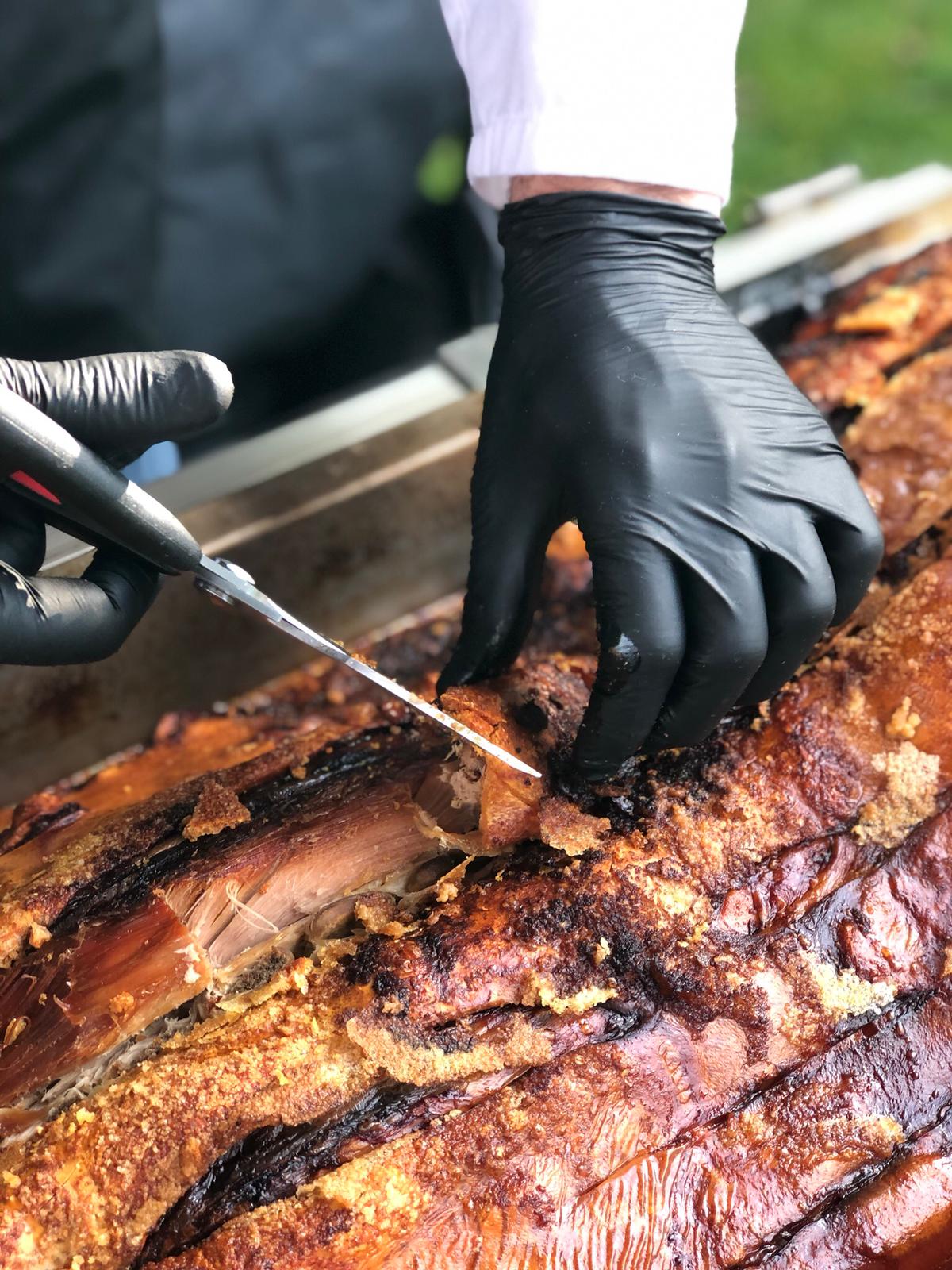 If you're needing to feed guests at a party or other celebration, have you ever considered a delicious hog roast? In recent times, it has become a quick and budget-friendly option which ensures that everyone is fed without spending over the odds. Catering is one of the most important aspects of any part of the event planning – after all, hungry guests are fed-up guests, and that's the last thing you want when you've spent an age planning the occasion.
Hog Roast Lewes can give your event a sprinkle of magic…
Regardless of whether you're holding a private barbeque, wedding ceremony or even a corporate event, nothing is off-limits to the Hog Roast Lewes team. We understand that different events will require different styles of catering which is why we offer two distinct services to choose from. Firstly, you could book us for a hog roast buffet; complete with snacks, finger foods and delectable sauces to finish, or why not hire your own hog roast from us for the day and take charge of the cooking?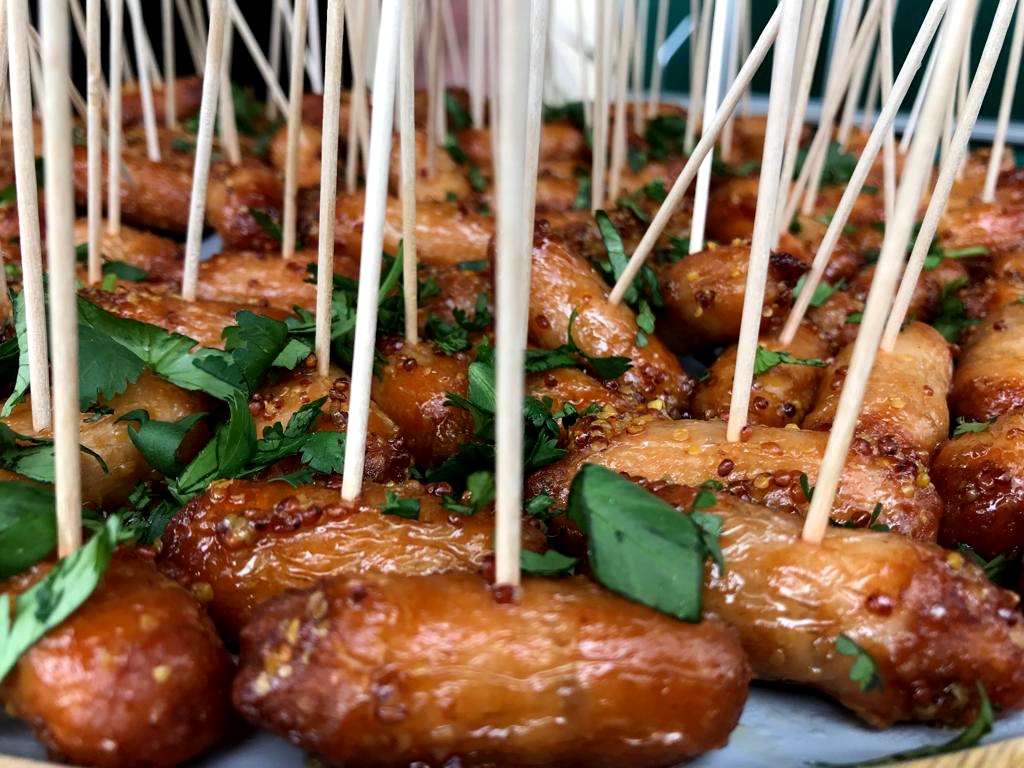 For formal events such as weddings and corporate celebrations, a sit-down dinner complete with a team of waiting staff to serve your guests may be a much more appropriate option. Interestingly, many people only associate the spit roasting of meats with pork and pigs, however there are so many more meat varieties you can select when booking Hog Roast Lewes. You can choose from a wide range of meats including chicken, beef, fish and lamb as well as your own preferences. We also completely understand that not all of your guests are a fan of meat, which is why we offer vegetarian and vegan options upon request.
No request is too difficult for us to deal with, providing with have a little bit of notice before the day of the event. Give our friendly team a call and let us know if you have any queries to make for the special occasion. Now that all of the basics have been covered, all that's left to do is book! The Hog Roast Lewes team look forward to hearing from you soon.