If you have been put in charge of events catering for an upcoming special occasion, you've come to the right place. Here at Hog Roast Leek, we are specialists in hog roast cuisine that has become a firm-favourite with our customers up and down the country. This is because unlike other caterers and restaurants, we listen to each enquiry as an individual request and adapt our menus to suit. If there's something that you don't quite fancy on the menu – we won't be offended. Instead, we can offer you alternatives so that everyone is satisfied – even the most hard to please guests.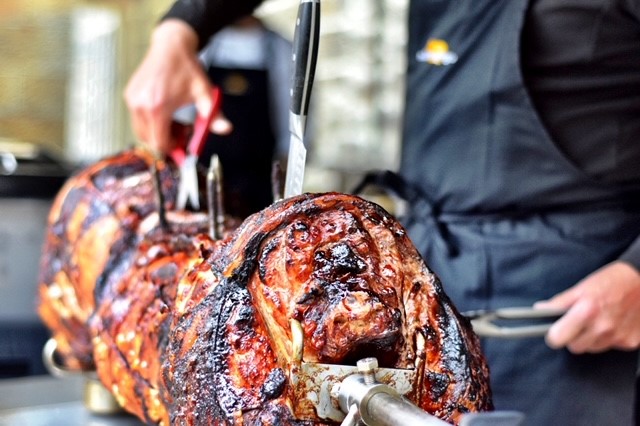 Our hog roast is what has gained us a shining reputation in the UK – its crispy outer coats a deliciously juicy centre which is a combination that's sure to get taste buds tingling. It is served with a helping of delicious sides and condiments to truly bring out the flavour and ensure that everyone is well-fed to enjoy the event to the fullest. However, we can fully appreciate that not all of your guests will be fan of spit-roasted pig and that's no problem as we can give you a selection of alternative meat options. You could choose from roasted chicken, beef, lamb, duck, pheasant or anything else that takes your fancy!
We cater for all diets – just let us know what you need!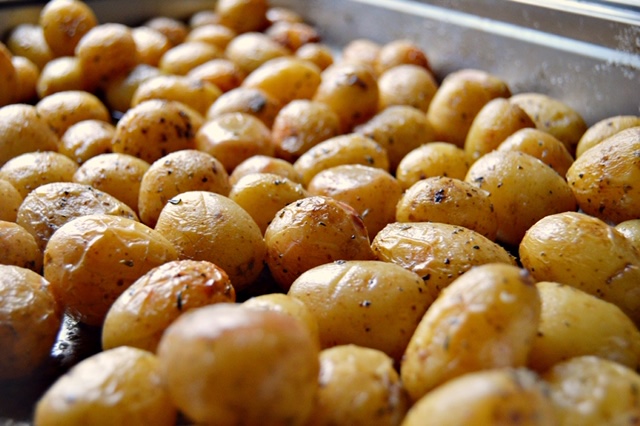 If you have guests attending your event that are not meat eaters or have strict dietary requirements, do let us know. We are more than happy for you to take a look at our specialised vegan, vegetarian and gluten-free menus to ensure that everyone has a meal they're content with. All of our dishes can be amended so you can add or switch any ingredients as required. You'll be assigned your own personal chef who will work with you to create unique dishes that are sure to impress each and every one of your guests.
So, without further ado, why not make an enquiry? We'd love to hear from you. We'll chat through the menu options with you and help you make a well-informed decision for your Hog Roast Leek event.