Catering is one of the most important aspects of any event and here at Hog Roast Knottingley, we ensure that every single one of your guests is satisfied with their food. While we understand that this is a bold statement to make, we have built a reputation for quality cuisine which has allowed us to secure bookings for events up and down the country. What's more, we have over two decades of experience in the industry which means we know exactly what it takes to give your guests first-class catering.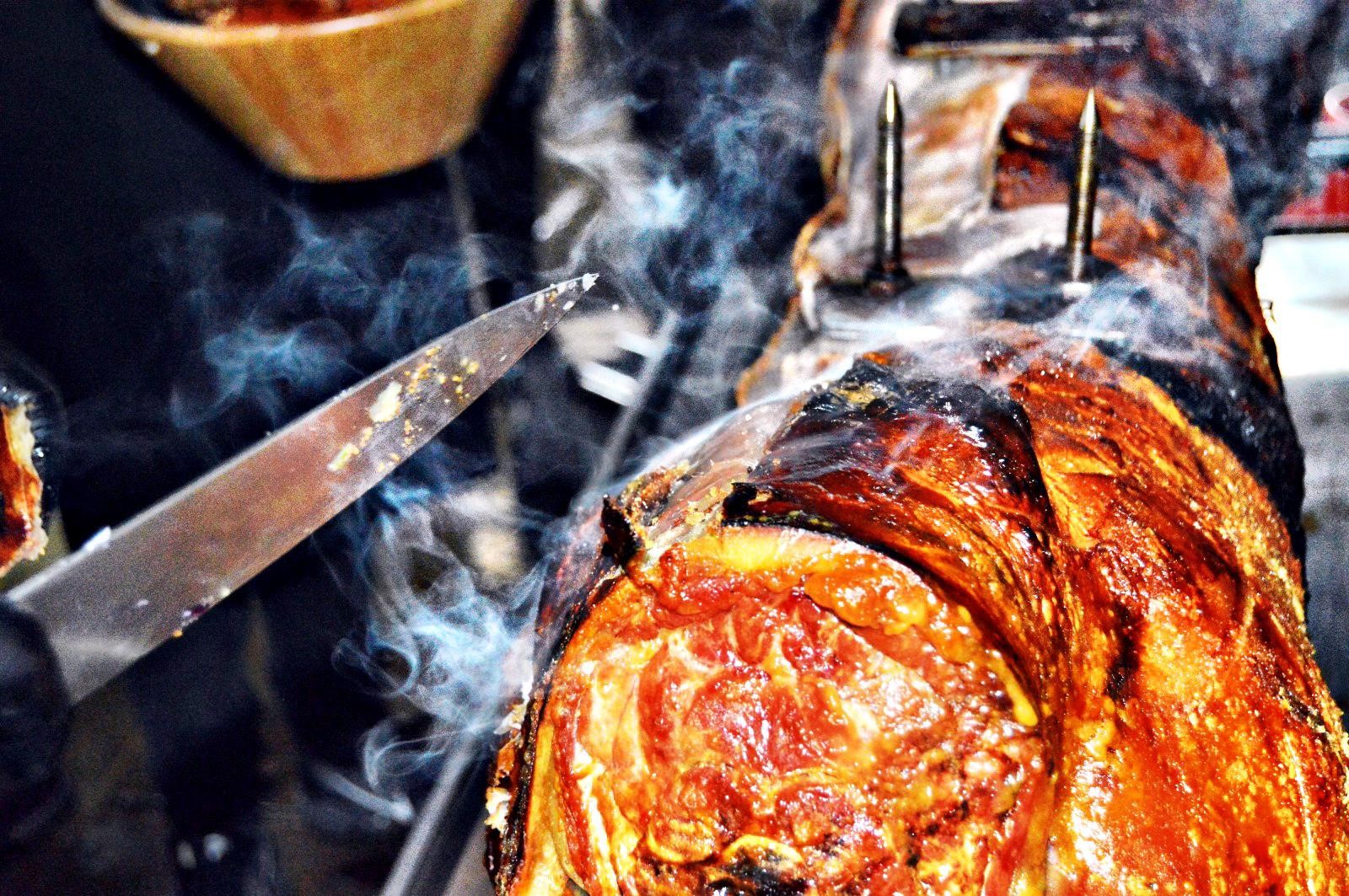 Hog Roast Knottingley do what it takes to ensure that your food is cooked to total precision with the use of our state-of-the-art cooking machinery; which has been designed and manufactured by our very own team.  During the design stages, we ensured that the final product would guarantee the meat was cooked to achieve a juicy interior and delectable crispy outer which has made our company well-known across the UK.
Create your own menu with Hog Roast Knottingley
Whatever you have in mind when it comes to your upcoming big day, we offer fantastic versatility so you can enjoy a completely tailored catering experience to match your needs. Instead of our famous hog roast, you could instead opt for another meat of your choice – whether it be chicken, beef, lamb, duck or anything else that tickles your fancy.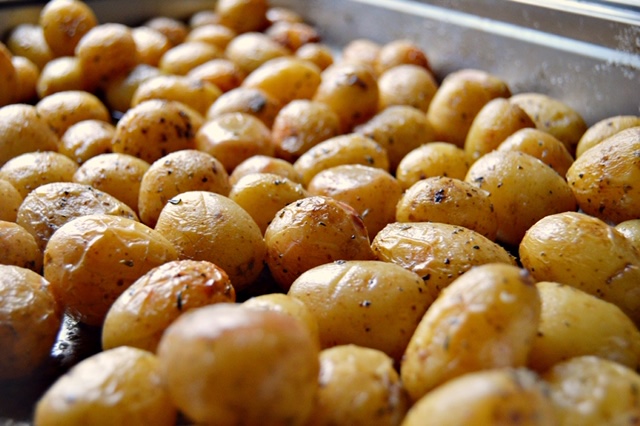 However, for those who are non-meat eaters, there are many other options which may take your fancy. Our vegan and vegetarian dishes always go down a storm and we also have gluten-free dishes which are available upon request. If you have any other dietary requirements which need to be addressed, feel free to let us know as soon as possible. We will do our best to ensure that every single requirement is taken care of so that no-one goes home unsatisfied.
All that's left to do is get in touch with the Hog Roast Knottingley team today. We look forward to hearing from you to discuss our menus in further detail.