The charming historic town of Knaresborough offers an abundance of venue options for events that will help you to create just the right kind of ambiance for your event. Whether you would prefer to host your event in an historic part of the town or on the waterfront, you are bound to find just the right setting in this elegant Noth Yorkshire town.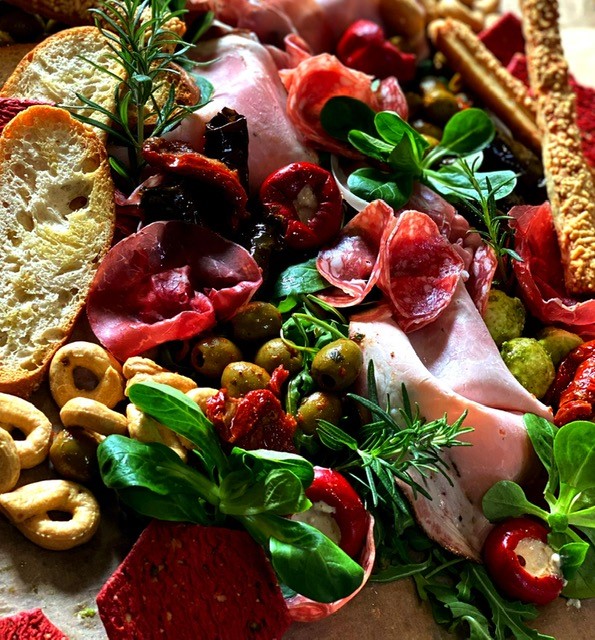 Getting the venue right is a massive step in the right direction, but if you want to host a truly memorable occasion that will wow your guests, you need to make sure that the food is absolutely spot on too. If you are not hosting your event in a conventional setting and you require some expert mobile caterers to provide some fantastic food on-site, the Hog Roast Knaresborough team definitely fit the bill. We offer a winning combination of the best hog roasts in Knaresborough with well-balanced modern dining options that please all tastes and satisfy individual dietary requirements.
Inventive hog roast catering solutions for any event
Here at Hog Roast Knaresborough, the versatility of our catering services is something that is valued by our clients just as much as our unrivalled ability to produce such a high standard of delicately cooked pork.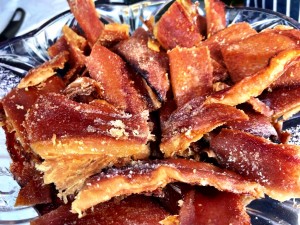 We offer premium-standard catering packages for weddings, corporate hospitality and private parties, as well as public events and markets, and festive parties. We have options to suit all budgets and events of all sizes, from intimate family parties to grandiose gatherings.
All of our catering packages come with a choice of different meats, vegetarian and vegan dishes, both classic and more exotic canapes, starters, side dishes and canapes, in addition to barbecue feasts and themed menus. We don't want anyone to miss out when we are catering for any event, which is why we are always happy to add to or adjust any dishes in order to accommodate specific requests. After we have helped you to select your perfect catering package, we will make it all from scratch at your venue on the day no matter where in Knaresborough we are catering or how large your event is.
Hog Roast Knaresborough are equipped to provide unique hog roast menus and bespoke catering packages for any occasion in Knaresborough.