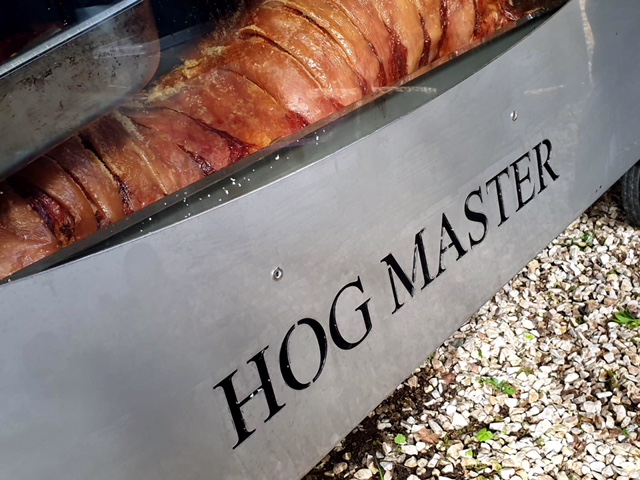 What can elevate an average event and make it a brilliant one that stands out is of course the quality of the food and if you are hosting a party in this part of Nottinghamshire, feeding your guests will no doubt be at the forefront of your mind. You won't have to waste time and energy worrying about the food if you ask the Hog Roast Kirkby-in-Ashfield team to cater for your event. We will treat your guests to some fantastic freshly made food and ensure they receive the best standard of service from start to finish. We will also handle all of the logistics when it comes to mobile event catering and supply everything that is required to prepare our food on-site and serve your guests in whatever style you prefer.
We are the leading hog roast caterers in Kirkby-in-Ashfield and our food is the perfect option for any party. We are a particularly popular choice for outdoor events of all types as we can provide a superb level of food in any type of outdoor setting in Kirkby-in-Ashfield. Hog Roast Kirkby-in-Ashfield also have the flexibility to cater in certain indoor spaces too and we always adapt our approach to suit the specific requirements of our clients.
Memorable mobile catering for any occasion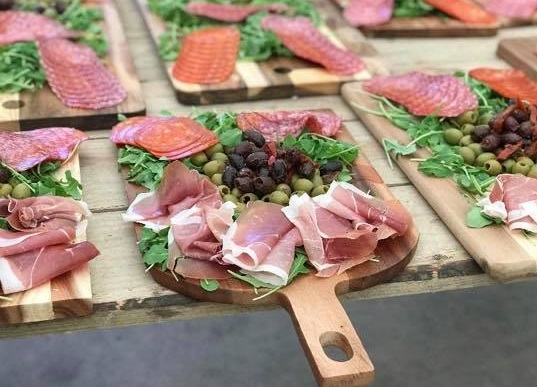 Our hog roasts provide a delicious and atmospheric addition to any party in Kirkby-in-Ashfield. We prepare our meat on-site in full view of our diners who love the mouth-watering spectacle of our eye-catching hog roasts being spit roasted slowly until they are dripping with succulence and oozing flavour.
As well as supplying the finest hog roasts in Kirkby-in-Ashfield we are also equipped to provide versatile mobile catering menus to suit different tastes and dietary needs. We have a wide range of menus available that are suitable for both laidback parties and more formal occasions, including weddings, private parties, corporate hospitality and public events.
The Hog Roast Kirkby-in-Ashfield are a local catering company you can rely on time and time again to deliver the only the very best food and service for your guests for any event in Kirkby-in-Ashfield.