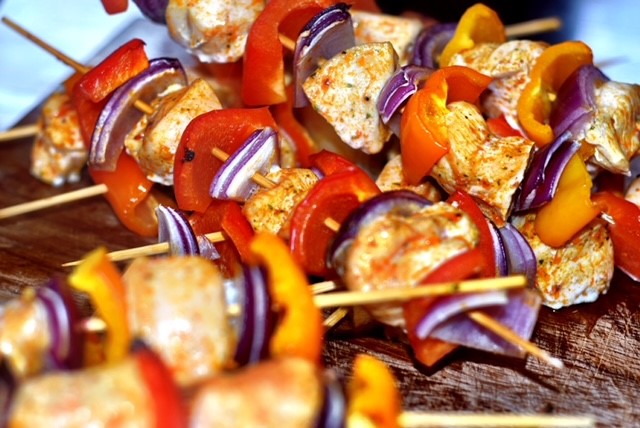 No event is complete with first-class catering and so if you require a helping hand when it comes to feeding your guests, you've come to the right place. Hog Roast Kilwinning is here to ensure every aspect of your event catering is taken care of so you don't have to worry about a thing. Simply book us for the date of the event, choose your menu and we'll take over from there…
Budget-friendly catering without sacrificing quality in Kilwinning
Our menus are completely customizable, so you can have any type of food that you're craving. While hog roasts are certainly our most popular option, you have the option of any type of meat including chicken, beef, fish, lamb and duck to name just a few. All of our meats are cooked in the same fashion – on our state-of-the-art spit roasting machine that has been designed and manufactured by the Hog Roast Kilwinning team. We combine traditional spit-roasting methods with modern flair to achieve unique flavourings and quality with every mouthful.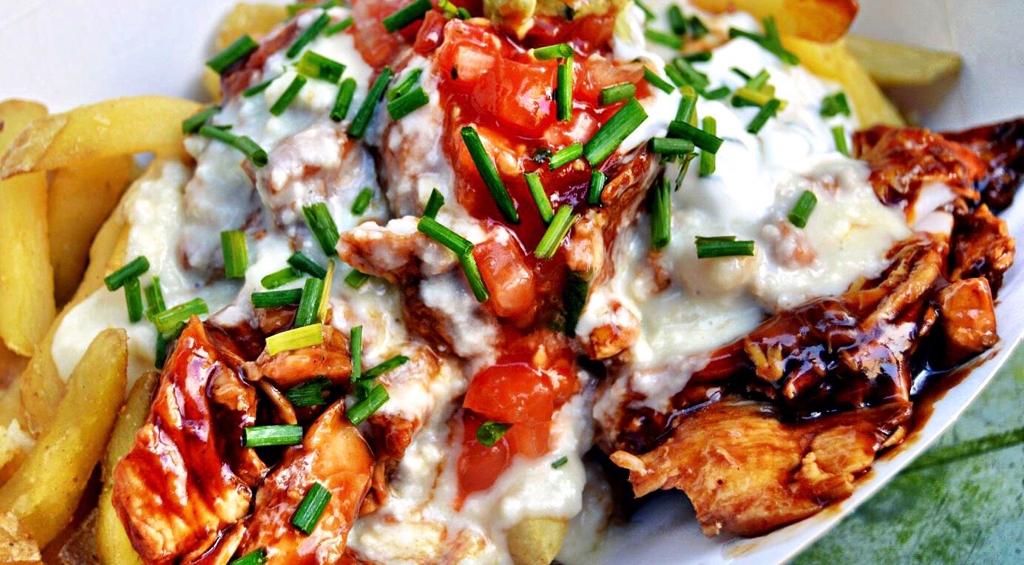 Within Kilwinning, we shop for local ingredients and turn to our suppliers for our animal produce. We put that local brilliance back into our foods to then be served back to you, the people, and treat you to a rightfully deserved host of incredible flavours and roast dishes. It really is up to you as to which dishes you'd like your guests to be served. We'll offer our opinion and you can take the reins.
Our team will always aim to work to your budget so you never pay over the odds for good food. We offer two services – either a sit-down meal or buffet spread to ensure that all budgets can be accommodated.
If you believe that Hog Roast Kilwinning would make a great addition to your event, please don't hesitate to give us a call or send an email today to make your booking. We are happy to chat through the various menus with you as well as our prices to give you something to think about before hiring us.