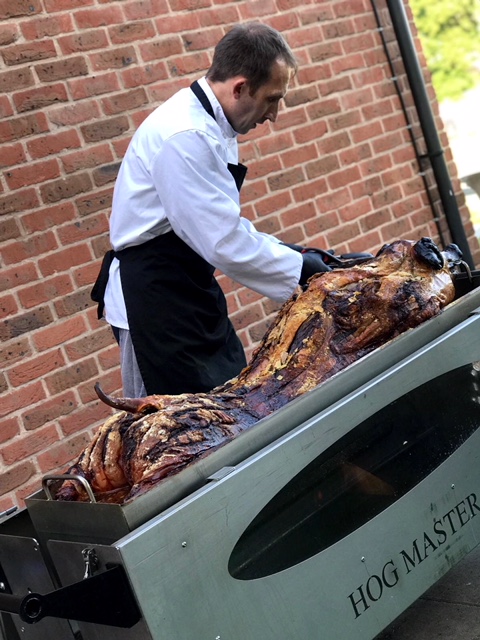 With a long history of raising several successful athletes and a reputation for being home to the inventor of the original spitfire, the bustling Staffordshire town of Kidsgrove has certainly earned its place on the map – and even today, the strong-spirited community reflects these achievements.
Whether you're from Kidsgrove or have merely paid us a visit, one thing you'll have noticed immediately about the town is just how close-knit the people are here. Residents will regularly get together to raise money for local charities, community projects and the like. All of which are made better when there's some delicious food on the go. This is where we can help!
If you're ever looking for a mouth-watering catering solution in or around the local area, then be sure to stop by Hog Roast Kidsgrove for a tantalising treat! We are a long-established mobile hog roasting service with several years of in-field experience, and we use our own range of top-notch catering equipment to help us create our flavourful menus, which gives us the edge over our competitors.
Here, you can enjoy the best tasting spit-roasted pork you'll ever have – and that's a guarantee!
Hog Roast Kidsgrove – Not Just For Pork Lovers
While our slow-roasted pigs are to die for and have amassed growing support from hog roast enthusiasts up and down the country, here at Hog Roast Kidsgrove, we also understand that in a time where plant-based diets and gluten-free lifestyles are increasing in popularity, these traditional feasts are not to everyone's liking – and that's okay!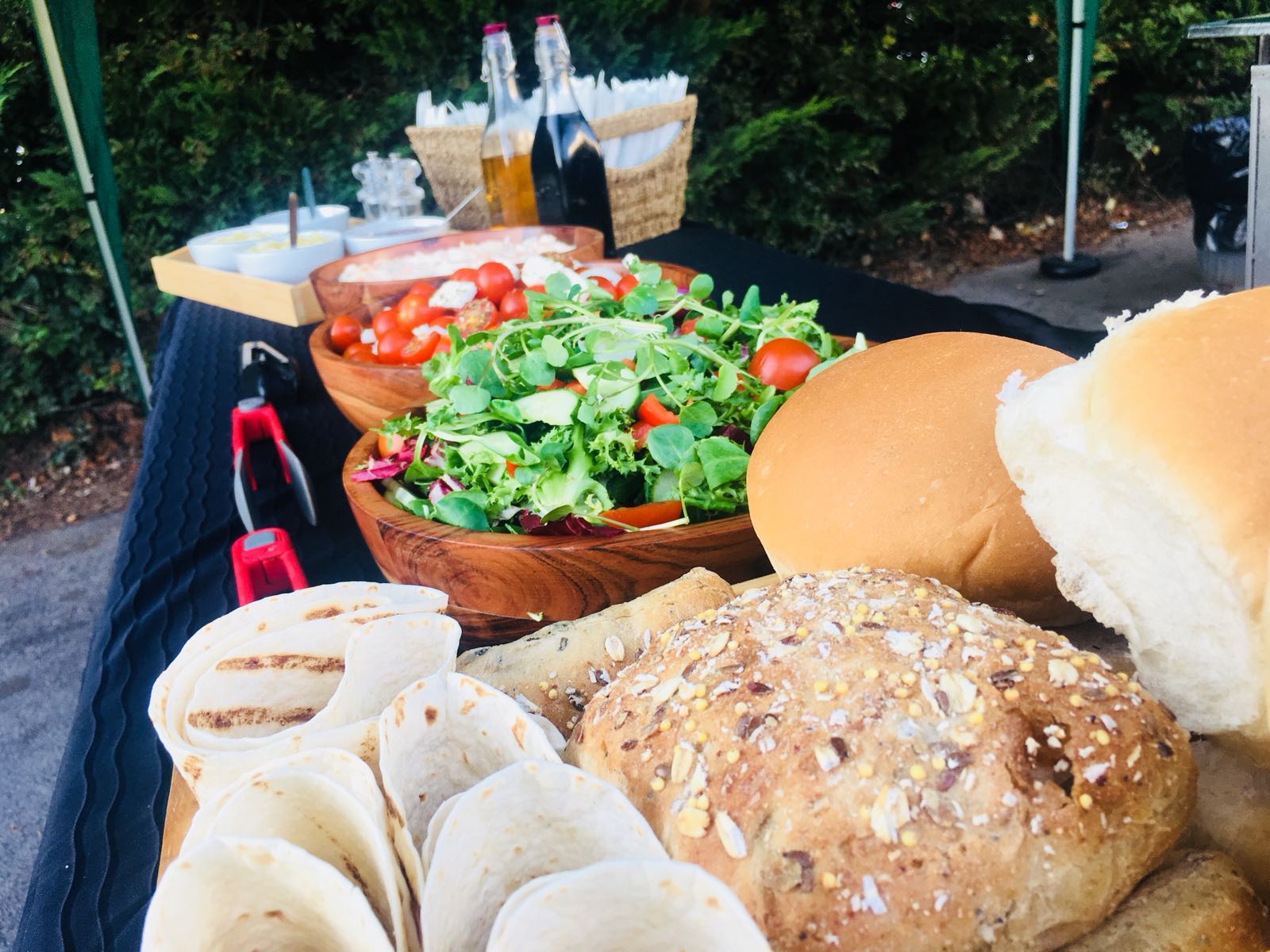 As caterers, our main priority is, and always will be, making sure that our guests are satisfied. And for this reason, we have expanded the horizons of our dining plans to include a variety of customisable menu options, allowing us to fulfil the needs of vegans, vegetarians, those with food allergies and even those who simply aren't fans of pork.
Hog Roast Kidsgrove is for everyone, so no matter who you are, you can be assured that our team will work with you to come up with a meal plan that works for you and your needs.