Event dining is an opportunity to really wow your guests, and with the fine dining and unique and stylish hog roasting services of Hog Roast Kidlington that promise is guaranteed. We'll turn your business lunch into a special occasion that will have any prospective client convinced, or your wedding reception into a brilliant affair of fine cookery and delicious foods delivered in style. Whatever the occasion Hog Roast Kidlington will rise above expectations to deliver a stylish and novel dining experience that truly impresses. After all, they do call it event dining for a reason!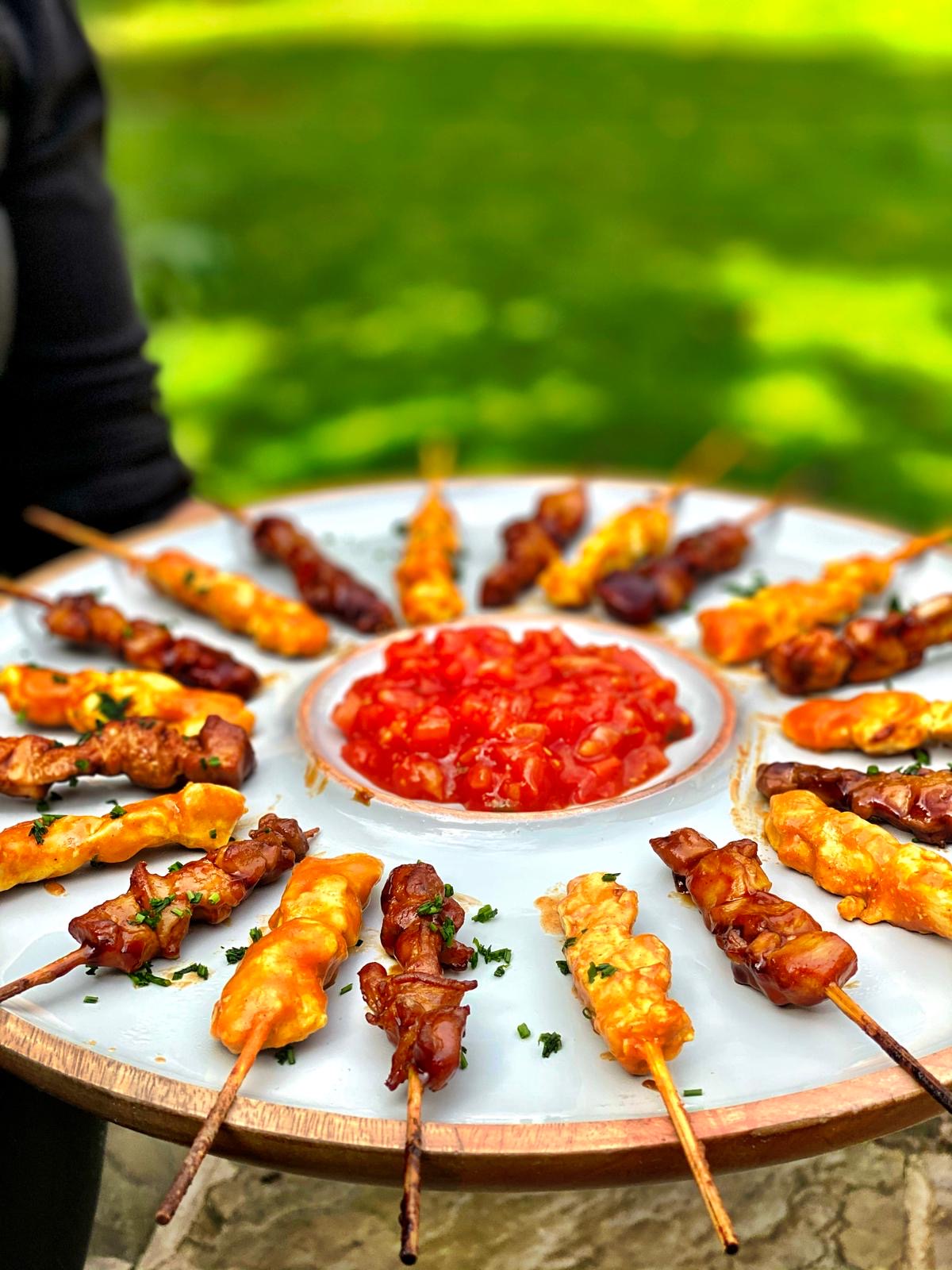 Hog Roast Kidlington are delighted to be able to bring our valued catering services to Kidlington for all of your hired events; be it weddings, corporate functions, birthdays or even dinner parties, we will provide the very best in slow-roasted meat dining direct to you. We at Hog Roast Kidlington are proud not only of the taste of our high-quality pork's, but also of the spectacle that our chef's special hog roast provides. There are few things that will get your mouth suitably watering than watching your meal being carefully prepared right in front of you and your guests fresh on the day.
Our expert team works tirelessly to ensure that your hog roast is exactly at the very best flavour and taste it can be always. It is a dish so divine that you'll be wishing you could hire us every day – and believe us, we wish we could!
Quality Service Every Step Of The Way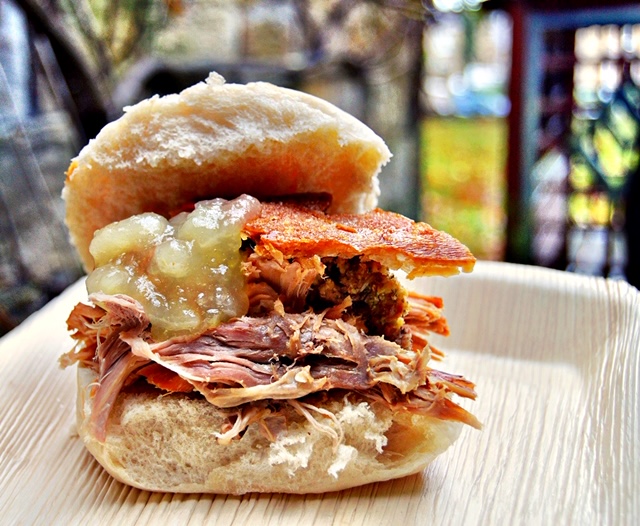 Whatever the demands of the occasion Hog Roast Kidlington delivers in style. We've been at this for a while now, so we believe we have a strong idea of what most occasions require which is why we have a number of perfectly refined event specific packages, but if there are any additions or subtractions you're after we're always more than happy to please. With Hog Roast Kidlington dining is done your way. Whether it's a fanciful that demands proper formal service, or a laid-back buffet eat out Hog Roast Kidlington can stretch to the occasion. We'll get your event buzzing all the same!
So, call Hog Roast Kidlington today and let's start talking all things food!