Whether you're catering for a wedding, birthday bash or corporate event, Hog Roast Keynsham are here to help. Your guests simply won't get enough of our slow-roasted meat. Due to the portability of our equipment, you may even decide to have us set up outside, so your guests can gather around and take in the sights and aroma of the pig turning on the spit on a winter or even a summer evening. If one thing's for sure – the first taste of our crackling meat will put a huge smile on your guest's faces. It's nothing they will have ever tasted before and is sure to leave them wanting more…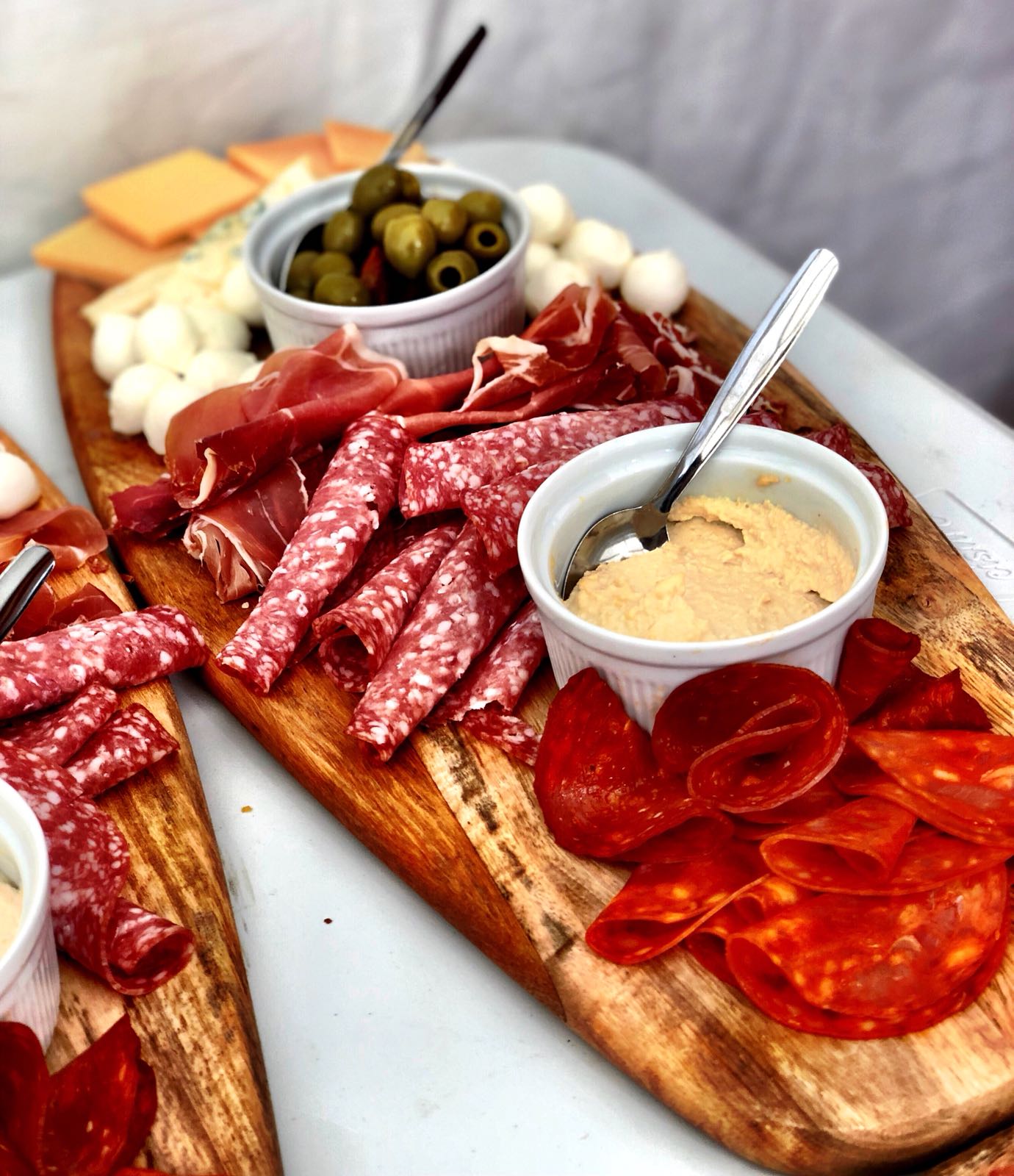 One of the most important aspects of any external catering company like Hog Roast Keynsham is the level of customer service you'll receive; after all, you want your guests to feel comfortable and relaxed when attending your event. The good news is that our team will always greet your guests with a warm welcome and ensure that all of their needs are taken care of. If there happen to be any problems, we'll do our very best to resolve the issue immediately and ensure that all of your guests are happy with their dish.
We totally appreciate that not all of your guests will be meat-eaters but that doesn't mean that they'll be left out. We also serve a selection of dishes for those with dietary needs including vegan and vegetarian options, as well as gluten-free meals. If there are any ingredients within the standard menus that need to be adjusted, simply let us know and we will be happy to adapt the ingredients. One of the benefits of Hog Roast Keynsham is that we're totally flexible to suit your needs.
Want to know more about Hog Roast Keynsham? Get in touch!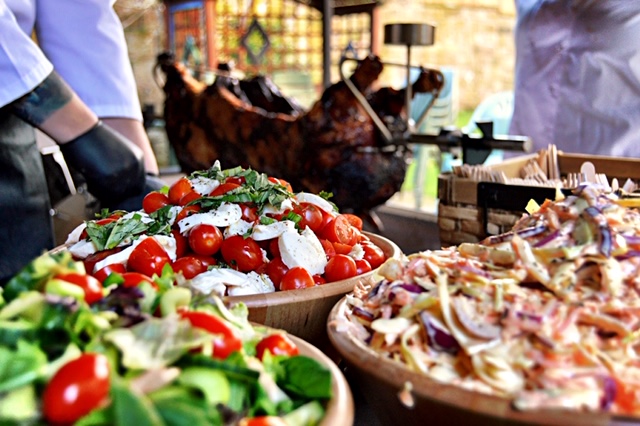 If your event is just weeks away, we'd advise you to book in with us ASAP due to limited availability. We cannot wait to hear from you – simply pop us an email or give us a call to chat to a member of our friendly Hog Roast Keynsham team.