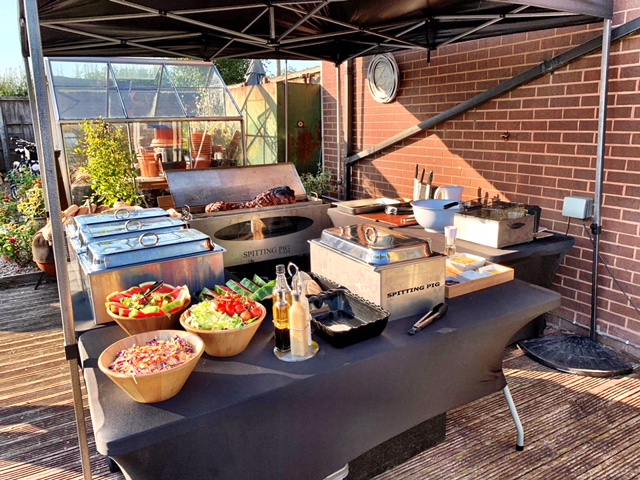 For food with a difference come on over to Hog Roast Kendal for all your event needs. We've pushed event dining to a new level of quality with our unique stamp on the age-old hog roast special. With Hog Roast Kendal you're getting the work of countless generations and the perfect refinement too of our very own modernised hog roaster to bring the authentic taste of the classic hog roast to an even better level of taste and texture.
A proper hearty hog roast is the perfect addition to any event, we've found, as its big style of cooking and dining makes for a delightful shareable experience. With the versatility of our very own mobile hog roasting machines too the hog roast of our name also allows for an extreme of high quality in high volume as well. This is a revolution upon the event catered meal as our services extend to all manner of events and guest numbers with perfect results every time. Few leave a Hog Roast Kendal event without a glowing smile and a happy, filled stomach!
So, with an onus on versatility, quality, and personal and friendly care, our services are the best choice for any event. From weddings to corporate functions, anniversary dinners, festivals, social club nights and more, Hog Roast Kendal have done them all! Our affordable yet premium dining experience makes every occasion just that little bit more special!
Exquisite Dining in Kendal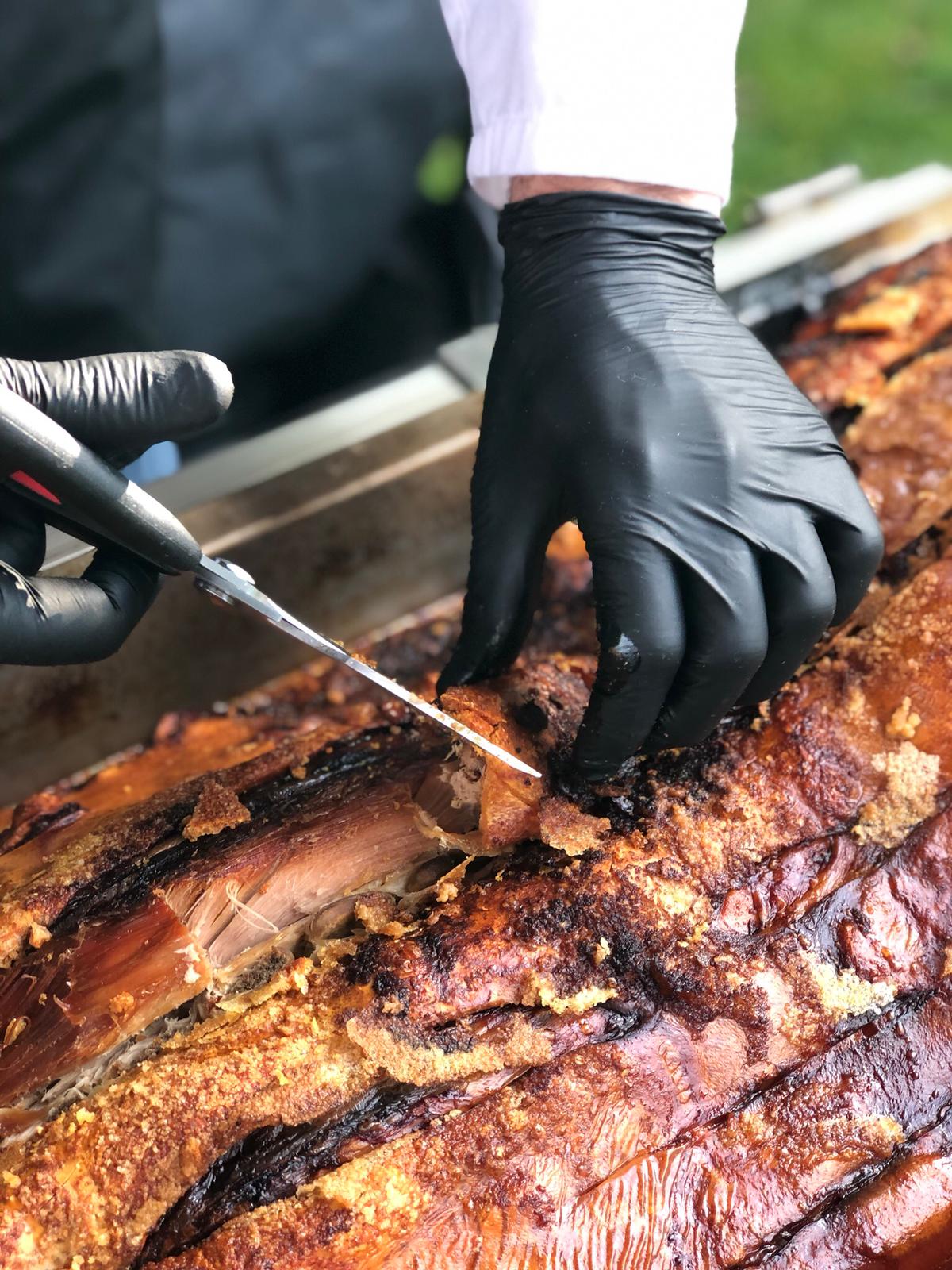 The team here are an extremely friendly and fun bunch that are devoted to bringing you whatever you need for your day. Hog Roast Kendal favours the personal touch to our events since we believe at the heart of every good meal is a loving, shared experience amongst friends, family and community. That is precisely what we aspire to be here at Hog Roast Kendal – like family. We make guests feel valued as we serve them up a delightful slate of foods entirely of your choosing. We rope you into the Hog Roast Kendal so that you understand our process and we understand yours perfectly. From better relationships comes better foods!
So, get calling to Hog Roast Kendal now and make your next event one to truly savour with us!