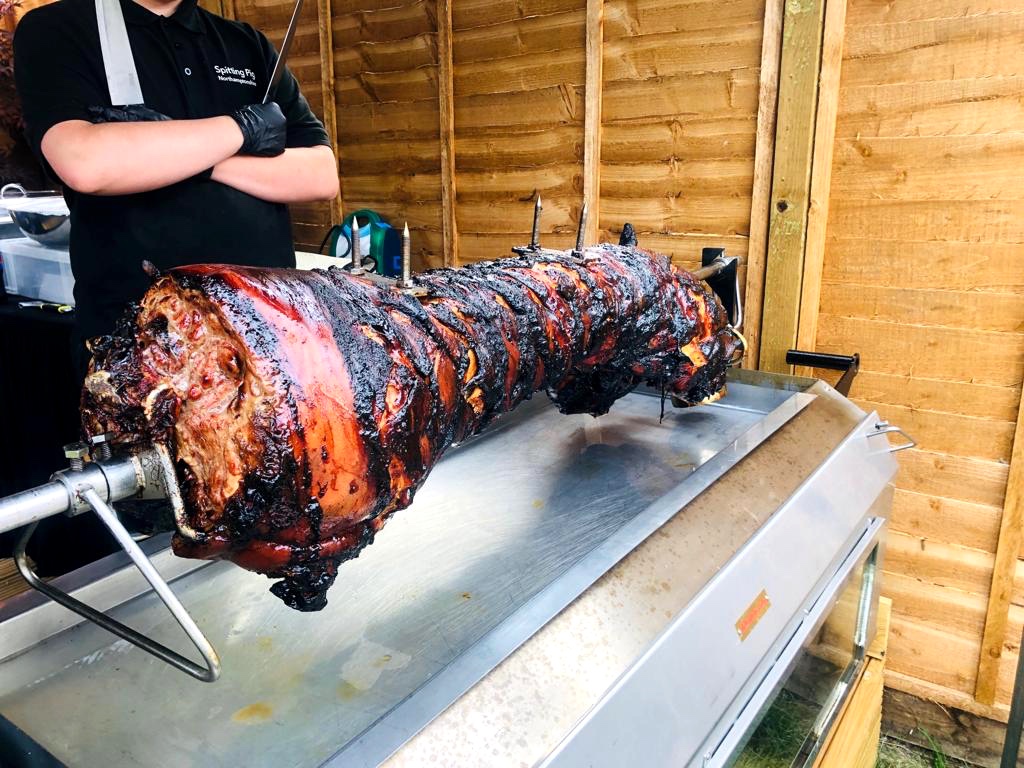 When it comes to event dining few are doing it better than the fine team here at Hog Roast Kempston. For all your events throughout the town of Kempston Hog Roast Kempston are going to serve you up a premium dining experience for an entirely affordable and fairly price cost. What makes the Hog Roast Kempston experience one of premium standing is the dazzling way in which our traditionally made hog roasts add a touch of elegant spectacle to the day with its genuine hog roast slow cook – the exceptional tastes of its crisp and tender pork is just the icing on top! We'll ensure your event walks away with a mealtime to really savour!
Hog Roast Kempston are veterans of the catering game. We've solved the best ways to keep quality even in high quantities to meet the demands of any event, no matter its style, occasion, scope or even budget. With a portfolio of successfully fed weddings, corporate events, private parties, anniversary dinners, even festivals and town social club nights, Hog Roast Kempston are assured to level up your next event with incredible foods and service. Quite simply we just love to serve and feed! Few things make us happier than the satisfied smiles of our well-fed customers.
Keeping Kempston Fed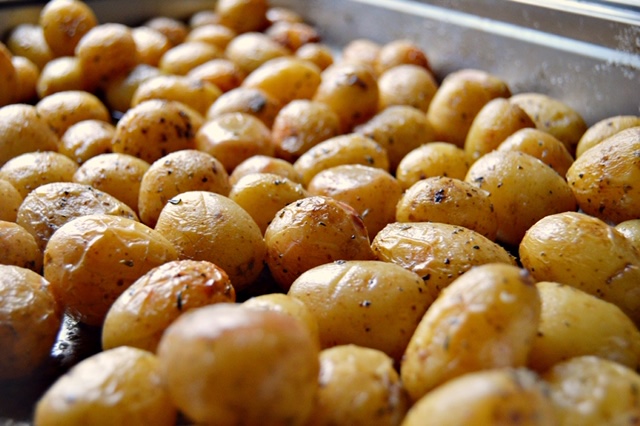 At Hog Roast Kempston we know what event dining is really all about – special, delicious dishes enjoyed amongst friends and family. Our hog roast is the perfect shared meal. The size of these pigs allows for that all-in family and buffet style of dining and we guarantee everyone will be loving its well crisped, and tender, juicy tastes and textures!
The proper slow roast ensures a quality like no other! Of course, for those in the family not after a hog roast there's no reason to worry – we've got you covered too! Hog Roast Kempston have a huge range of quality vegan mains, veggie foods, other meats, salads, appetiser platters, side dishes and so much more! Whatever the style of your event, whatever the tastes of the day, Hog Roast Kempston will deliver in style.