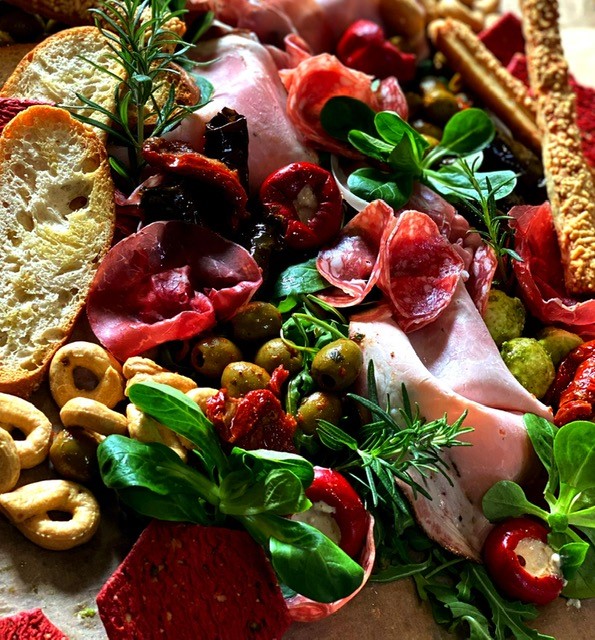 Whether you're planning a backyard garden party for a few friends or a formal wedding reception for hundreds of guests, an expert catering service such as Hog Roast Johnstone is a vital aspect of the organisation process that you cannot ignore. After all, letting your guests go hungry would be a recipe for disaster. Good food is necessary to keep your guests satisfied so that they can fully enjoy and appreciate your event. This is where our team come into play.
So, what can you expect from Hog Roast Johnstone? Quite simply, you can expect nothing less than perfection from our professional team from the moment of booking through to the end of your event. We have over 20 years of experience in the catering industry and have refined our skill in hog roasting, which is why customers return to us time and time again for delicious food for any event they have in mind…so what are you waiting for?
Delicious and budget-friendly hog roast catering in Johnstone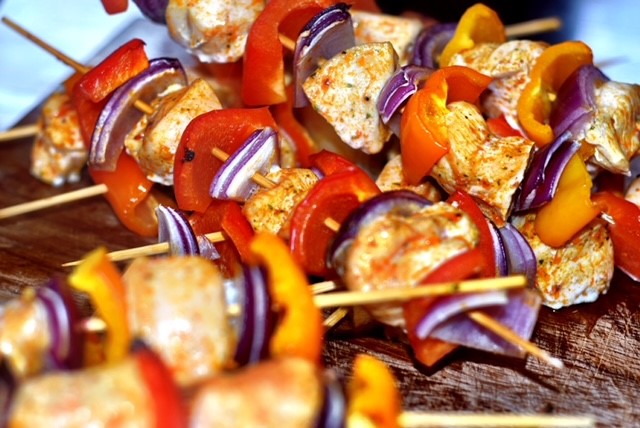 Our locally produced food comes in several forms to meet the needs of your event. Our centre-piece hog roast is always our most requested option as it not only feeds hundreds of guests at one time but also becomes a visual spectacle for your guests to enjoy as they mingle. There are plenty of meat, vegetarian, vegan, and gluten-free options, so it goes without saying that you'll be well and truly spoiled for choice with our set menu and buffet options. Our team will be on hand every step of the way to ensure your personal needs are met without going over budget.
Our expert team are more than happy to remain on hand throughout your event and answer any questions beforehand that you may have, so that you can make the best-informed decision regarding the catering style. We cannot urge you enough to get in touch with us as soon as possible to avoid disappointment. Hog Roast Johnstone gets booked up very quickly and we'd love to make your day extra special, so please do make an enquiry with us today. You won't regret it!