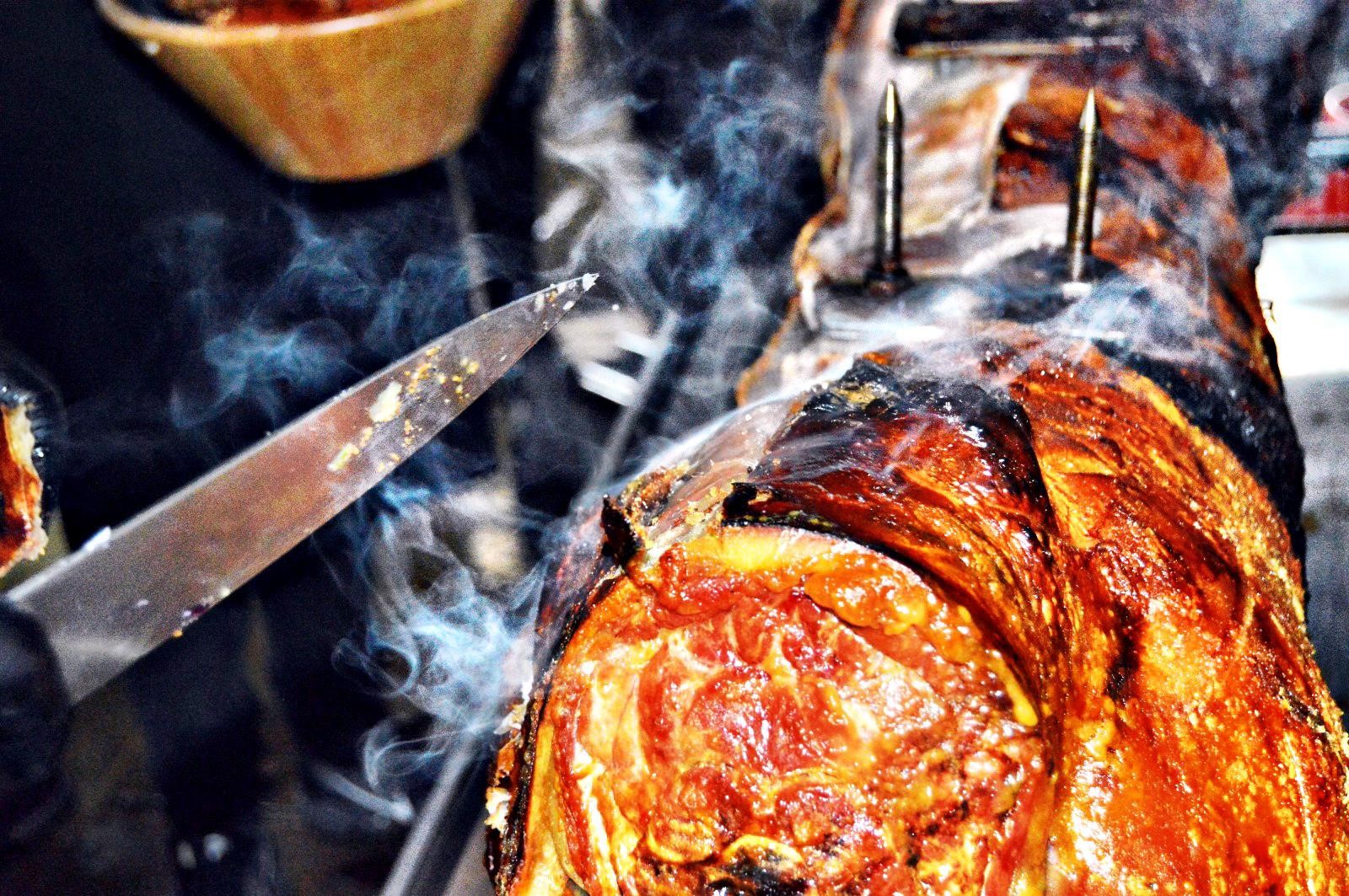 If you want some unique mobile catering for your event in South Tyneside, the Hog Roast Jarrow team are able to provide it. We supply the finest hog roasts in Jarrow for any occasion and we are able to offer increasingly diverse menus in conjunction with our succulent spit roasted pork, enabling us to provide inventive catering packages for all types of events in Jarrow.
We have modernised the ancient art of spit roasting meat and brought it firmly into the 21st century. This makes our hog roast catering services just as well suited to more formal occasions that require a touch of finesse, in addition to large-scale catering and more relaxed dining. Whether you want a big robust feast for your event or a more refined sit-down meal, we will have a menu that ticks all of your boxes.
Fantastic hog roasts and modern menus for any event
There are three main factors that set our hog roasts apart from the competition: the quality of our free-range meat, the expertise of our hog roast chefs, and our state-of-the-art catering equipment. We only ever source our meat from reputable UK producers who utilise strict ethical production methods. When our superior meat is then placed in the skilled hands of our specialist hog roasts chefs and prepared using our industry-leading cooking equipment, the results are unsurpassable.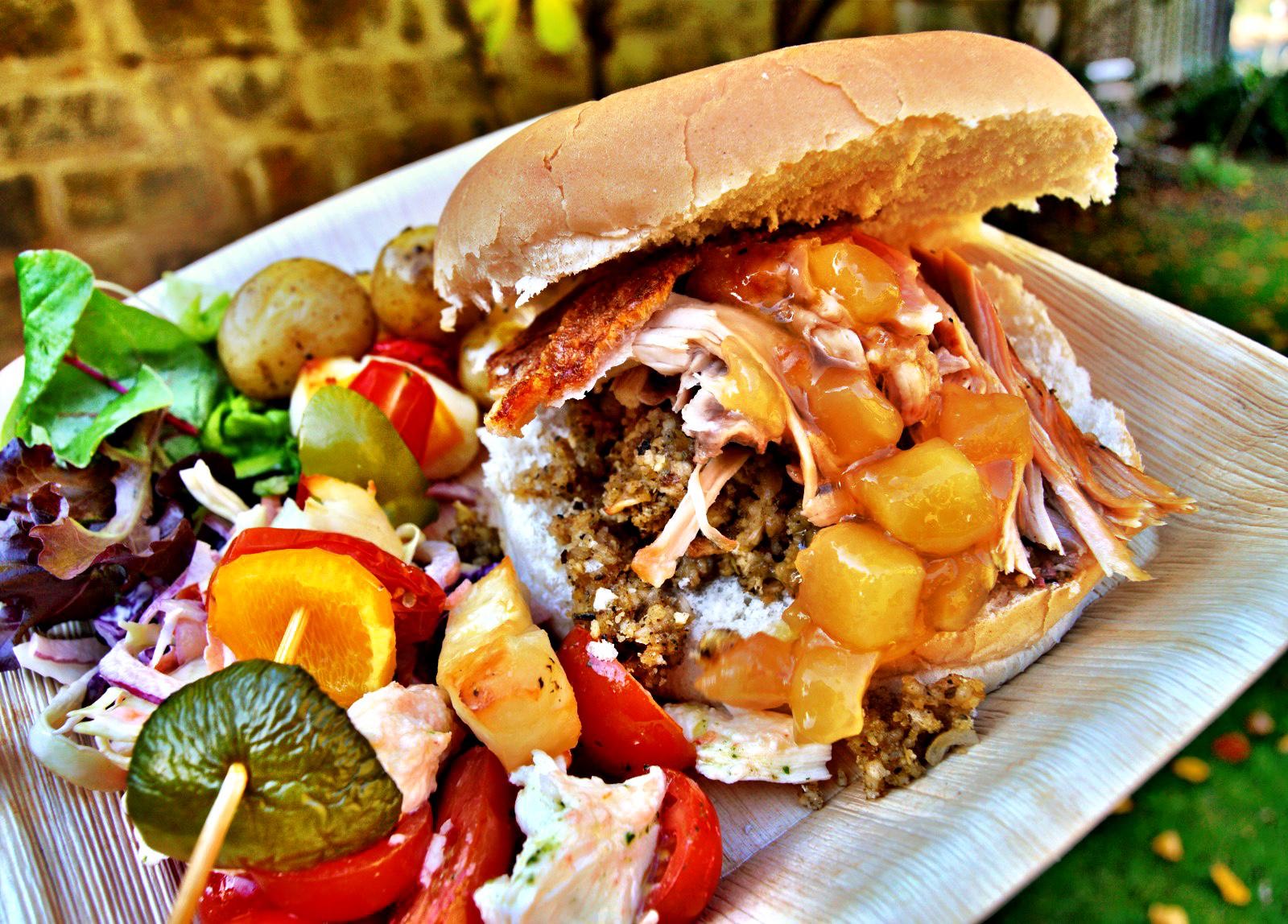 Although we specialise in spit roasted pork here at Hog Roast Jarrow, we have always diversified what we offer to ensure our food remains viable for any occasion, and suitable for the varying tastes and dietary requirements of our diners in Jarrow. With our clients' satisfaction always at the forefront of our minds, we are continually coming up with new ideas for our menus that showcase the best seasonal produce and locally sourced ingredients. If you want a different meat, vegetarian and vegan options, exotic side dishes or canapes, our creative catering team can do it all, and we will make all of your food from scratch on-site too.
If you want a brilliant atmosphere for your event in Jarrow and a lovingly prepared menu that is brimming with delicious dishes, not to mention the tastiest hog roasts around, the Hog Roast Jarrow team should be your number one choice for all of your event catering needs.