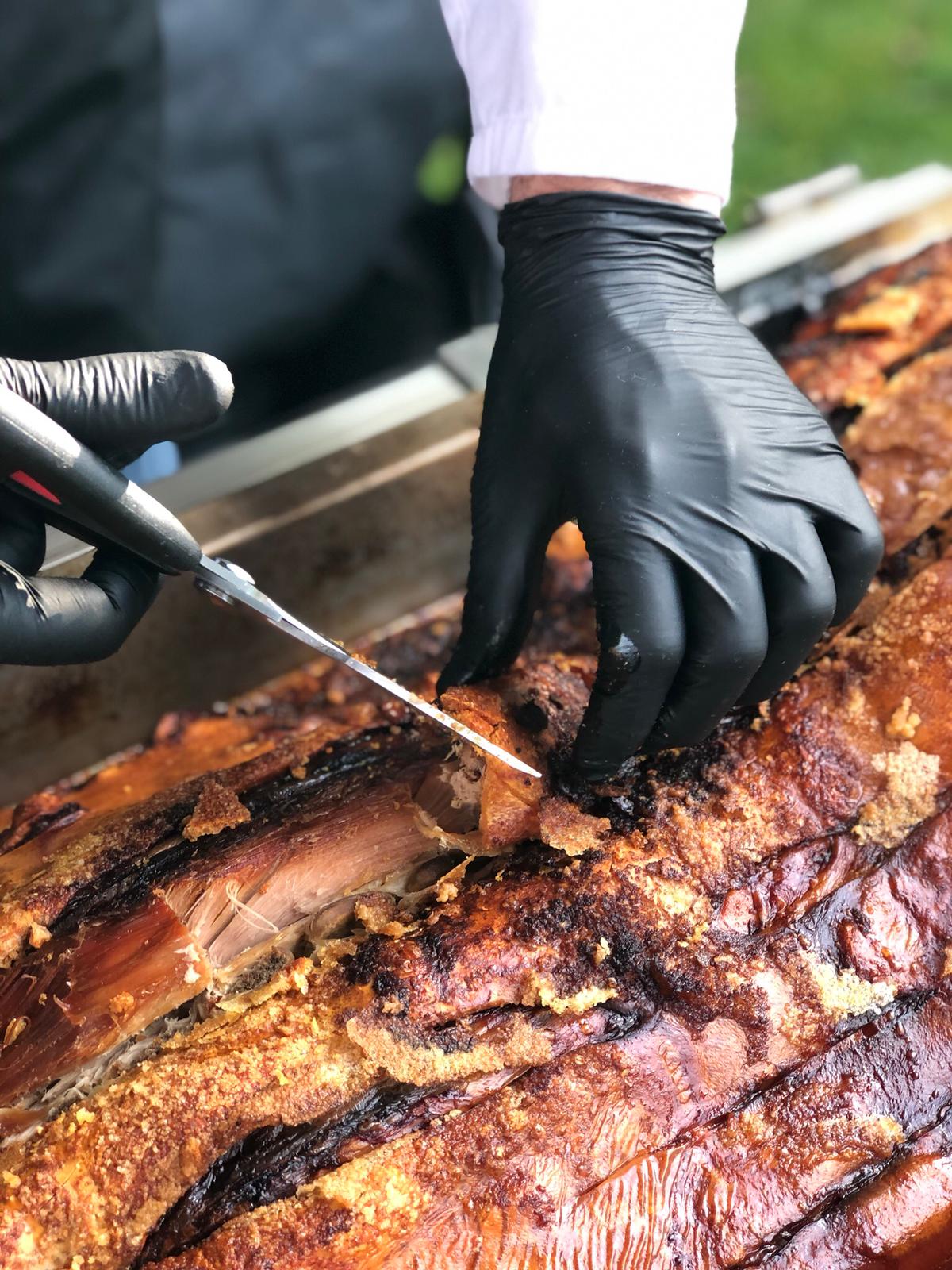 Once the home to the famous poet Robert Burns, Hog Roast Irvine are also serving up plenty to "wax lyrical about to events all across Irvine and North Ayrshire. Hog Roast Irvine is changing up the catering game with our selection of deliverable roast foods, meats, and our speciality premium hog roast too! We've blended traditionality with modern brilliance to craft the perfect hog roast infused with exceptional textures, spicing and flavours.
For us, the hog roast is the perfect accompaniment to any event as it fits quality to high volume too, so for your weddings, corporate functions, birthday's, private dinner parties, fundraisers, church events, festivals and more get calling to Hog Roast Irvine today! Burns might have been poeticising on the magic of witches and ghouls in "Tam o' Shanter", but where he to see the work of our Hog Master Pro and Titan hog roast machines he might have been writing about a different type of "magic". Together with the simplicity of old medieval fire pit cooking and the ingenuity of modern tech, our hog roast brings versatility, efficiency and simple great taste to every occasion.
Hog Roast Irvine also works with only the finest quality meats available, and we ensure that they are sourced locally too to get the very best out of our hog roast machines. With finer ingredients comes even finer results as our slow cooked hog roast comes bursting with delicious crispy and tender textures in equal measure and the juicy flavour of the finest roast you've ever tasted. This is roast dining the way it should be enjoyed!
Incredible Items in Irvine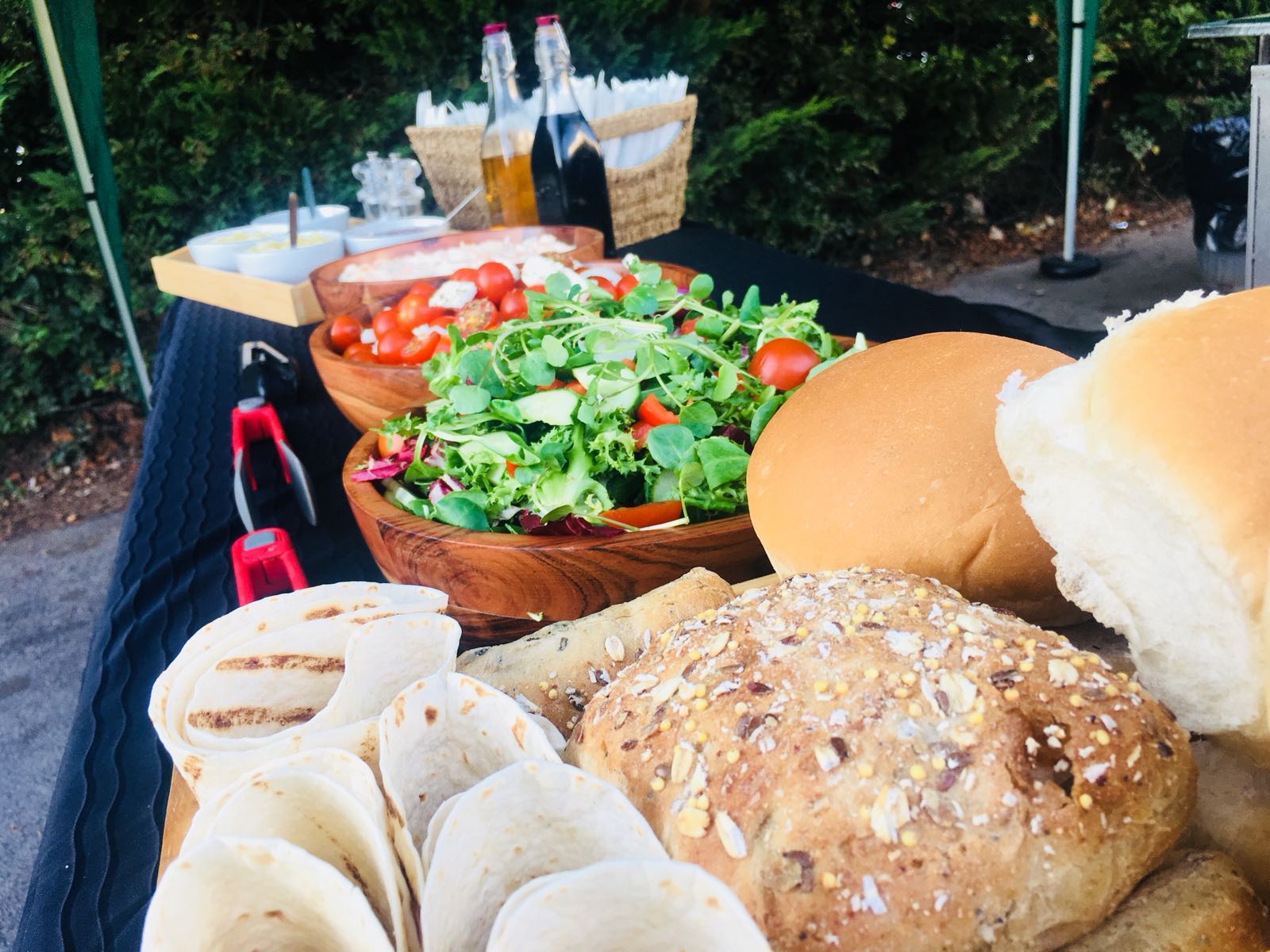 Hog Roast Irvine ensures there is something for everyone at our events. Our hog roast comes highly recommended both from us and all our past guests, but there is also so much more to get excited from our extensive range of complementing sides, salads, meaty mains, vegan platters, veggie varieties and gluten-free subs. Dine in style with Hog Roast Irvine by calling our friendly and expert team today! We'll work close to you to find the perfect servings suited to your event and budget!
Don't delay, call today!