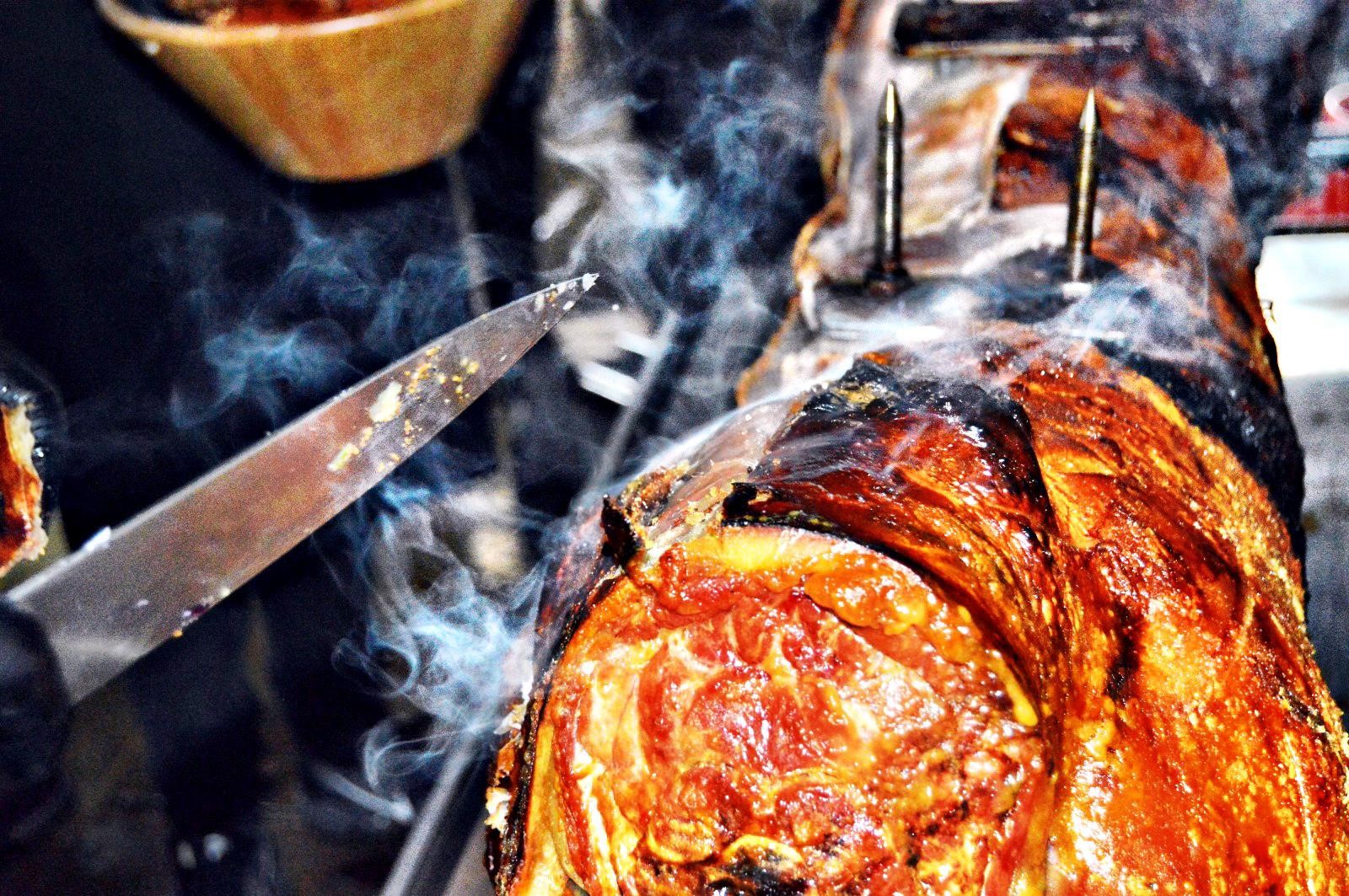 Welcome to Hog Roast Irlam! If you're on the hunt for a highly recommendable catering service in the Irlam region, you needn't look any further. We are proud to say that we have become one of the leading caterers in the whole of the UK, thanks to our passion, dedication and first-class service in catering. Our customers re-book us time and time again for different events which we believe is a testament to our success. We hope that after using us for your special event, that you'll also recommend us to your own friends and family!
First-class Hog Roast catering in Irlam
What makes us so special? Well, we can bring a traditional country eating experience to your urban doorstep mixing the ancient luxury of hog roast with twenty first century living. In the current day and age, it's extremely rare to hire a catering company that offers organic and wholesome food that's both hearty and healthy – that's where Hog Roast Irlam comes in. Your guests will enjoy the spectacle of the spit roasted pig turning on the stake until it becomes crisp, tender and a delectable golden-brown hue. Did you know that it takes approximately 6 hours for the spit-roasted pig to be cooked? That's why we turn up to your venue hours before the start time of the event so that the hog is ready to be served at the exact time you require.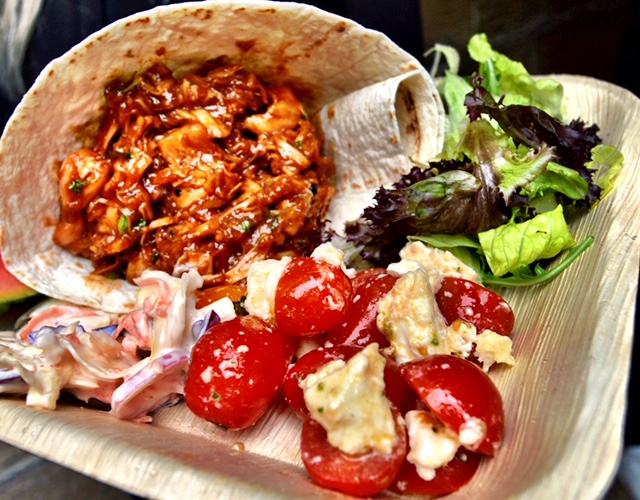 Don't worry about non-meat-eaters and those who are gluten-free. We have a wide selection of menus that covers nearly all dietary requirements. All we ask is that you let us know in the weeks before the event of your guests' needs so that we can source the very best possible ingredients from our local suppliers. All of our standard menus can also be adapted too – you can eliminate ingredients or choose alternatives that you believe will give your dish a unique edge.
All that's left to say is – get in touch with the Hog Roast Irlam team today! We look forward to taking your call.