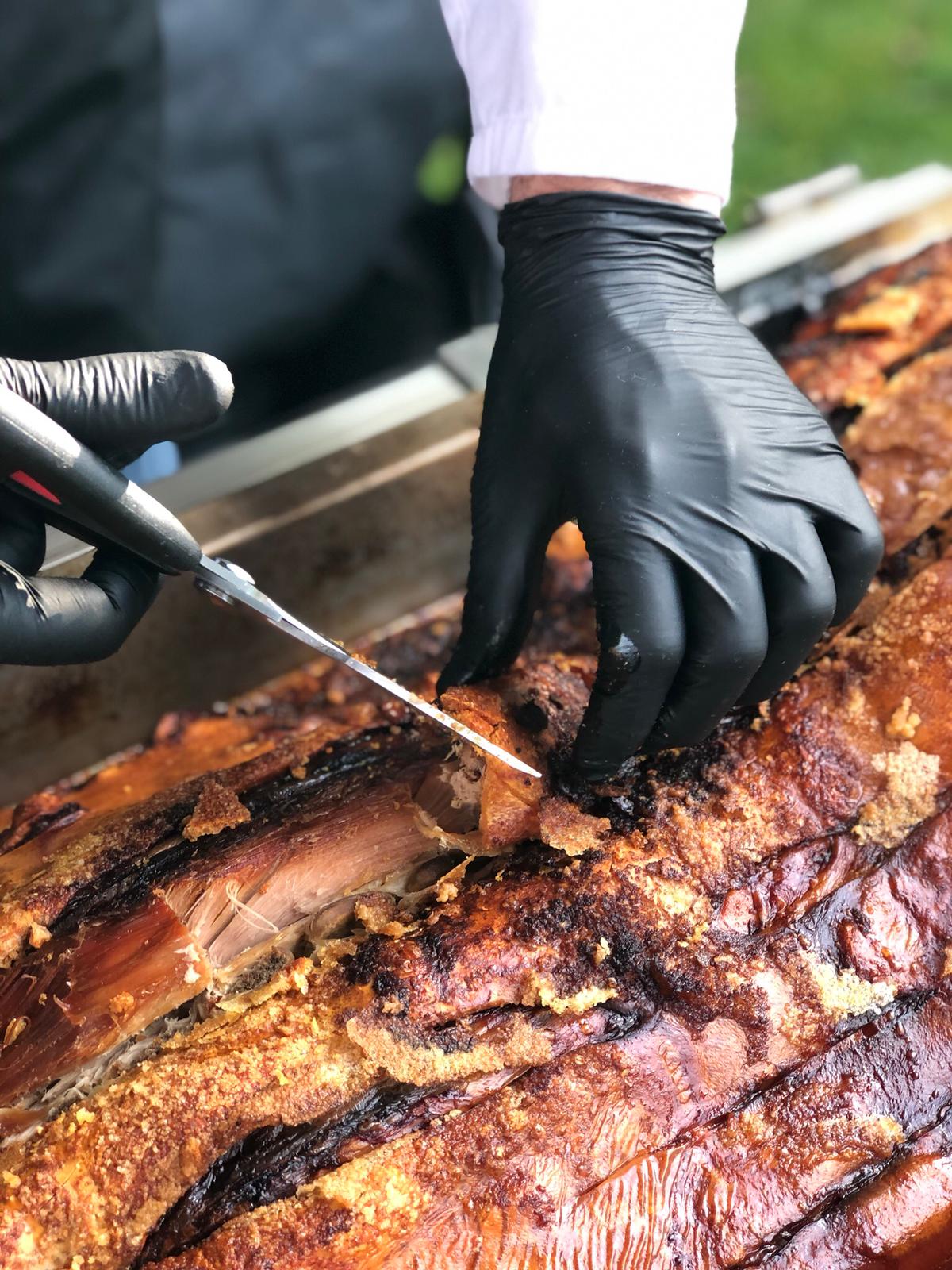 With its vibrant waterfront, stunning parks, and thriving arts scene, there's always something to inspire you in Ipswich. If you're planning an event here, be it a birthday party, lavish wedding, or corporate function, we would love to create a feast fitting for the occasion. Whether you're making the most of the outdoor scenery or holding your party at an indoor venue, we can cook up a storm anywhere. With Hog Roast Ipswich, fabulous food and friendly service go together like salt and pepper.
As our name suggests, our speciality is pork. However, we have various meats on our menu. Our brilliant chefs will roast any meat you desire – from succulent lamb to tender turkey, mouth-watering beef to tasty chicken. We can even throw sausages on a barbeque if that's what you'd like or provide a sit-down three-course meal. Have any guests with dietary requirements or who do not eat meat? Our fantastic chefs will create a meal for them that's just as tasty, so nobody misses out. Hog Roast Ipswich work with you to customise the menu to suit both your event and your tastebuds.
We take the sourcing of our ingredients very seriously. We use local suppliers for everything from meat to vegetables, salad to cheese. We select them for their high-quality and freshness so that every mouthful delights every single tastebud.
The machines we use are top of the range so that our chefs can lock in all that juicy flavour within the meat. We do hire these out to anyone who wishes to impress their guests with their culinary skills. Need help ordering the right amount of food? We can take care of this for you.
Dishing Out A Delicious Dinner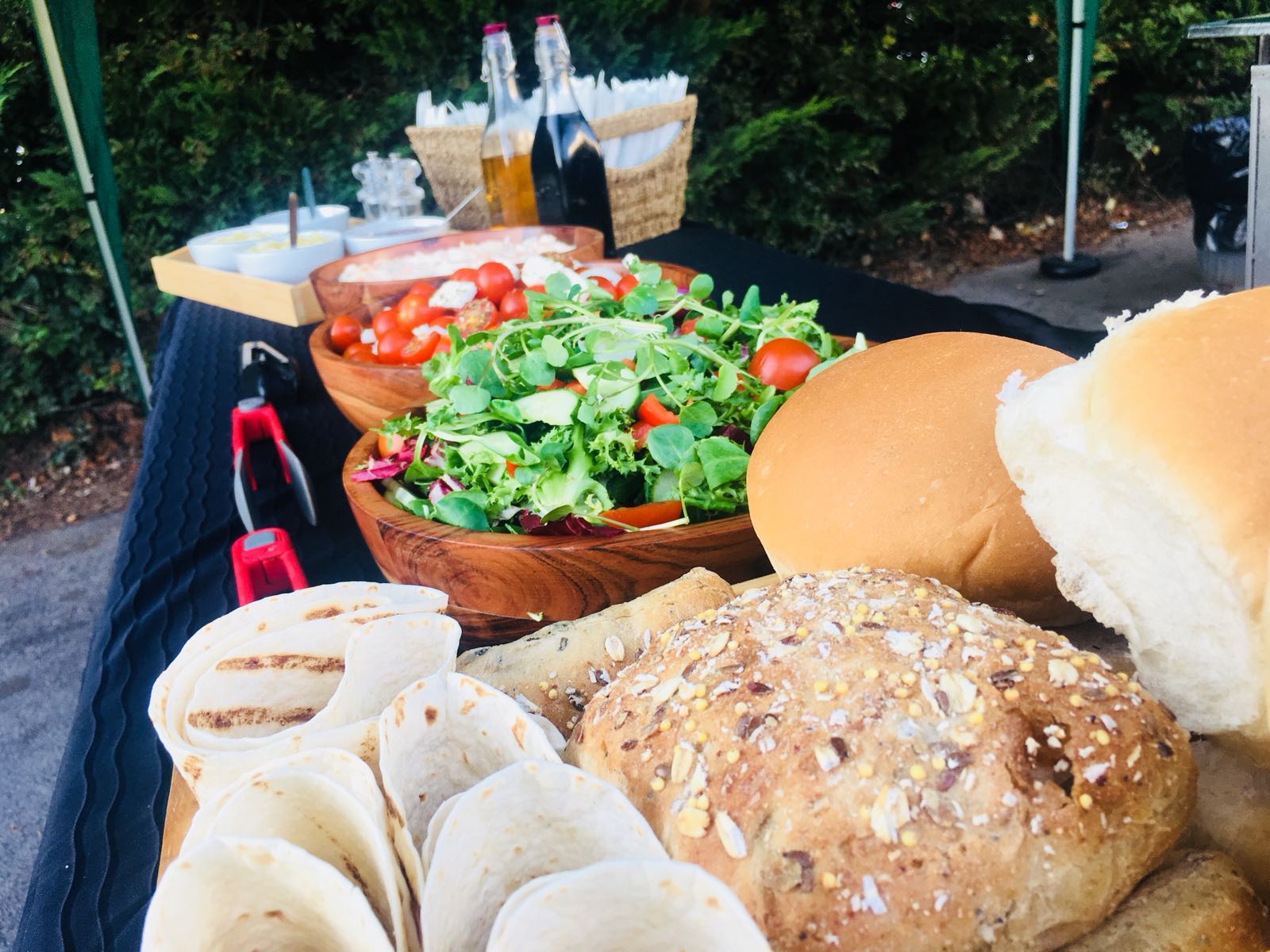 Whether you're inviting just your close friends or everyone you know, the Hog Roast Ipswich team can handle a party of any size. If you have a big guest list, we recommend using our professional waiting team to bring the food straight to their tables – that way you avoid anyone having to queue.
So, if you're after a flavoursome feast with fantastic service, give us a call or drop us an email today, and let's start planning your perfect party!