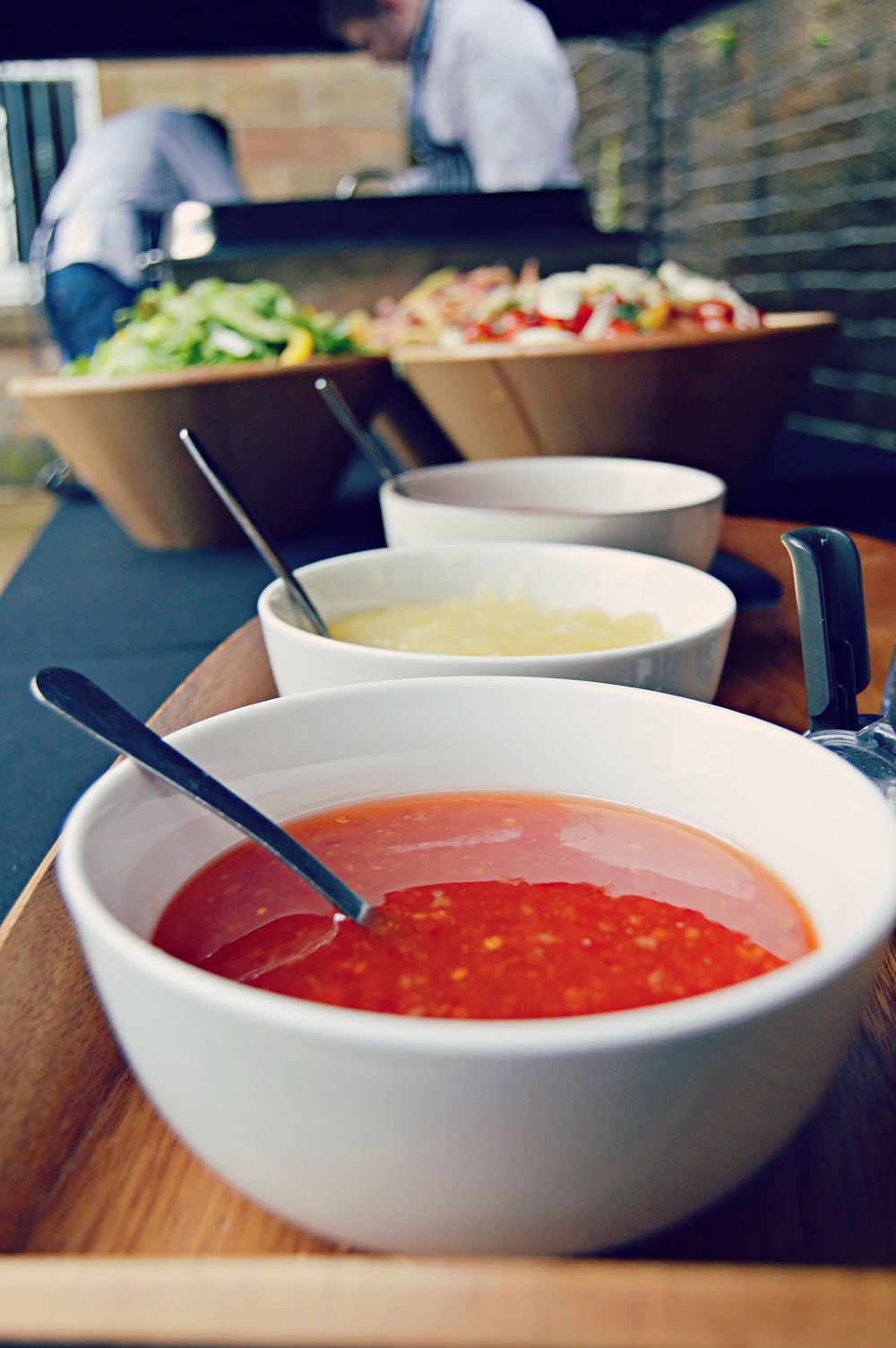 The fine town of Ilkeston boasts one of the largest and greatest street fairs in the country, if not the continent too. With the annual Charter Fair stretching back to the 13th century it might be fair to say that quite a few have required a good proper feeding at the fair over all those years. Well, that is where we here at Hog Roast Ilkeston come in as we make cooking for so many fair guests easier than ever before – plus our traditional hog roast methods might very well harken back to the feasts of those early 13th century days too!
Hog Roast Ilkeston are specialists in finely made fresh roasted meats made using a mixed blend of traditional hog roasting with the versatility and brilliance of our very own modern tech. We've designed a range of hog and spit roast models guaranteed to achieve perfect roast results every time while also making high quality and high volume cooking easier than ever before. So, for your next Charter Fair, wedding, corporate event, birthday, dinner party, social club night or more look out Hog Roast Ilkeston today – you won't regret a thing!
Our special spit roasted pork is sure to be the winning dish of any event! Hog Roast Ilkeston is all about quality at every step. Between our incredibly friendly expert team of chefs and caterers, and our fine selection of the highest quality meats sourced locally you won't find any better than Hog Roast Ilkeston. We provide the personal touch to all of our events, so it feels like working amongst friends and family, rather than another faceless corporation. And, of course, with personal service comes great service too as we ensure a flexibility and pricing designed to always work to your needs and budget. This is event catering the way it should be enjoyed!
Dine in Style!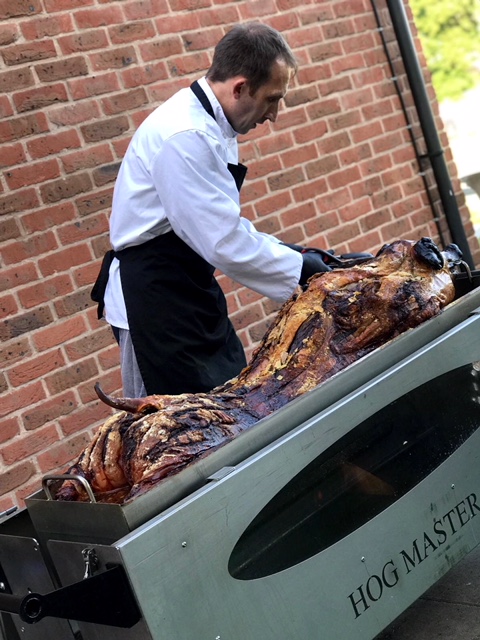 There is a stylish quality and flair to the way we do things here at Hog Roast Ilkeston. Our hog roast is magnificence personified in food form as it looks not only incredible in action, but its results taste all the more perfect with its slow cooked crispy texturing and flavoursome meaty juiciness. You'll be blown away by the standards set here!
So, don't hold out – call Hog Roast Ilkeston today and bring the fashionable new way to dine to your next event!