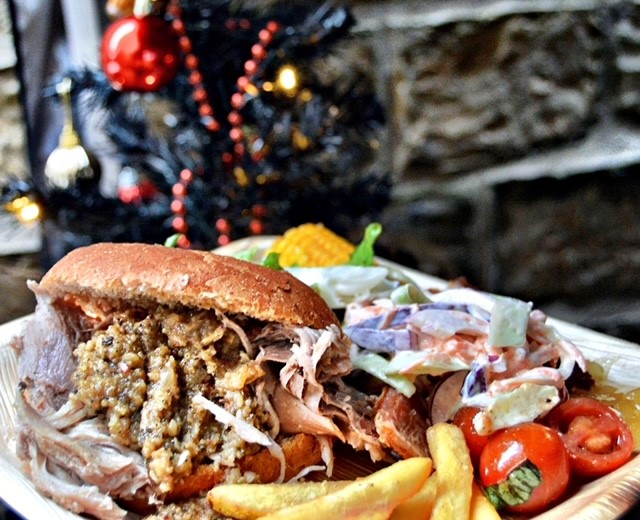 Regardless of the type of event you're planning on holding in the near future, our Hog Roast Hyde catering service will fit the bill when it comes to feeding your guests. After a whole decade of serving thousands of guests around the UK, we have established ourselves as one of the leading hog roast services in Britain – so you won't be disappointed.
There are many reasons why it's a great idea to have a bespoke hog and spit roast catered event with us in Hyde. First and foremost, there are more of us deciding to have events at our houses and own venues instead of heading to restaurants – especially in light of the recent COVID-19 pandemic when we have been encouraged to stay at home. What's more, with more of us trying to keep the costs down, the prospect of our catering allows people to dine on food which is far better than any restaurant at very low cost.It really is up to you on the style of catering you'd prefer – a spread buffer would be ideal for a more relaxed event, while a three-course meal complete with a Hog Roast Hyde catering team would be perfect for a formal occasion such as a wedding or big birthday.
We use state-of-the-art machinery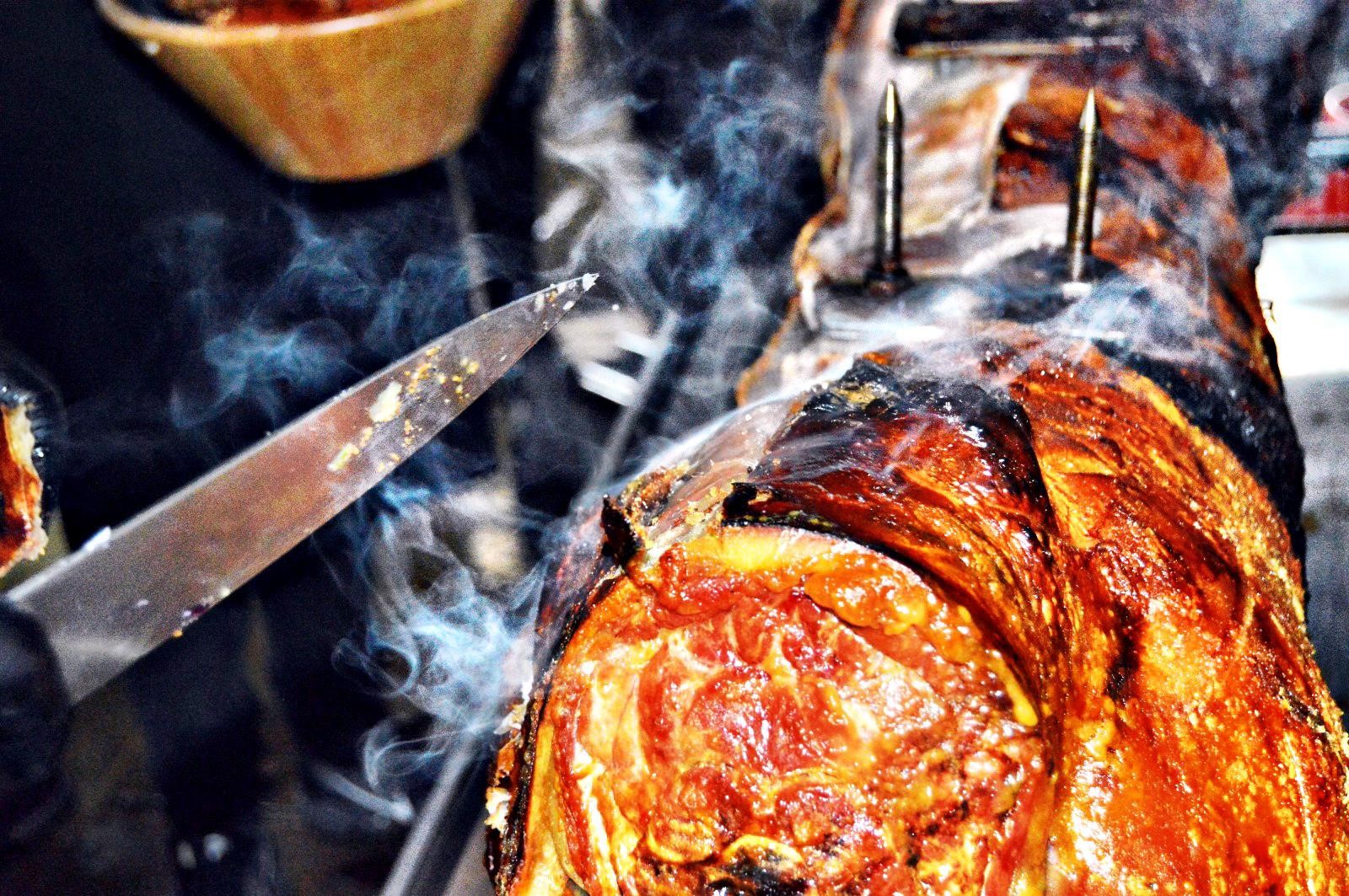 The Hog Roast tradition has been around for centuries, so it is no new concept – apart from the fact that we use state-of-the-art machinery to cook our hog roast to total perfection. Your guests will see the cooking process take place right in front of them; which will create a visual spectacle as well as flooding your venue with the delightful aroma that's sure to get stomachs rumbling.
If you're interested in booking our Hog Roast Hyde services, get in touch with us today to discuss the options for your upcoming event. We look forward to hearing from you.