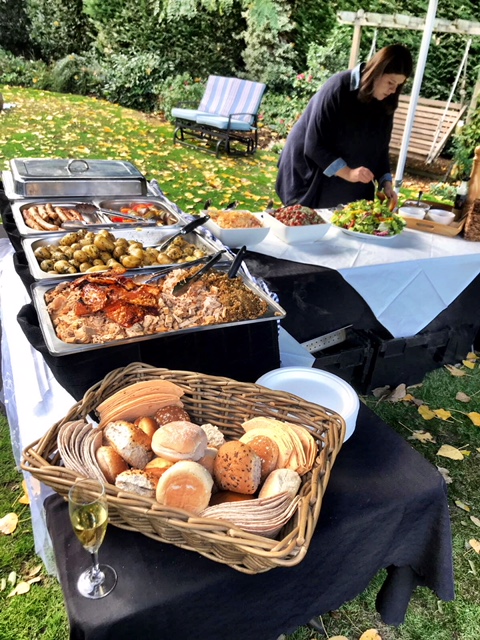 With its grand buildings and gorgeous parks, Huddersfield is a picturesque town. When not stopping to take a photo, you always get a warm welcome from passers-by. Even the animals are friendly – especially the railway cats! We love working at events in this area. Whether you're planning a small birthday celebration for 25 or throwing a lavish wedding with 250 guests, the team at Hog Roast Huddersfield can help you create the perfect party.
We specialise in slow-roasting the most succulent pork. Of course, we wouldn't miss off the crunchy crackling! However, if you crave another meat or combination of meats, our mouthwatering menu offers plenty of variety. How does tender turkey with juicy cranberries sound? Or beef served with Yorkshire puddings! Perhaps you'd like us to add fish, or throw some sausages on a barbeque. We really mean it when we say variety.
It's our mission to give everyone a delicious dinner. Hog Roast Huddersfield can alter a dish for anyone with dietary requirements and provide a vegetarian option for any non-meat-eaters at your event. No matter what, everyone will tuck into a meal that is bursting with flavour.
The Roast With The Most – Hog Roast Huddersfield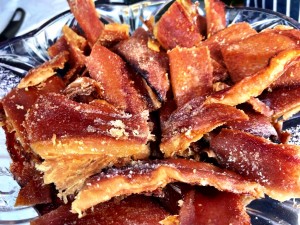 As we have catered for many events, we know how to pull off a perfect party. During the planning stage, we will make suggestions to suit your party and budget. Is your function on the formal side? We have a fantastic waiting team who will serve the food straight to your tables. You could choose to greet your guests with drinks and canapés on arrival – one of the options featured in the packages we have tailored for different event styles. No matter what you go for, we will provide you with excellent service, a tasty meal, and no mess – we always clean up afterwards.
Hog Roast Huddersfield only select high-quality, locally sourced ingredients to create your fantastic feast. We never reheat any food – everything is cooked fresh on the day. The moment your guests arrive, they'll be drawn towards the tempting sight, sound, and smell coming from the spit.
Hungry to learn more? Give us a call or drop us an email today.