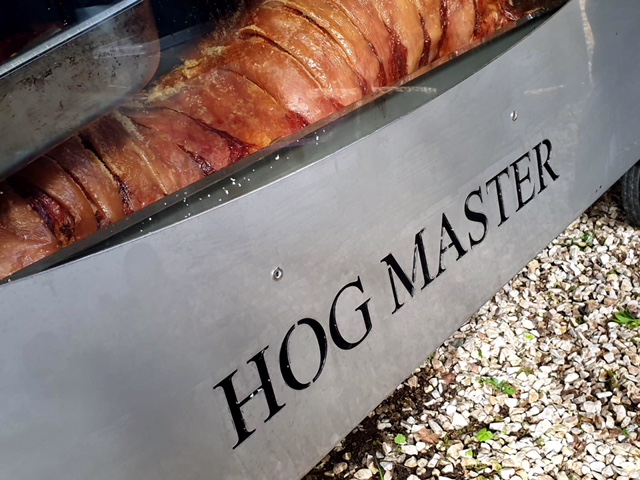 The Hog Roast Hucknall team can offer you the most expertly cooked hog roasts in the area along with a highly experienced professional catering team who will provide you with a fantastic meal and take excellent care of your guests.
Our vast experience of event catering in this part of Nottinghamshire combined with our love for sharing our traditional cooking method with as many people as possible make us a great catering option for any event. If you want lovely food and a brilliant atmosphere for your event, we will provide it for any occasion.
Our method of preparing our meat may be inspired by medieval banquets but our approach to catering and our menus are certainly not outdated. We have the most up to date hog roast catering equipment available in our field and our inventive catering team are always hard at work devising new and exciting dishes to add to our ever-growing repertoire of modern menus.
Diverse dining options for your event in Hucknall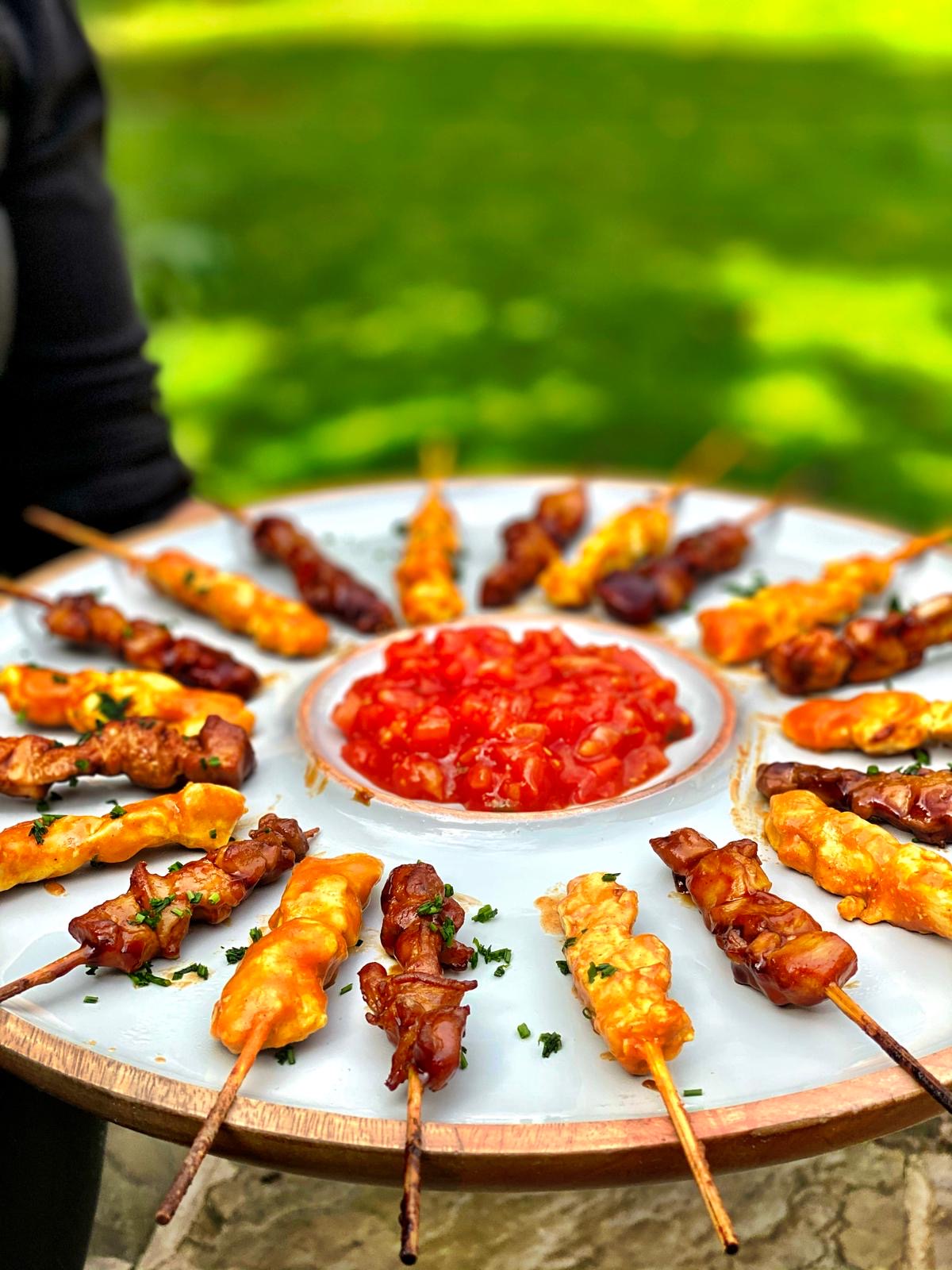 If you hire the Hog Roast Hucknall team to cater for your event you will receive the best example of hog roast catering in this part of the UK, along with a freshly made menu that can be as varied as you please. We aim to accommodate all tastes and dietary requirements when catering for events in Hucknall. We offer a selection of alternative meats, vegetarian and vegan dishes, and side dishes and canapes that take inspiration from cuisines across the globe. Whatever the theme of your event in Hucknall, we will make sure the food and style of service you receive fits with your occasion perfectly.
We have broad-ranging catering packages for weddings, corporate entertaining and private parties in Hucknall for all budgets, in addition to being an ideal catering choice for larger public events. However varied and extensive your chosen menu is, we will make it all on the day at your venue in full view of your guests, utilising the best ingredients and lots of locally sourced produce.
Whether you want a fun-filled feast, or a meal finished off with a touch of finesse, the Hog Roast Hucknall team are equipped to fulfil all of your catering requirements for any event in Hucknall.