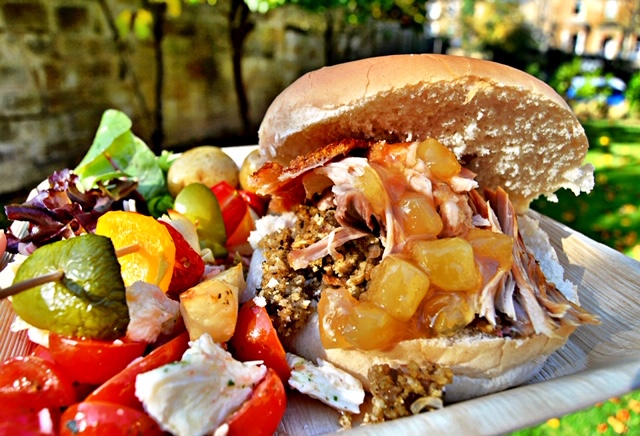 Are you in need of a professional catering service in Hoyland? You're in luck! The Hog Roast Hoyland team are one of the most recommended caterers in the whole of the UK, so we can guarantee quality food and service every single time. One of the reasons why we have become popular is due to our dedication of achieving excellence in every aspect of our business. Every customer is treated as an individual and therefore, if any complaints are made, we know that we haven't done our job properly. You need not worry, though as we iron out any issues and ensure all of the relevant plans are in place before the day of your event so everything is streamlined and ready to go before your guests arrive.
While exceptional food is our strength, we have an array of team members working in all specialties within the Hog Roast Hoyland company including waiting and events organising. Arranging any event is stressful, so we can take care of every aspect of planning from sending out invitation, purchasing decorations and of course, booking the vest caterers (that's us!)
Adapt your menu to suit your exact requirements with Hog Roast Hoyland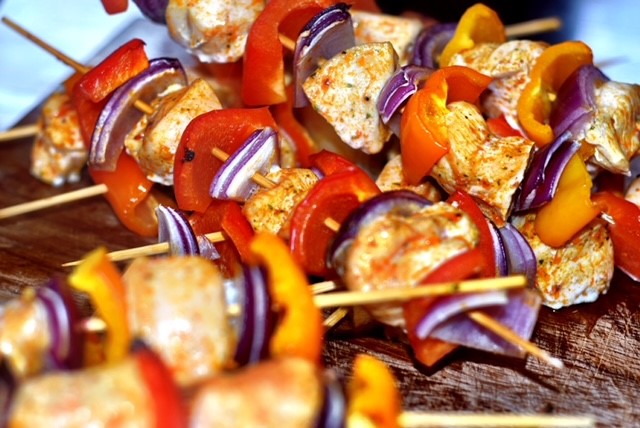 However, we also give you the element of flexibility to adapt our menus exactly as you wish. Although hog roast is our main plate, you can choose any meat that tickles your fancy. For those with special dietary requirements, vegan, vegetarian and gluten-free options are available upon request. However, we go the extra mile by allowing you to adapt any ingredients that aren't suitable so that each and every dish is customised to suit.
The Hog Roast Hoyland team are ready and waiting to take your call. Simply get in touch with us and a member of our team will talk through all the options with you so you can make the best catering choice for your event. It can be daunting to select the right menu for such a large gathering, so you'll have the support of one of our expert chefs to give you additional guidance and support.