Bringing event dining with a difference for over 20 years, Hog Roast Houghton-le-Spring are the only place to come this year for genuine hog roasts and exceptional event catering that truly dazzles. Don't allow your most special occasions slide by without the proper fanfare they deserve, bring your event up to standard with the stylish service of Hog Roast Houghton-le-Spring. We're a canny bunch of lads and lasses working throughout Sunderland and the town Houghton-le-Spring to make event dining a truly special occasion for all our customers. We make your day one of style and substance in both how we cook and serve and in the unbelievably delicious foods we bring.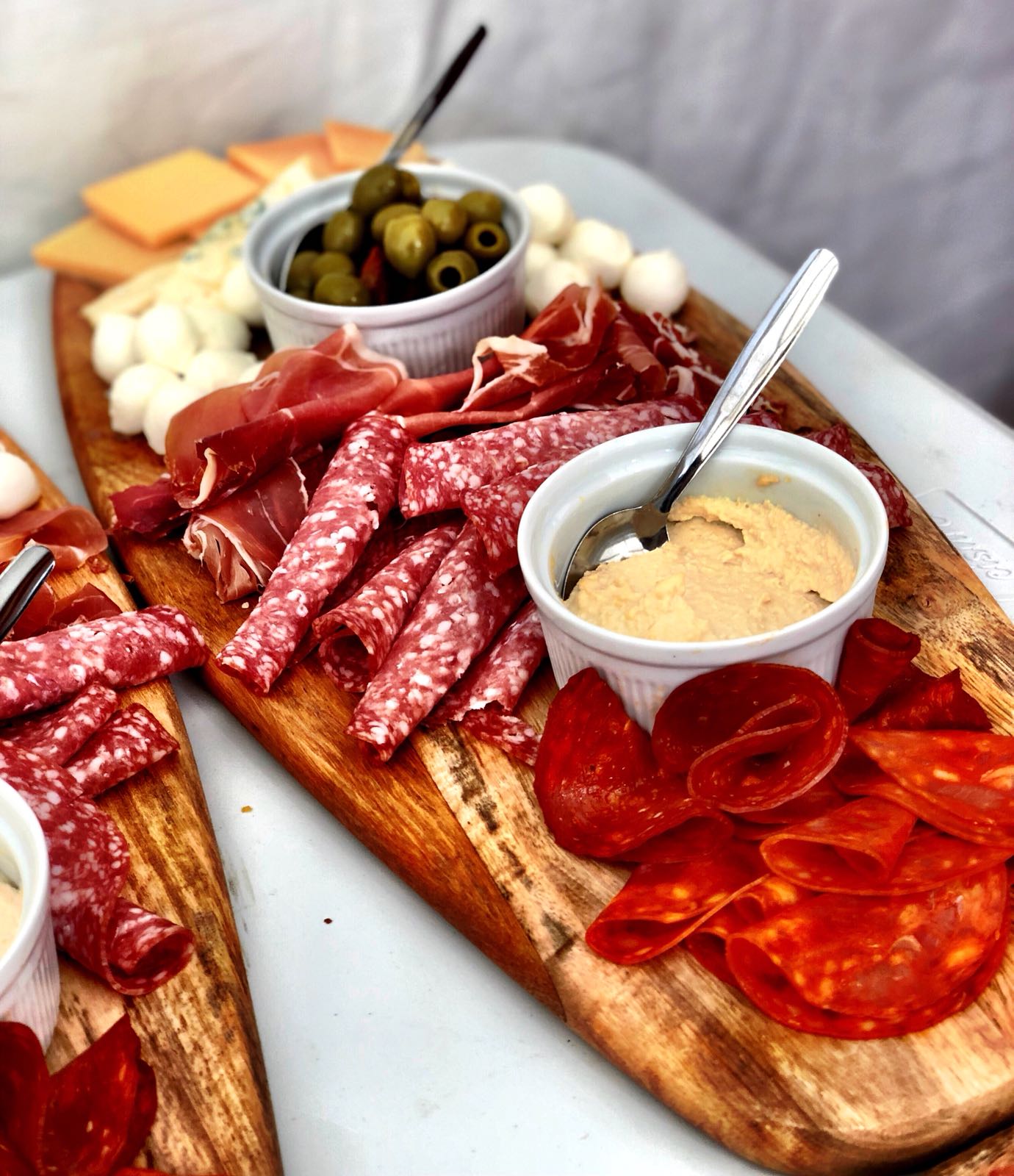 We've put together a proper hog roast dining experience that brings together the traditional style of hog roast cooking with a bit of our own added modern touch. The result has been a fan favourite dish that has served both us and the nation well for the better part of 30 years now, and by giving Hog Roast Houghton-le-Spring a call today it could be yours too at your next event.
At Hog Roast Houghton-le-Spring we are happy to cater to any type or size of event and budget, so be sure to give us a call now to bring our famous taste to your weddings, parties, business lunches and more! Whatever the demands of the day we can ensure a stylish, terrific event for all to enjoy!
Premium Pigs in Houghton-le-Spring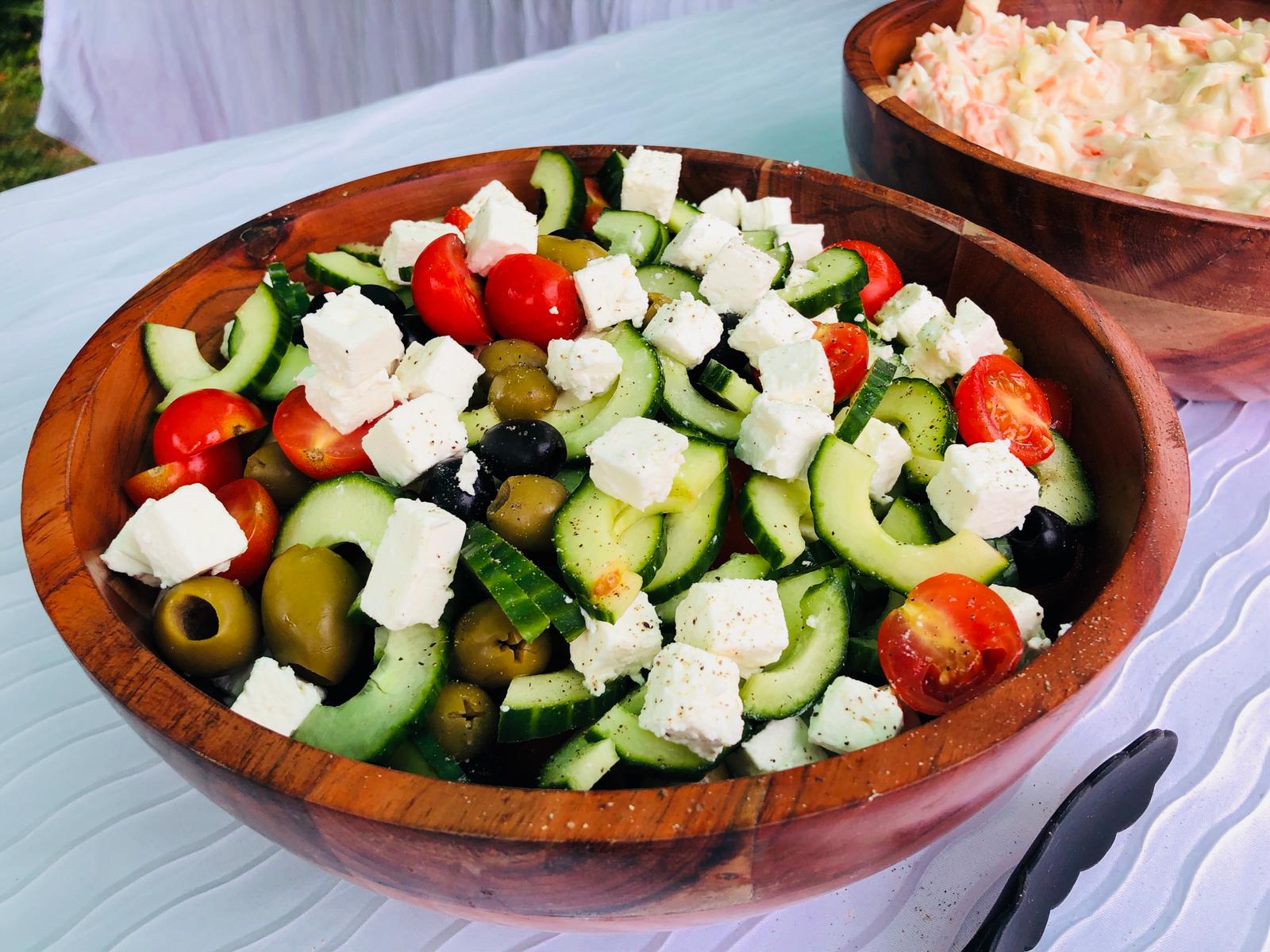 At Hog Roast Houghton-le-Spring we look to top-end local businesses and British farms for all our foods and pigs. The difference of such local brilliance comes through in every bite, and it has the added bonus of also allowing us to support the local businesses that we have loved to serve too throughout the years. We take the utmost care in ensuring quality right throughout our service so that you get the right foods and services you deserve. It's all premium by name, by for our affordable prices it certainly does not have to be premium by charge for you!
So don't miss out on the event dining experience of a lifetime, call Hog Roast Houghton-le-Spring today!