Hog Roast Horwich is one of the leading catering companies in the whole of the UK – and for every good reason. With over 10 years of industry experience, you can rely on us to ensure the catering aspect  of your event is managed successfully so all of your guests are fed. What's more, quality food is what we pride ourselves on, so we very rarely get a complaint. As a result, you can book us with confidence.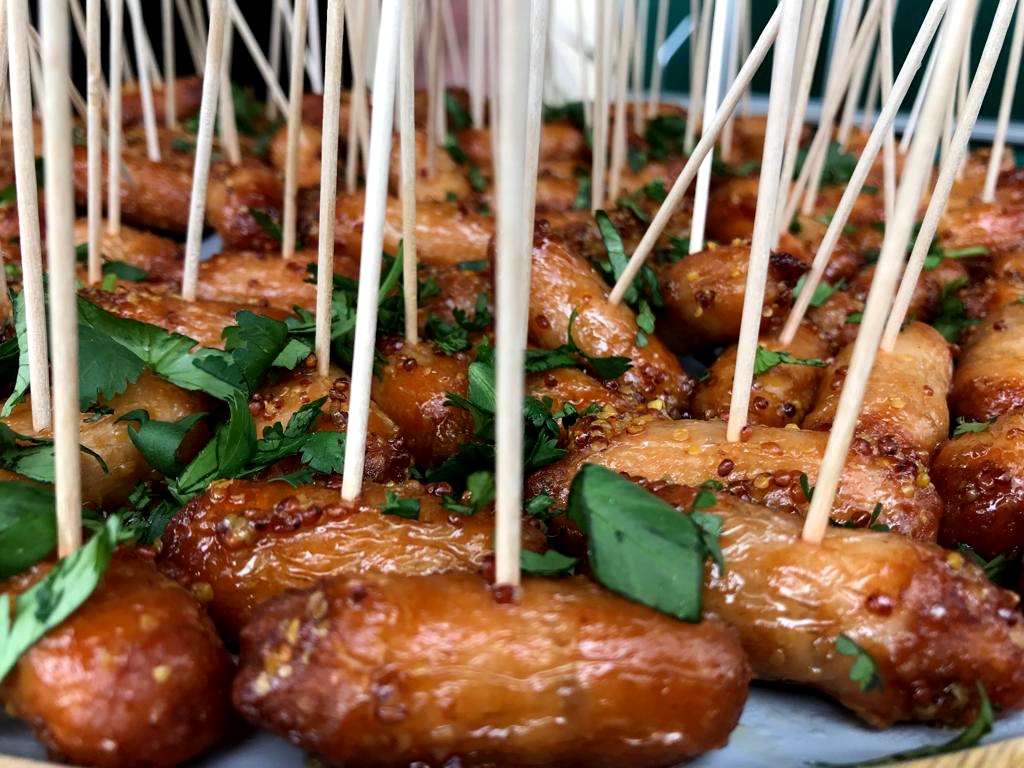 It's not just catering that we specialise in – we also have a number of professional event's organisers within our team who are on hand to help you prepare your event from the very beginning. We can send out the invitations, to booking the venue and even assisting with the decorations. If you simply haven't got the time and need some expertise in this area, just let us know and we can arrange an events organiser to work alongside you to bring the event together.
Now back to the food (we hear your stomach rumbling)…
So, what makes our food so special you ask? Well, we blend traditional cooking methods with state-of-the-art equipment which has been expertly designed and manufactured by us to achieve total perfection when cooking the spit-roasted hog. What's more, all of our chefs and waiting staff have been professionally trained to deliver the highest possible service. Making the right impression and putting people at ease is very important to us; after all – we want you to feel comfortable and have the best experience possible with Hog Roast Horwich.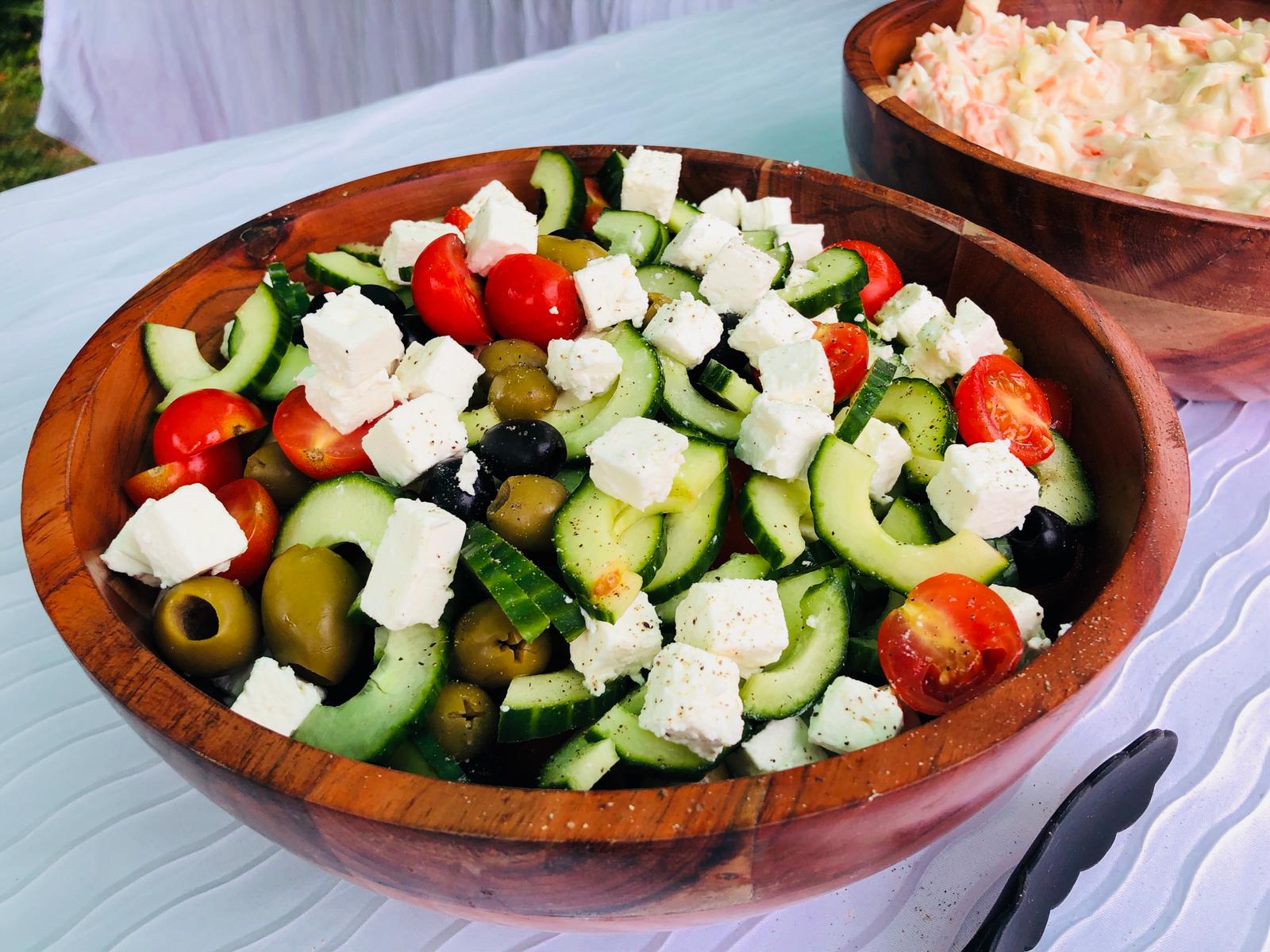 For guests who are vegan, vegetarian or gluten-free, we can assure that there is plenty of choice when it comes to the menus on offer. If you are planning on inviting guests with special dietary needs, please do give us a little notice so we can get prepared!
We love meeting new customers when visiting events, so please do get in touch with us today and the Hog Roast Horwich team will be happy to chat through all of our services with you, so you can make the best catering style for your upcoming event.