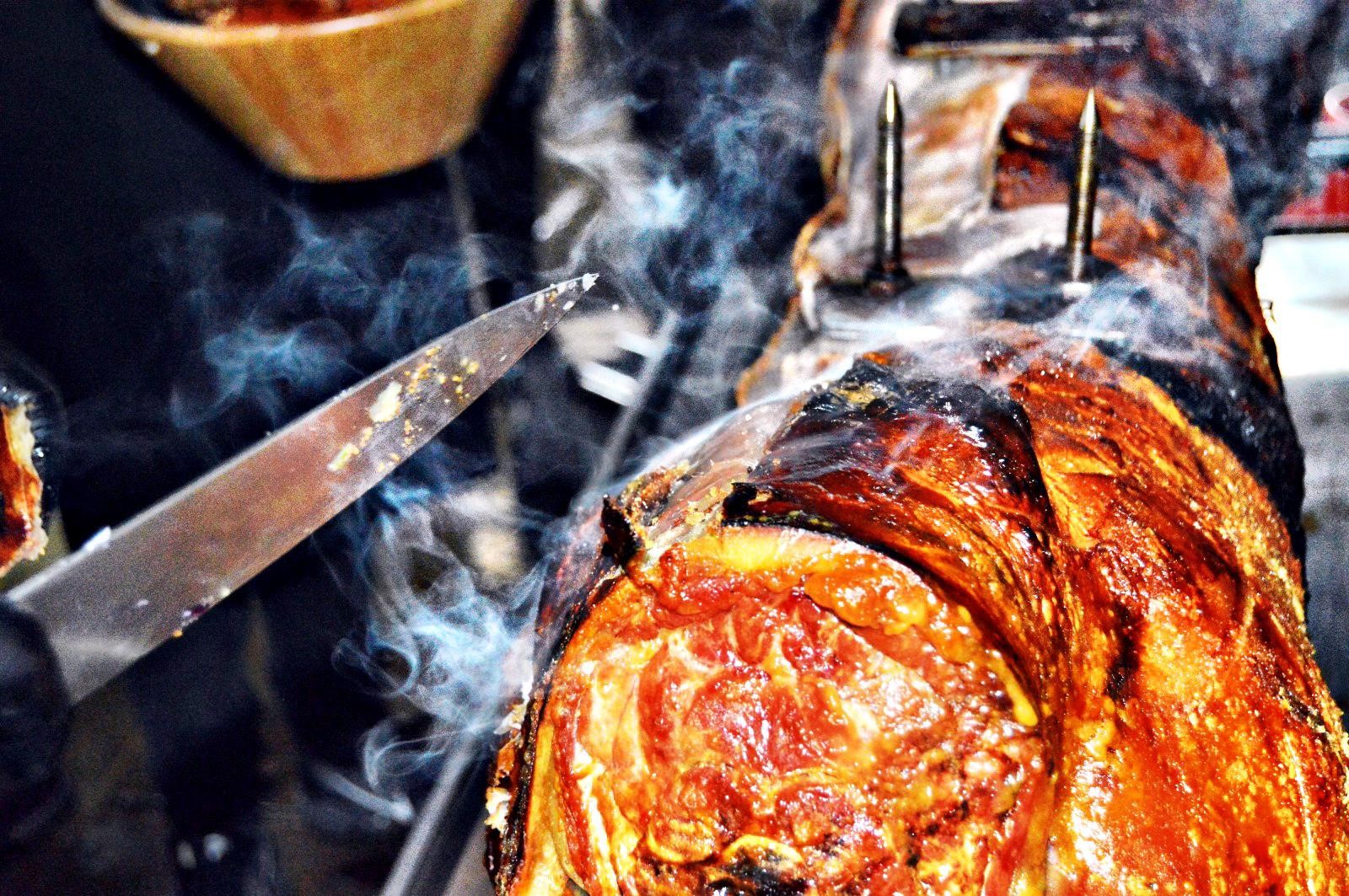 For all your event catering needs this year don't settle for the usual default sandwiches, rolls and so on. Instead treat yourself to something with a bit of added spice and flair by adding the fine team here at Hog Roast Horndean to the mix. With Hog Roast Horndean you're getting something a bit different from your usual run of the mill caterer; we provide a speciality of traditionally made hog roasts using the traditional methods of old in our genuine spit roaster that ensures both exquisite taste and added spectacle for your events throughout Horndean.
Our valued catering services are a treat of every occasion, so whether you're in for a wedding, corporate function, social club night, anniversary, birthday, festival or more be sure to bring Hog Roast Horndean into the fold – you won't regret it!
Our namesake hog roast brings exquisite taste and texture to your event, as well as one hell of an exciting cooking experience as the seldom seen spit roaster is a treat for all the senses. For your event we start early in the day to freshly prepare and slow roast your foods to an absolute perfection of juicy flavour and meaty charred texturing, locking in every bit of spicing and salty goodness of the delicious pork skin. With a roast as good as this, Hog Roast Horndean also ensures that all our meat is the finest available, and we also carefully source locally since we believe fully in the quality of British farming too. This is roast dining at an absolute premium – but fortunately without the premium price tag to match!
Perfection Made Affordable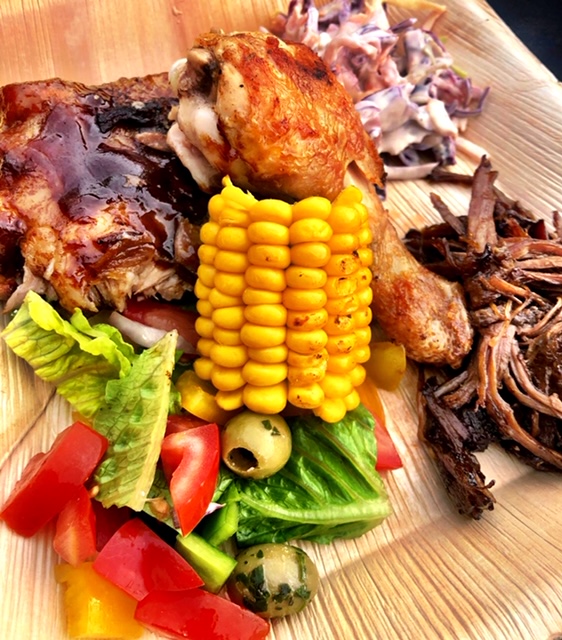 With a wide array of menu options, we've got the style and flair for every taste palate. Choose from many quality meaty sides, vegan mains, vegetarian canapes, and gluten-free subs to complement your showstopping spit roast centrepiece. With buffet and set-menu options too, the choice really is yours to plan out your event just the way you want it, and fortunately we have the best friendly cater staff with an expert knowledge of all things food to provide a thorough and suited menu recommendation that will really make your event sing.
So don't hang around – Hog Roast Horndean is taking bookings now so call today!