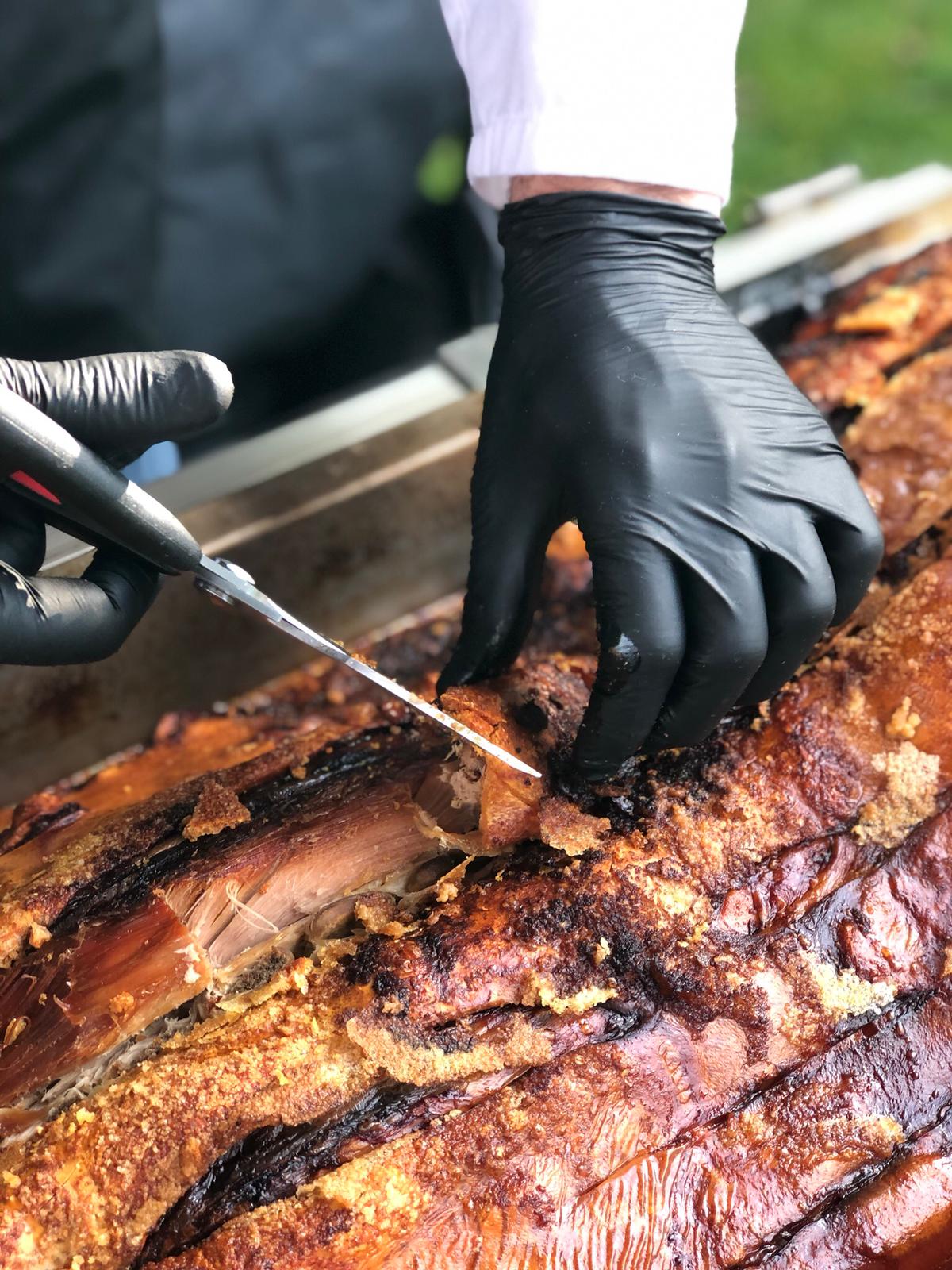 The annual Hitchin Arts and Music festival is quite the prestigious and exciting affair indeed, and it has been the perfect home too for us here at Hog Roast Hitchin to show off our wide range of valued meaty dishes and traditional roast foods. At Hog Roast Hitchin we thrive off the energy that bug events like the Arts and Music festival has, and we are always delighted to keep the party going and energised with our brand of tasty hog roasts.
The hog roast of our name is a speciality of ours and one that has seen so many events up and down the country well catered for over the years. Our catering services are the best there is, so do not hesitate to call us for your event, no matter the size or your budget. We're happy to accommodate all – weddings, corporate functions, birthday's, dinner parties, community celebrations, we'll work flexible to your needs and budget. With Hog Roast Hitchin you're getting more than just a meal on the table; our special brand draws in flair, spectacle, and a family-like inclusivity to keep everyone well engaged and smiling away throughout the day.
Our hog roast is made using the traditional ways of old, though now with the very particular Hog Roast Hitchin brand twist and update. We've got a range of our very own manufactured hog roast machines which allows us to bring an extra step of quality and versatility to the affair. With these premium machines our foods are one of exceptional quality, boasting a delicious crispy skin and juicy meatiness that comes second to none. So, get calling today and make your next event a special one!
High Quality in Hitchin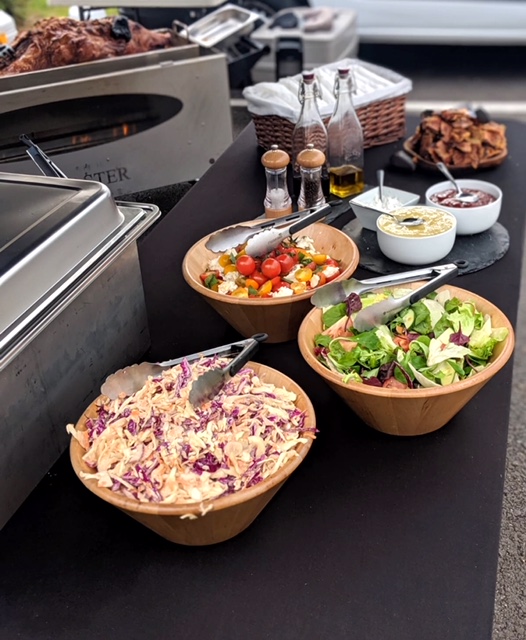 There is nothing quite like the real deal when it comes to roast dining. With Hog Roast Hitchin you are getting that and then some as we bring all manner of complementary sides, salads, breads, and more to take your roast just that little bit further. However you want to dine with Hog Roast Hitchin we can guarantee a premium quality dining experience that doesn't break the bank. Our services work flexible to your needs and budget.
So, don't hesitate to call today!