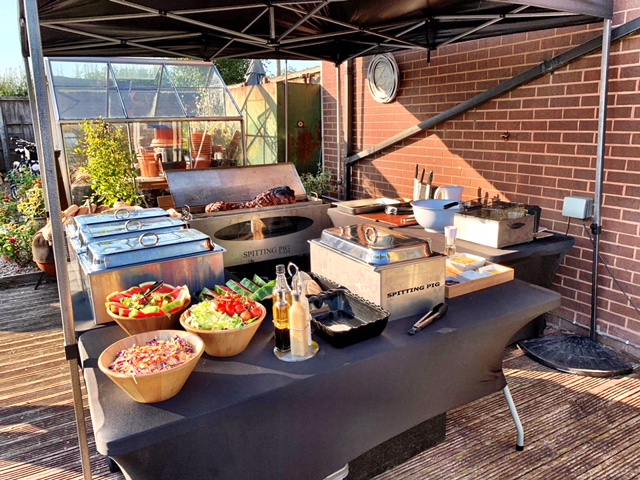 At Hog Roast Hindley, we are a specialised catering service serving the community of Hindley in Wigan, Greater Manchester, with top of the range tasty hog roasts cooked in the traditional classic hog roast way. Hindley is a proud small Lancashire town, and local food enthusiasts should be delighted to learn about the gorgeous hog roasts Hog Roast Hindley provides.
The Very Best Hog Roasts in the Local Area
Are you planning on hosting an event or celebration in the Hindley area and looking out for expert caterers? Look no further than Hog Roast Hindley! We offer our hog roast catering service for a wide range of occasions such as work conferences, birthdays, retirement parties, anniversaries and much more! Whatever the occasion may be, and regardless of the number of guests attending your event, we are here ready and happy to step up to the plate and provide you with a memorable top quality hog roast experience.
The food we offer customers can vary greatly, and as well as hog roasts we can also cook other sumptuous meats for you such as beef, lamb, turkey, and chicken. Are you worried about what your vegan and vegetarian guests are going to eat? Then you need fear not, we also provide meat-free menu options. Gluten-free food is another dietary requirement that we also cater for! Our primary aim is to provide the people of Hindley with a catering service that is able to meet their specific needs and requirements for events and celebrations in Hindley.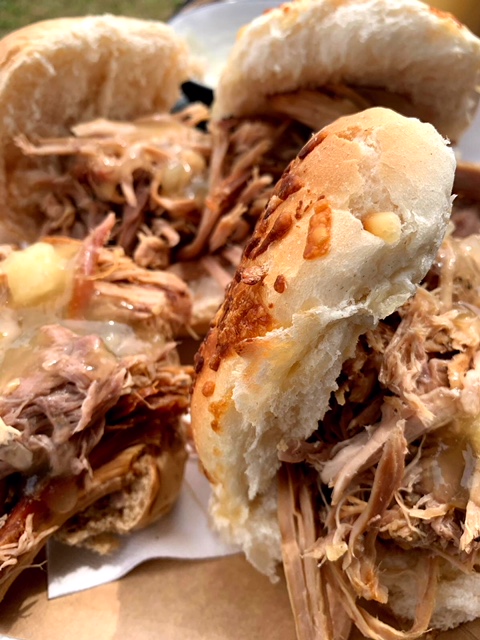 In our team, we are unapologetic perfectionists. We take great care to make sure we pay attention to detail and provide people with the best possible unrivalled hog roast catering experience. You can expect a friendly service from our members of staff, who are very much committed and only too happy to help you and your guests with any requests or questions you may have about our catering on the day. Our hog roast chefs take pride in their work and are fully aware of how to cook hog roasts in a way which ensure its succulent and tender taste. We are the go-to local catering company for providing top notch hog roasts in Hindley.