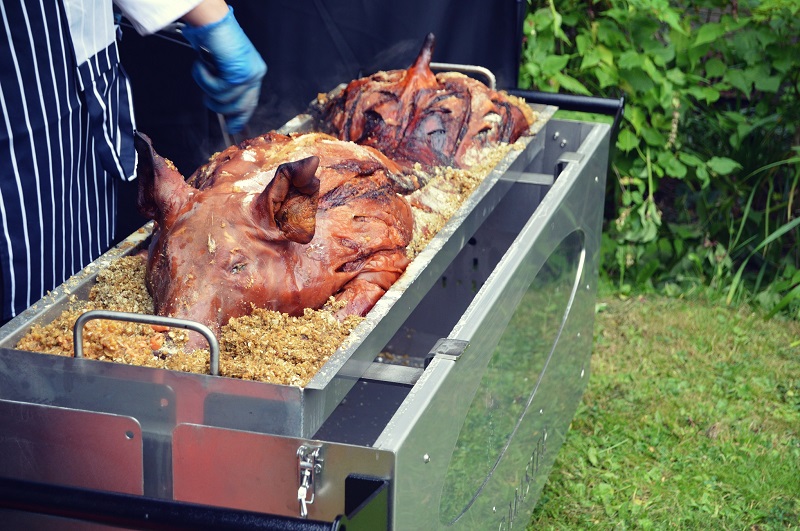 There are many reasons why a hog roast is such a great catering option for all manner of events and special occasions. It is an impressive, affordable and sociable mobile dining option that always enhances the ambiance at any party and if you hire the Hog Roast High Wycombe team to provide it, you will be getting the best hog roast experience in the area. We are the most experienced hog roast company in High Wycombe and our free-range pork, which is always expertly cooked by our hog roast chefs until it is falling off the bone, is second to none.
We always prepare our meat on-site and we love cooking in full view of our diners. Our nimble catering team are as skilled at delivering excellent customer service as they are at preparing food, and no matter how many diners we are catering for, we will ensure everyone is served in an efficient and friendly manner, and that everyone's needs are met throughout your event.
Unbeatable Hog Roast Catering For Any Event
High Wycombe is a creative market town with lots of festivals taking place throughout the year and if the setting has inspired you to host an event here, getting the food right is bound to be one of your top priorities. The Hog Roast High Wycombe team are an extremely experienced local catering company with the ability to provide varied and appealing catering packages for any occasion in High Wycombe. We are able to do this because we offer a wide range of menu options in addition to our superior pork, taking into account different tastes and dietary requirements.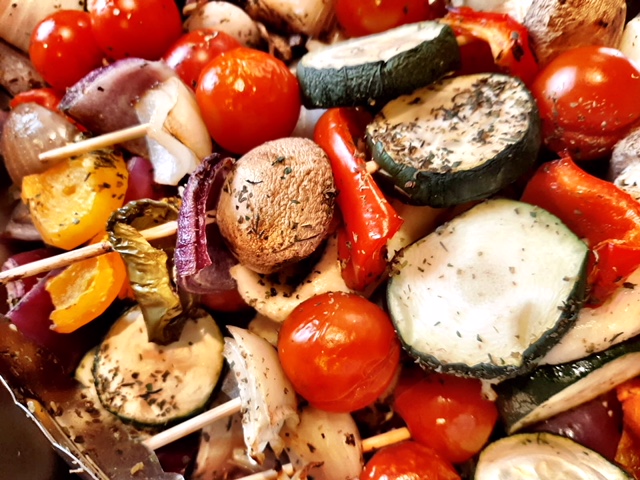 Not only are we a fantastic option for large events or more informal gatherings, we also offer more formal dining experiences for special occasions and corporate events, as well as being able to cater very successfully for smaller private parties in High Wycombe. We can cater in any outdoor or indoor location in High Wycombe and we are committed to making all of our food from scratch on-site in any setting, using only the finest locally sourced ingredients available in Buckinghamshire.
The Hog Roast High Wycombe team can offer you the bets hog roasts in High Wycombe and an inventive catering package for your event that is guaranteed to tick all of your boxes.