Heysham is one of the most unspoiled villages in the whole of England. Its single street is lined with restaurants, cafes, 17th Century cottages and a pub.It has long been a go-to destination: from being the site of pilgrimage to St Patrick's chapel in the early medieval period, to the holiday hotspot of the 1950s when tens of thousands of people descended to enjoy the village's attractions. Now today it could be the perfect place for your next event as Hog Roast Heysham put on a show of event catering brilliance just for you and your events!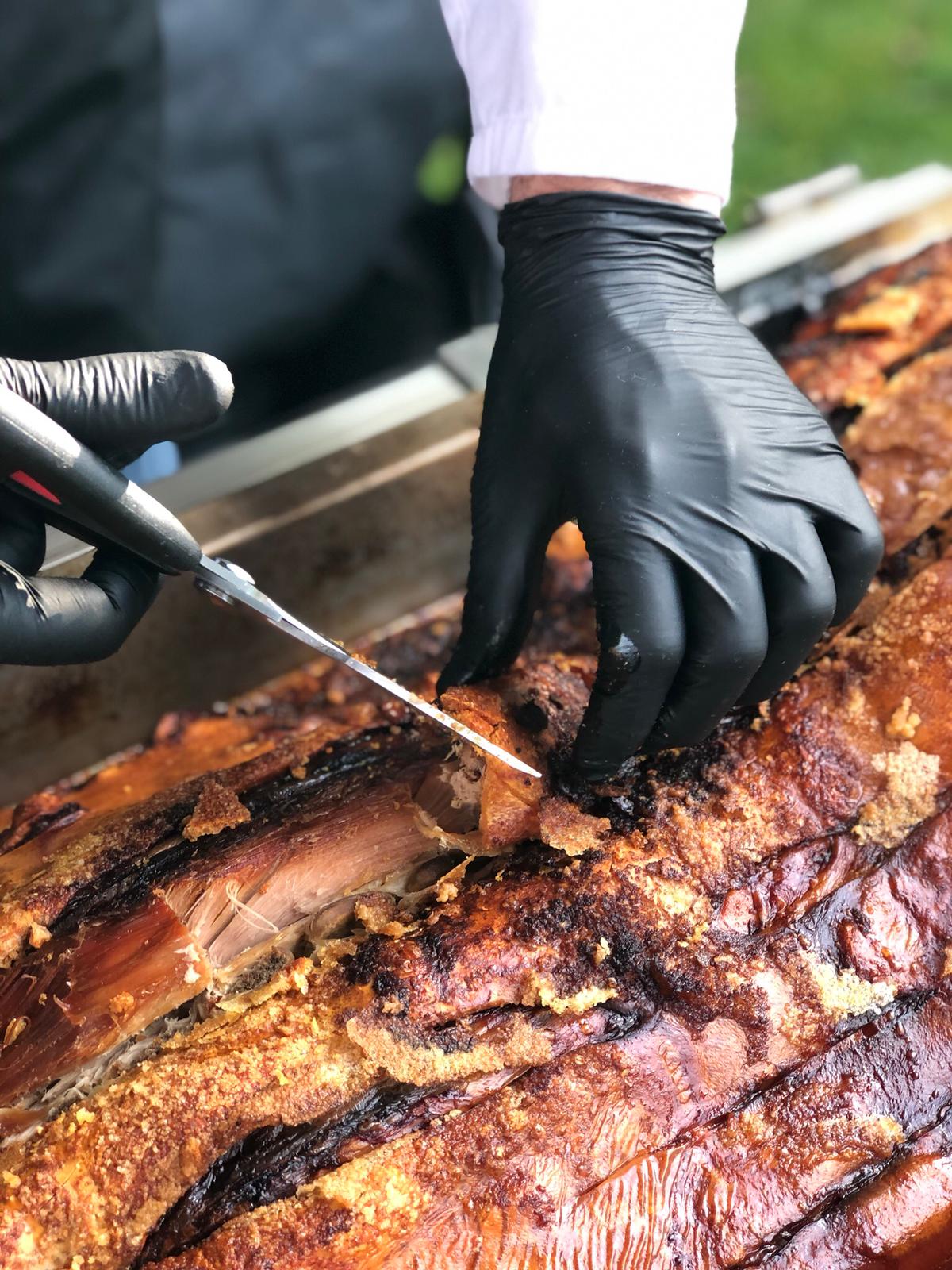 As specialists in fine roast dining Hog Roast Heysham is changing up the catering game with our traditionally made premium hog roasts that bring flavour and spectacle to your events in Heysham. Much like the continuity of Heysham's history, Hog Roast Heysham is keeping traditions alive with the genuine slow cook of our hog roast. We've brought back the proper hog roaster of old to recreate a sense of the great feasts of yore, though now with a modern twist and flair as our chefs use contemporary taste methods and spice techniques to deliver a truly unbeatable perfect roast. This roast dining the way it is supposed to be enjoyed, and it is yours for an affordable price today!
Premium Dining, Affordable Cost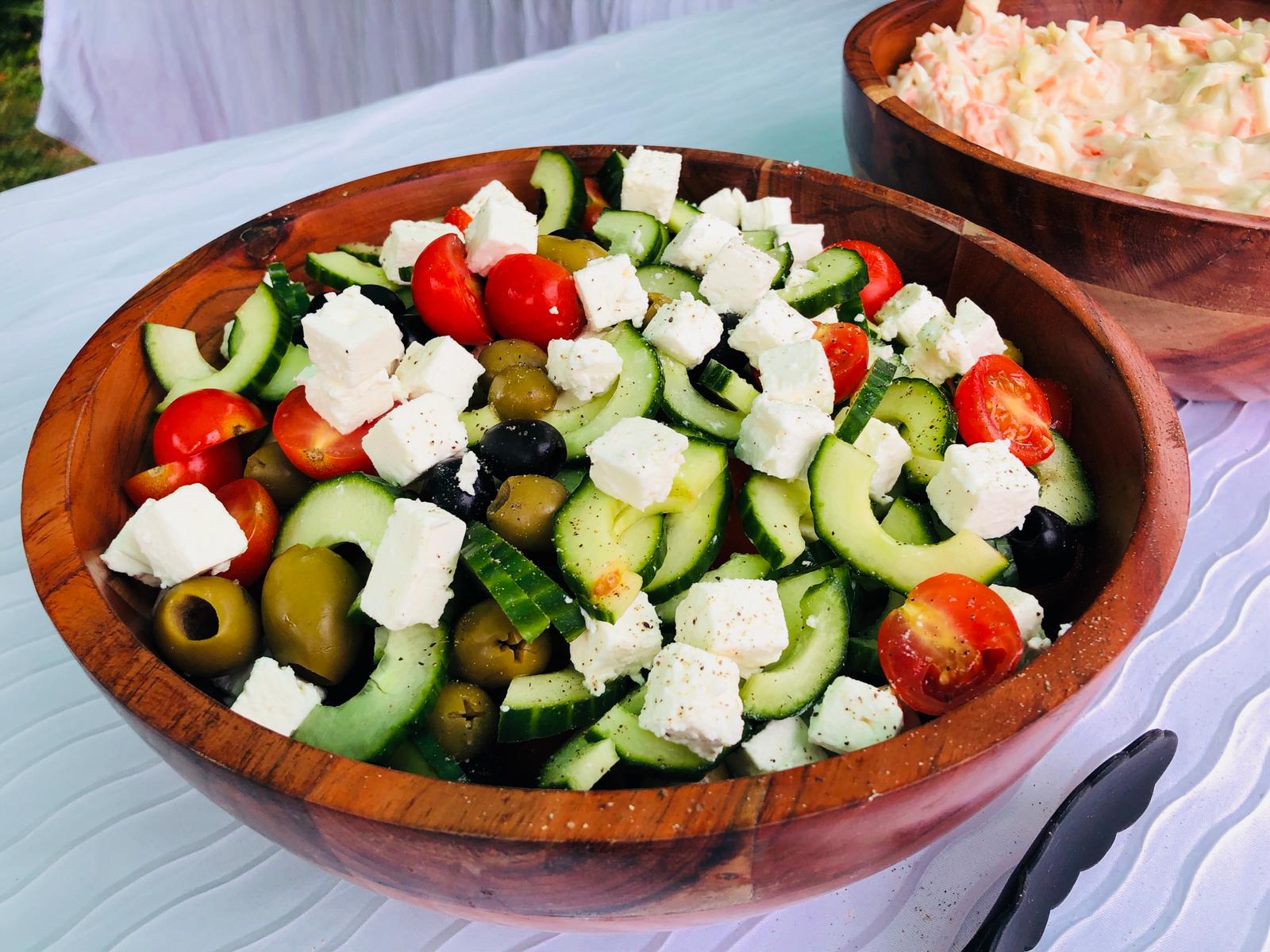 For Heysham we are delighted to be delivering our renowned services to all manner of events. From weddings to corporate functions, annual celebrations, festivals, group nights and more, Hog Roast Heysham is the event caterer to call for premium dining experiences that last. We know how important a fine meal is to any event. Fortunately, we do not hold back in offering a wide arrange of buffet and set menu choices so that you and yours will be finely satiated at your event. Our hog roasts have livened up many an event over the years, and with plenty other quality meat, vegan, vegetarian, and gluten-free dishes there is most assuredly something for everyone to enjoy.
So, what are you waiting for? Call Hog Roast Heysham today and make your next event a special one!