If you are hosting an event or looking for catering for a special occasion taking place in the Hessle region, the Hog Roast Hessle team have the capacity and flexibility to meet all of your catering needs. In fact, one of the reasons why we have become so popular across the UK is due to the fact that we aim to be 100% flexible with our menus to ensure that every single one of your needs are taken care of.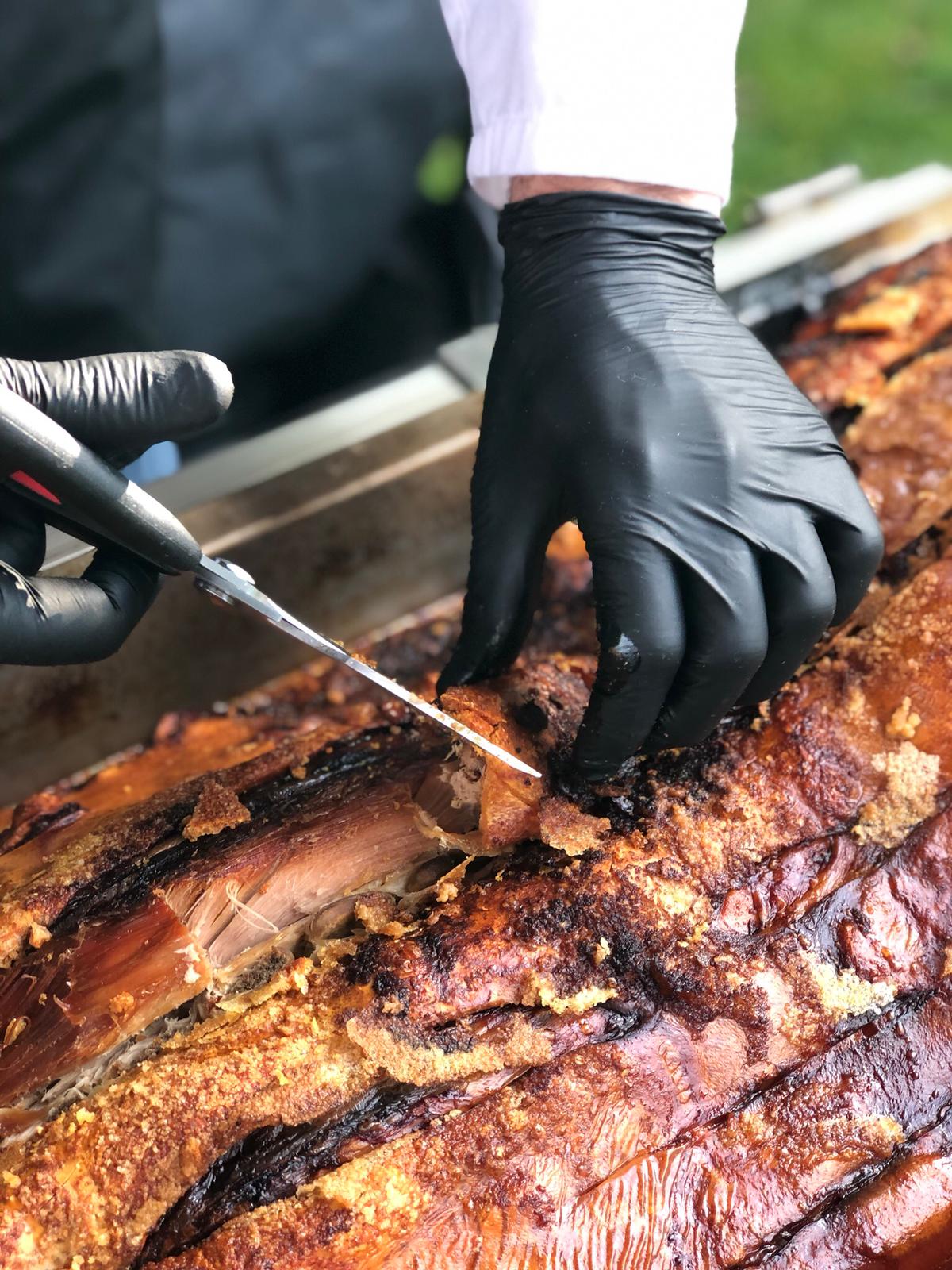 While our hog roasts are certainly our most popular dishes with our customers, it's not the only string to our bow. We offer a range of other meats which we supply from our recommended local suppliers. All of the meat has been hand-reared to provide the very best taste and flavour when it served on your plate. The same goes for the additional ingredients that finish off your dish. However, upon looking at our menu, you may decide that some ingredients aren't quite to your taste – please don't let this put you off, as we allow you to adapt and change anything that doesn't quite meet what you're looking for. Simply let us know and we our expert chefs will alter the dish to create something unique just for you.
We offer different styles of dish to suit any event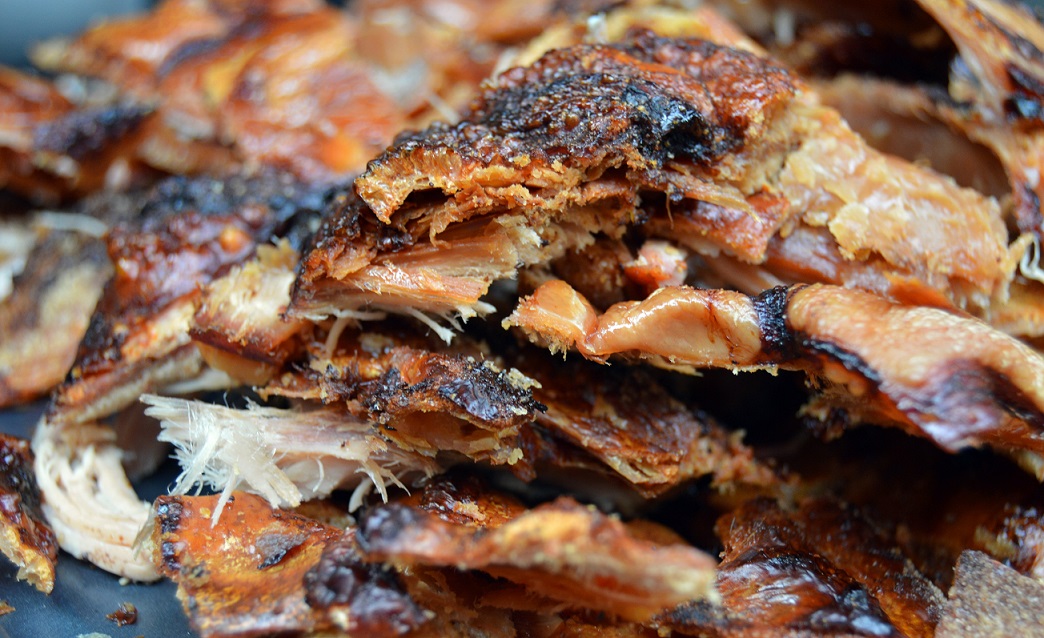 Our hog roasts are the very best in the area, thanks in part to the high quality of our ethically reared meat, but also because we have years of experience in this cooking method which has allowed us to perfect our skill and become leaders in the hog roasting field. The Hog Roast Hessle team serve a selection of different meal options to fit any style of event – trademark hog roast sandwiches served with crispy crackling and our homemade apple sauce to delicious three-course meals with your own team of waiting staff.
Without further ado, we'll pass the baton over to you to enquire further about Hog Roast Hessle. As we get booked up in advance, we'd urge you to get in touch with us today to find out more about our services.