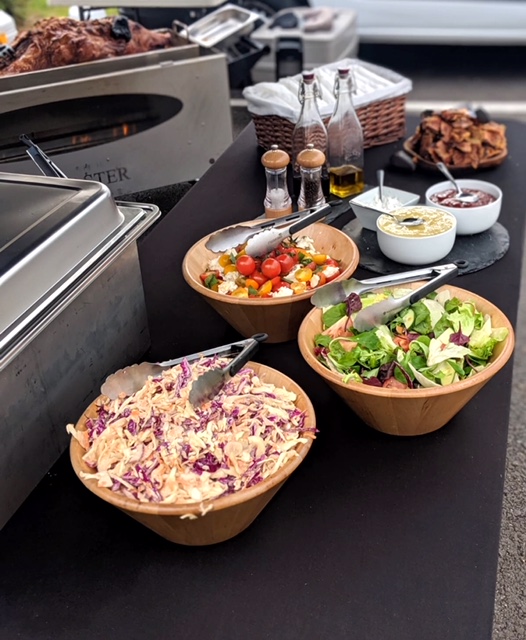 Looking for something with a bit of extra zest and brilliance for your event dining needs this year? Then you've stumbled onto the best place you could possibly ever find yourself as Hog Roast Herne Bay bring a transformative roast dining experience for your events all throughout town. The seaside resort of Herne Bay has been home to many a classic of British television, including Little Britain and Upstairs Downstairs, but now we here at Hog Roast Herne Bay wish to make it home to the very finest hog roast and barbecue dining in the country.
We've designed the perfect roast catering through a mixed blend of traditionality with the ingenuity of our very own modern roast advancements. Our very own founder worked early on to create and manufacture his own set of hog roast machines and we haven't looked back since. With a rich history of many catered and served weddings, corporate events, birthdays, festivals, social club evenings and so much more Hog Roast Herne Bay has cemented itself as a national favourite. Our richly made hog roast and barbecued foods and meats have impressed many an event, so why not yours too!
The traditional hog roast is made using a contained slow cook that ensures a nice crispy texturing and juicy flavour all throughout the hog. With our self-made roast machines achieving the perfect hog roast has never been easier and has never tasted better either. Bring the glorious flavour of a perfect hog roast to your event today by either hiring our machines directly or bringing in our team to serve you up a truly special day. We live to serve delicious foods!
Extravagance Made Easy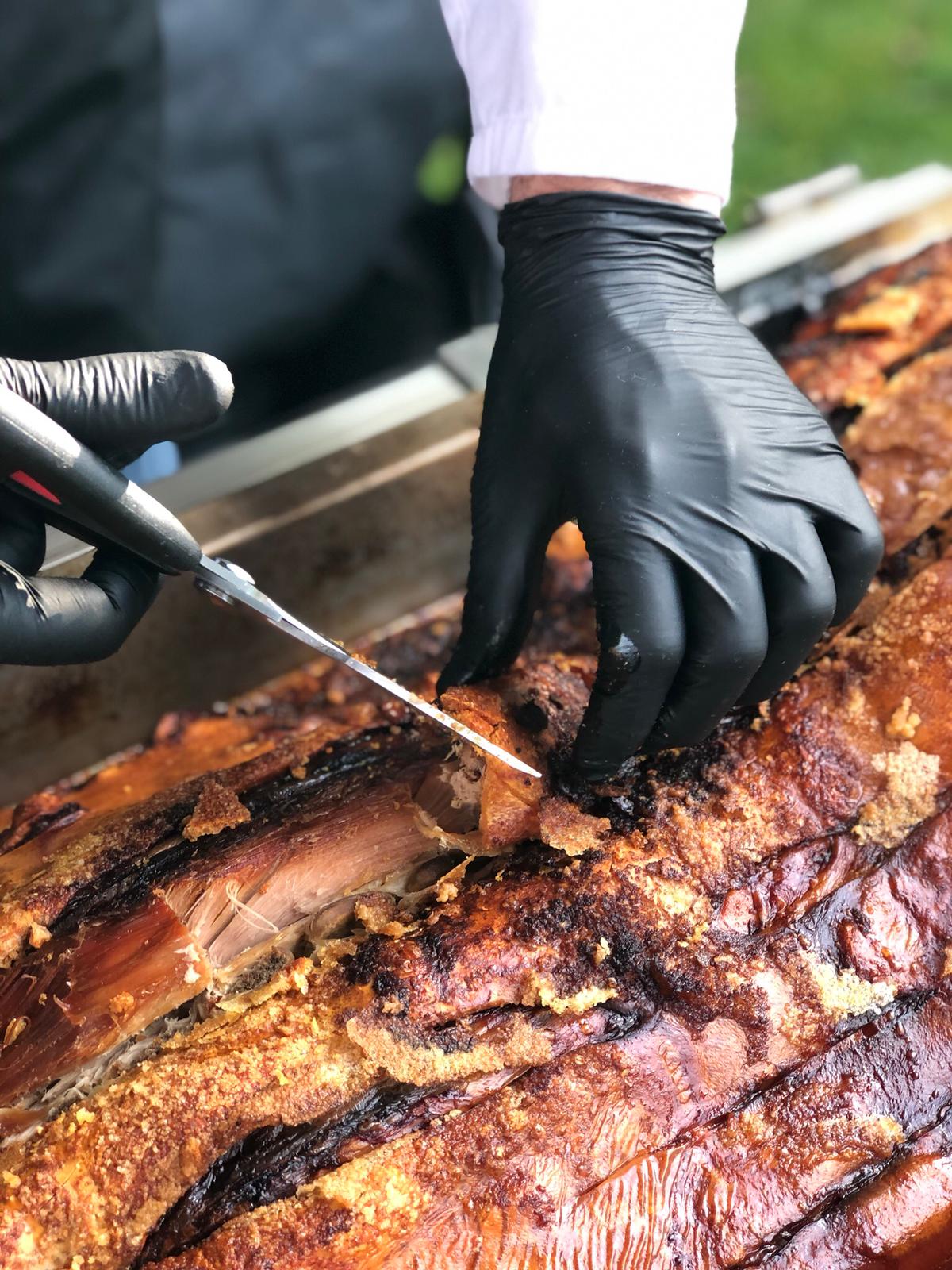 With a huge range of menu options there is so much to get excited about at Hog Roast Herne Bay. Our team are here to walk you through every part of our business and narrow in on quite how exactly we can best serve you. When you work with Hog Roast Herne Bay it might as well be like working with a long-time friend as we bring the magnificence of the personal touch and friendly care to you.
So, why wait until tomorrow? Hog Roast Herne Bay is ready and waiting for your call now so get going!