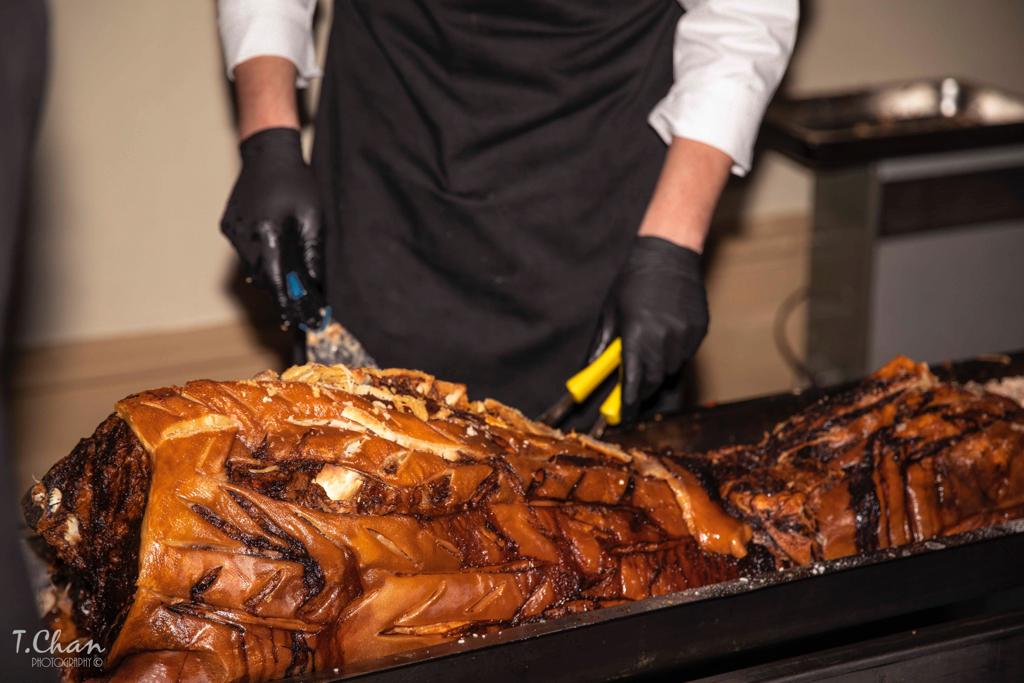 For premium event catering at an affordable cost throughout the town of Hemel Hempstead and Hertfordshire, the only place to call is Hog Roast Hemel Hempstead. Hog Roast Hemel Hempstead is proud to be able to deliver high quality catering services for your all your events, no matter the size or budget. We provide for any occasion – corporate function, parties, weddings, community functions, festivals and more. As our name might suggest, Hog Roast Hemel Hempstead specialises in slow-roasted pork's sourced from only the very best local stock available.
Our services are a truly unique experience not found anywhere else on the market. By using a blend of traditional roasting practices with an updated technologic flair our speciality hog roasts are a dish like no other. Our team of top chefs prepares fresh every roast and tends to it while it cooks over hours on the day of your event on our very own mobile spit roaster.
To us, the spit roaster adds an extra level of perfection to every roast – and once you try it we're sure you'll agree too. The result of our efforts is a true achievement in taste and texture. Your hog roast comes teeming with delicious juicy meat and a delightful, crisped skin texture to really get your taste buds going!
For Hemel Hempstead our chefs will serve you up a variety of brilliant dishes from our hog roast. Take a fine cut of pork with an accompaniment of roasted veg and potatoes for a proper hearty Sunday roast, or grab a deliciously salty pulled pork roll pulled fresh from our finished roast.
High Quality Catering for Hemel Hempstead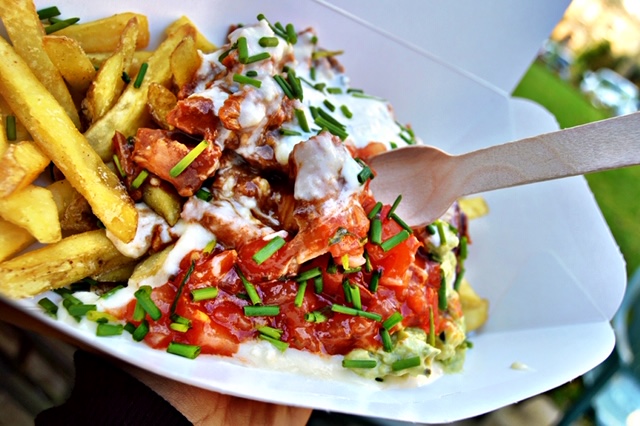 We always highly recommend our centre-piece hog roast, but if you feel like something different we'll get that to you too! With plenty of meat, vegetarian, vegan, and gluten-free options you and your guests are most assuredly spoiled for choice since every set-menu and buffet option comes at the same guaranteed high quality. Work with our friendly team to find a food combination perfect for your event – and suited to your budget too since we always work flexible to your costs!
So, don't hesitate – call Hog Roast Hemel Hempstead today and see what we can do for your next event!