If you have chosen a venue in South Tyneside for any upcoming event, or even if you are hosting a small get-together in your own garden in the Hebburn area, if you need some professional help in the catering department, the Hog Roast Hebburn are here to give you everything you need.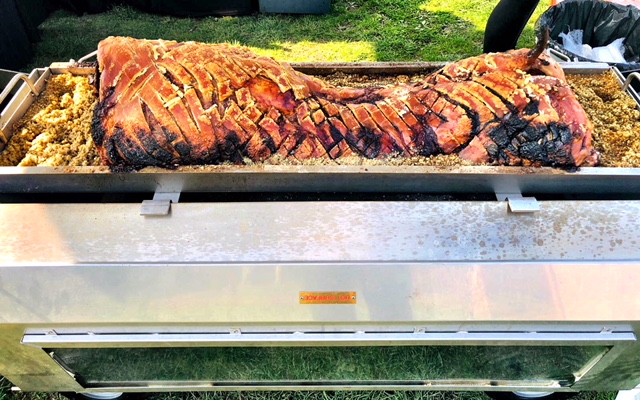 We are the most established hog roast caterers in the Hebburn area of South Tyneside and we are renowned for the unrivalled quality of our pork, and our ability to produce mouth-watering results every time. Our slow cooking method dates back centuries, when hogs would have been prepared on a spit over an open fire for many a medieval banquet. Whilst our technique remains the same, we have modernised the concept of hog roast catering and made it a relevant and appealing outdoor dining option for any type of event taking place in the area. From large-scale public events to small private parties, chic wedding receptions and corporate entertaining, we are able to cater for events of all sizes, themes and styles.
Unique Hog Roast Event Catering in South Tyneside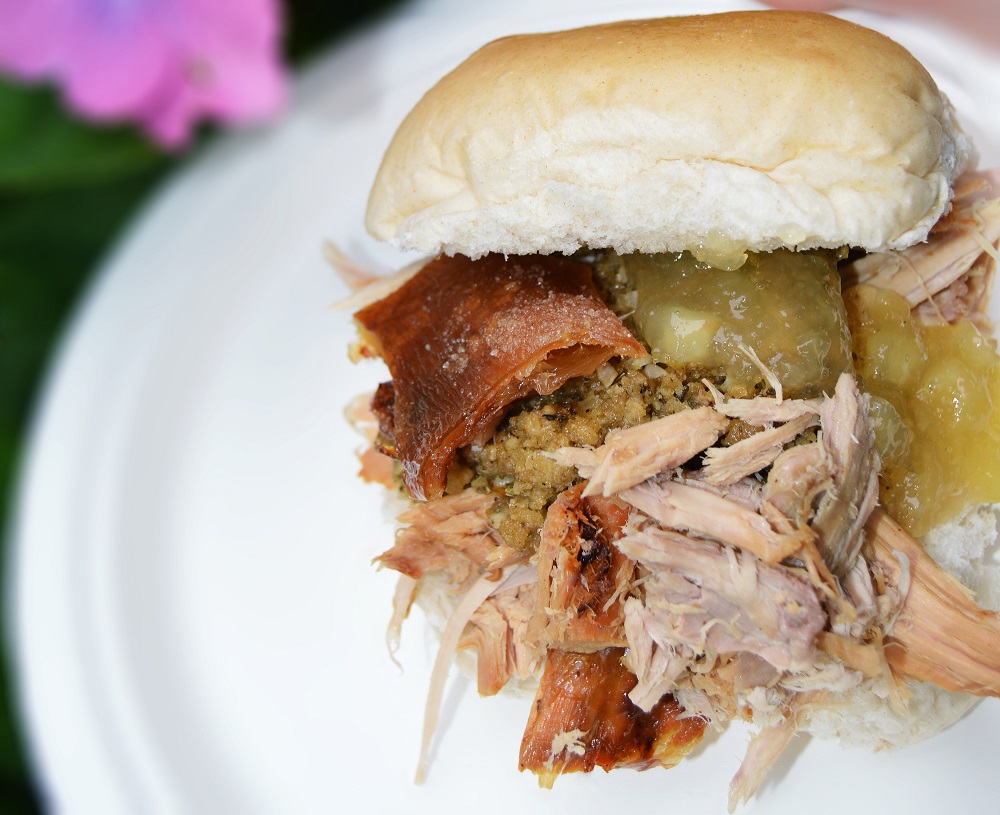 Hog Roast Hebburn are equally accomplished in the catering services we offer for smaller and more formal events as we are when catering for more rustic and larger occasions. This is because we have developed a broad array of catering packages that are suitable for all budgets and styles of events. From our classic hog roast sandwiches to bountiful buffets and polished 3-course meals, our catering packages offer you the scope to choose exactly the right option for your event. We will also make any adjustments that you would like us to in order to accommodate the needs of your guests. This may be by adding a second meat option, providing vegetarian or vegan dishes, or rustling up a varied selection of delicious sides and salads, for example. You just need to let us know what you want and we will make it happen!
We are able to offer the best hog roasts in the Hebburn area, alongside a wide assortment of freshly made food that will appeal to all tastes and satisfy different dietary needs. If what the Hog Roast Hebburn team have to offer sounds like your dream catering choice, give us a call today to find out more!