Catering is an integral part of any event – hungry guests equals angry guests so why not just cut out the stress by booking Hog Roast Hazel Grove? The team are eager and waiting to serve your guests with our renowned hog roast cuisine that's sure to impress each and every person in attendance. Highly suited for corporate hospitality, wedding, or big birthday party, we can organize your whole event or simply be an additional catering option to your package.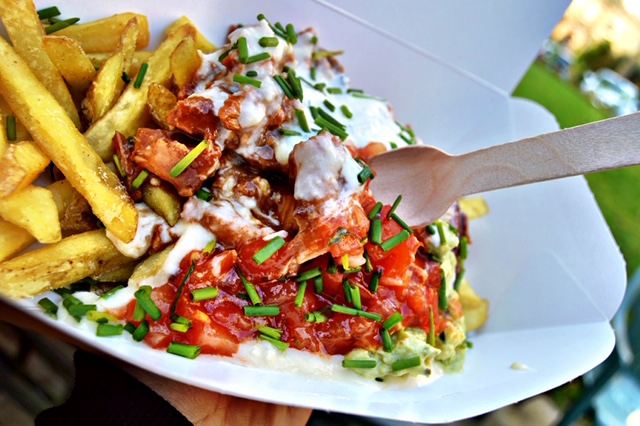 Our speciality lies in our flexibility – we can adjust to any event environment, regardless of the size or facilities. The Hog Roast Hazel Grove team are completely self-sufficient, so we don't need any additional space in regards to cooking preparation What's more, we can also cook both outdoors and indoors, dependant on what you have in mind. You can decide whether you'd prefer for the cooking to be discreet or in front of your many guests as a spectacle. If one thing's for sure though, you'll certainly smell the delicious aroma that's sure to get taste buds tingling.
Not a fan of hog roast? Don't stress – there's plenty more on offer!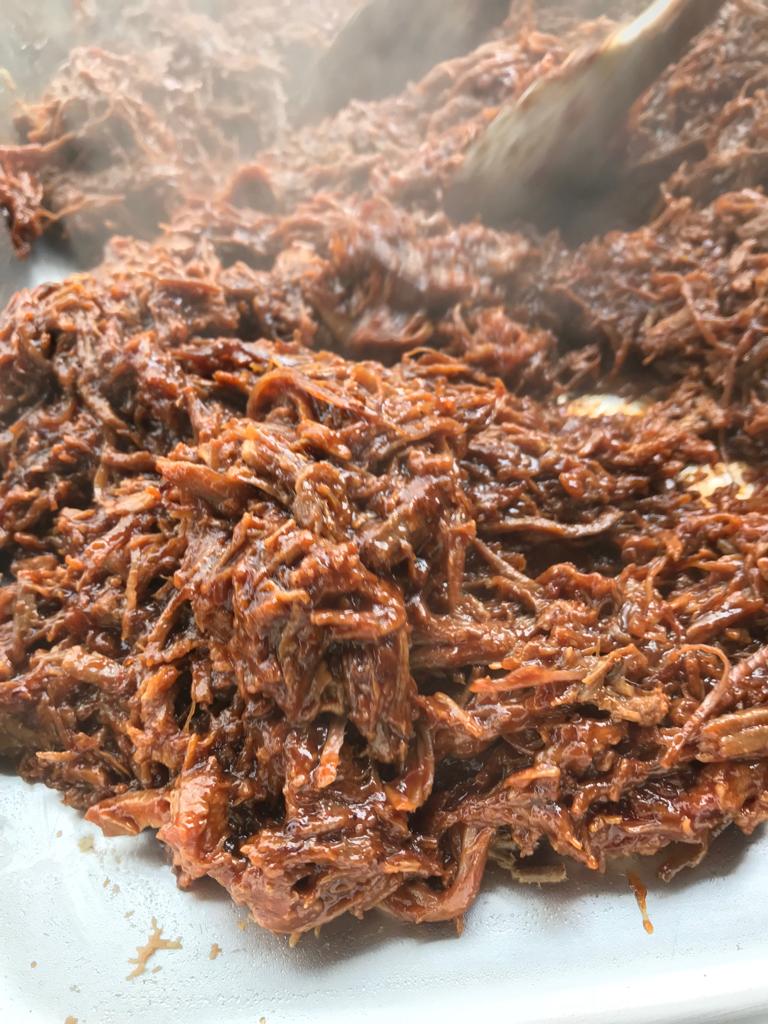 Our menus are extremely varied – so while our hog roast is the most popular option with customers, we understand that it won't be everyone's first choice. This is why we serve an array of additional meat dishes including the likes of chicken, beef, fish and lamb to name just a few. If you don't see something you'd prefer on our menu, do let us know. We'll work with you to create a tailored menu that's to your exact liking. We'll pair you up with one of our specialist chefs who will offer their advice, so that you can make the final decisions.
With over 25 years combined of industry experience, you can't go wrong with Hog Roast Hazel Grove. We cater for over 4000 events each year across the country, so we know every last detail of what needs to be achieved to make your event a total success. If you're interested in finding out more about what we can offer you, please don't hesitate to get in touch today.