When it comes to event dining you really cannot go wrong with the fine meats and roast barbecued foods of Hog Roast Haydock. Here at Hog Roast Haydock, we've spent the last 20 or so years perfecting our craft in traditional hog roast cooking. We think that the traditionality of the classic hog roast and its unique spectacle makes for some of the best dining for events around Merseyside and Haydock. With Hog Roast Haydock your event dining experience is truly like no other. Ditch the frozen ready meals and bland sandwiches and come for something with a bit of style and flair to it, as well as meaty deliciousness in every bite. This is event dining the way it should be enjoyed in Haydock today!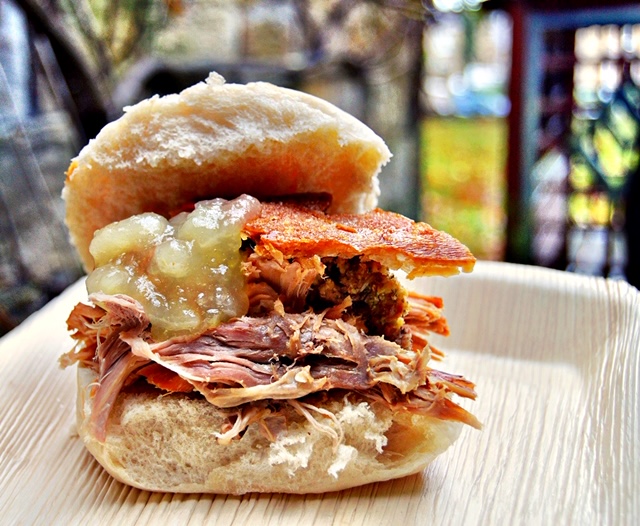 We specialise in fine meat catering brought at an affordable and flexible cost, so that no one need miss out on our incredible range of delicious foods. Our unique dining service comes packaged for any type of event, no matter the scope of its occasion or indeed its budget as we work to a flexible and affordable pricing structure that does not block out quality. So, for your weddings, corporate functions, birthdays, festivals, anniversaries, social club nights and more give the team here at Hog Roast Haydock a call! With a wonderfully friendly and expert team who care deeply about excellent service and all things delicious tasting, Hog Roast Haydock is one of the nation's best caterers. You won't want to miss out, so get calling today!
Hog Happy in Haydock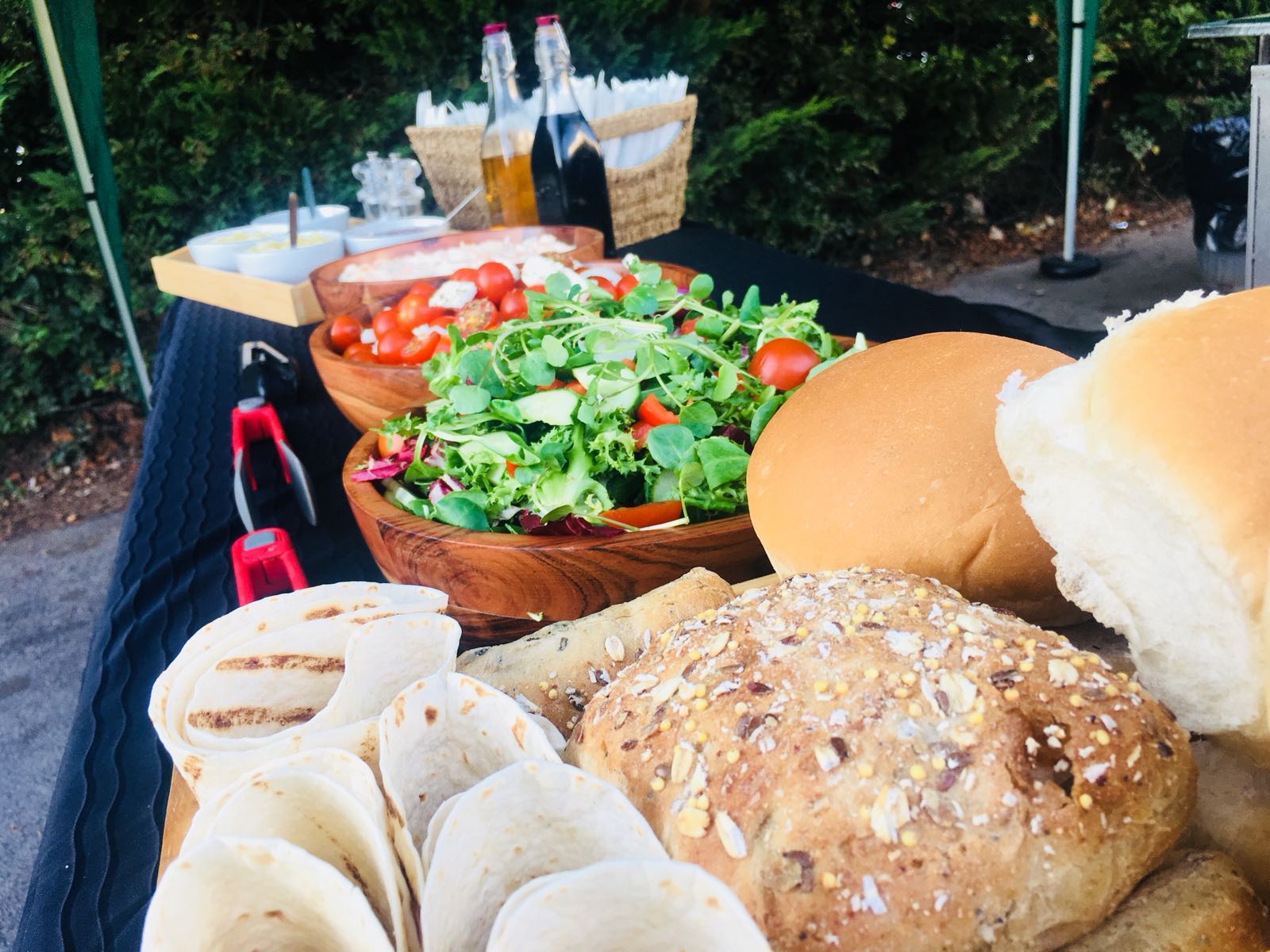 Our locally produced food comes in many forms to meet the requirements of any event. Our namesake hog roast is the best dish for any event, combining high quality, perfect texture, tender meatiness and incredible flavour all in high volume! But with plenty of other meat, vegetarian, vegan, and gluten-free options too you and your guests are most assuredly spoiled for choice since every set-menu and buffet option comes at the same guaranteed high quality. Our team will work personal to your needs to find the exact catering options for your event and budget.
Bookings go fast here, so call Hog Roast Haydock now to avoid disappointment!