If you are hosting any kind of event in Haverfordwest and you are seeking caterers you can rely on to impress all of your guests with the quality of their food and service, you won't find a company who are more dedicated to providing superior event catering that the Hog Roast Haverfordwest team.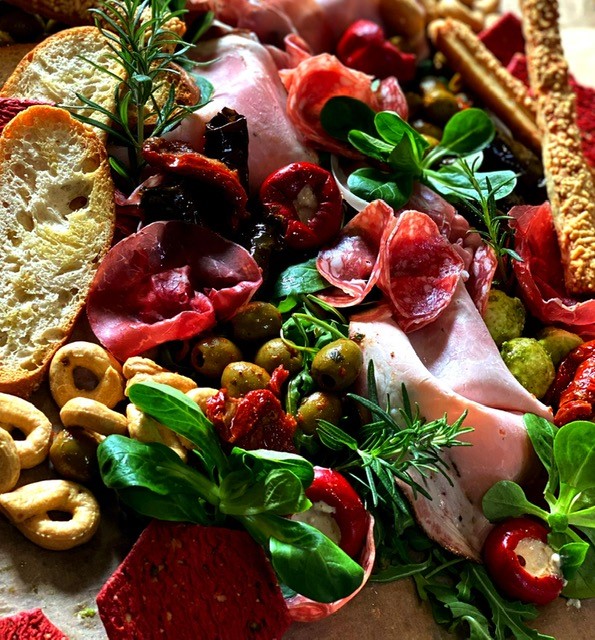 We are the most experienced hog roast caterers in this part of Pembrokeshire and we put talent for spit roasting meat together with our event catering creativity in order to provide bespoke catering solutions for any type of event in Haverfordwest. We are able to offer premium quality hog roasts and varied menus for any occasion, including wedding receptions, local festivals and fairs, family parties and corporate hospitality.
We are just as enthusiastic about the rest of the food that we provide in addition to our hog roasts, and thanks to the care and attention that we put into every plate of food that we produce, so are our diners! You don't need to be concerned that our food won't be suitable for all of your guests because we offer a multitude of different dishes to suit all tastes, as well as different meats, and vegetarian, vegan and gluten-free options.
A fantastic hog roast menu for any occasion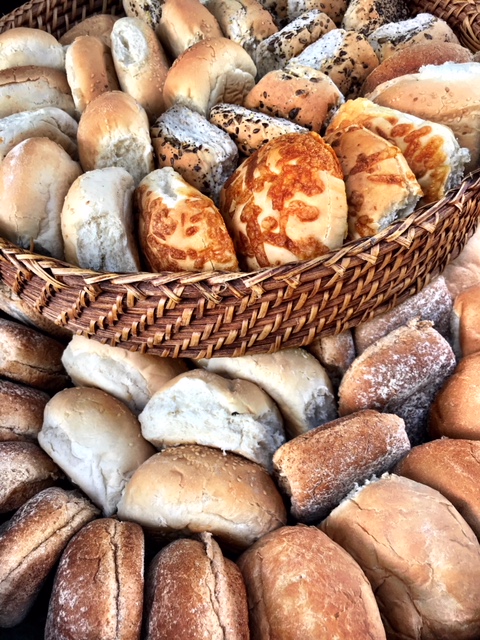 If the Hog Roast Haverfordwest team are catering for your event you can expect the best hog roasts round along with as many varied dishes as you require to please your guests. We will make all of your food from scratch on-site and we will bring absolutely everything we need with us. We are able to offer our full range of catering services in any outdoor venue in Haverfordwest, whether it be a waterside setting, a public space in the town centre, your business premises or a private garden. We can also cater in certain well-ventilated indoor venues too, which offers you even more flexibility when it comes to selecting the right setting for your event.
If you want an unrivalled standard of hog roast catering and a diverse menu that meets all of your requirements, the Hog Roast Haverfordwest team fulfil all of your event catering wishes for any occasion!