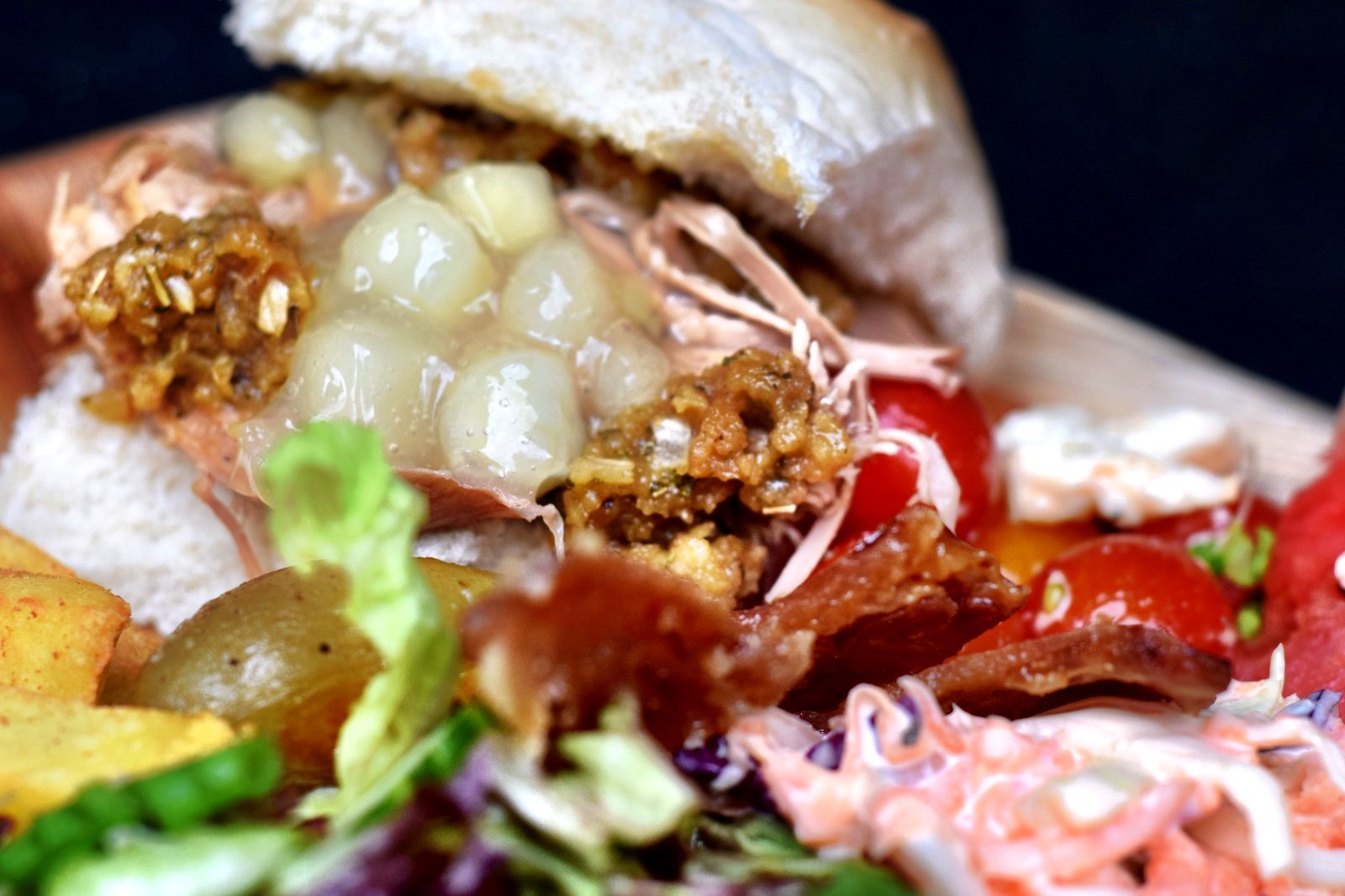 Welcome to Hog Roast Haslingden. Are you in need of first-class catering for an upcoming event? Look no further. We have over 20 years of experience in the industry and have the passion to serve quality food for your guests. Regardless of your event type and how many guests are going to be in attendance, we provide various styles of catering to suit – from a simple spit roast or BBQ with a few friends in your garden right through to a marquee reception for 500 corporate clients with drinks reception, canapés, plated starter, waitresses, entertainment and bar service.
Customise your own menu with Hog Roast Haslingden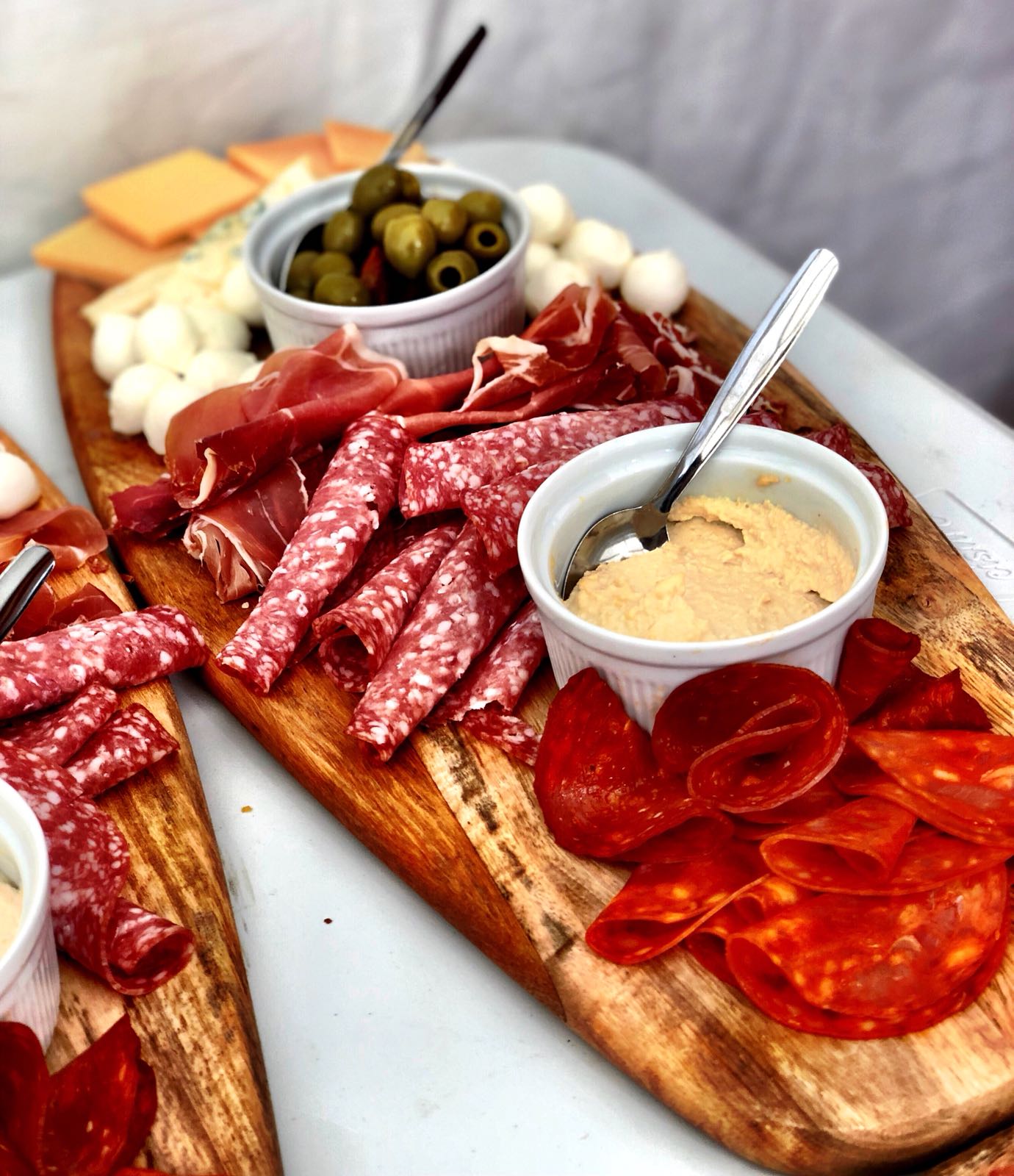 Spit roasting is one of the most universal methods of catering and is sure to be popular with all of your guests. We do, however, appreciate that not everyone will be a fan of a hog roast (although we cannot praise it enough), so we ensure that there are plenty of options to suit all diets and preferences. Our hog roast is our most popular request for spit roasting, but we also serve other meats including chicken, beef, lamb and fish as alternatives. For non-meat eaters and those who cannot consume animal products, there is also specialist vegan and vegetarian menus available upon request which our Hog Roast Haslingden team can offer you.
Here at Hog Roast Haslingden, we pride ourselves on punctuality and professionalism, so we will turn up on the day of the event approximately 6 hours early to get the meat roasting on the spit; the average time required to turn the meat into its crispy, juicy texture with its smoky flavouring. Spit-roasting can be an entertaining view, so we can set up our equipment in full view so your guests can watch the entire process taking place.
If you'd like to find out more about what the Hog Roast Haslingden team can offer you, please don't hesitate to get in touch today. We look forward to chatting through our range of services with you so you're able to make a well-informed decision for your guests.