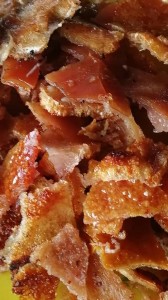 If you have been on the lookout for an expert catering company that prides themselves on quality, you need not look any further than Hog Roast Hartley. Thanks to our two decades of experience in the industry, we can guarantee you an unrivalled service you simply wouldn't experience elsewhere for such a budget-friendly price. We always ensure that our hog roast experience is open to everyone by keeping the costs as low as possible. One of the benefits of Hog Roast Hartley is that it can feed as little or as many guests as you require – whether it be 5 or 500, so you don't need to worry about how many guests will turn up on the day as everyone will be catered for thanks to the size of our impressive pig.
Tailor-made cuisine for events in Hartley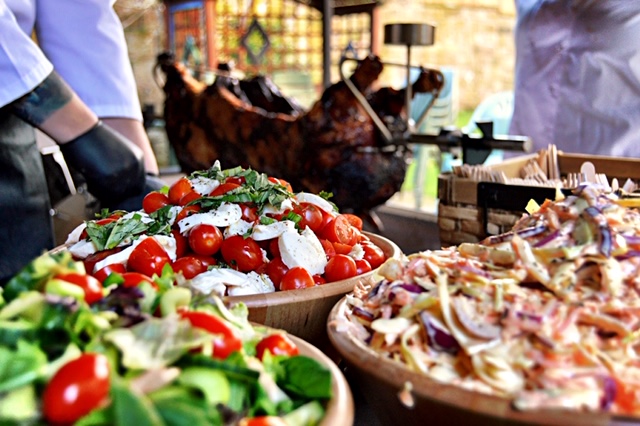 One of the benefits of Hog Roast Harley is that the power is in your hands when it comes to planning. This means that you're able to tailor your menu to your exact needs. If you've browsed through our standard menu and you're not keen on some of the ingredients, we give you the freedom to adapt the dishes how you see fit. However, you can take it even further by creating your very own menu for your guests with the assistance of your personal chef. You don't have to stock to one dish for all – you could have a selection to offer so that your guests get a choice of what they'd prefer. This would be especially important if some of your guests have strict dietary requirements. As a result, we offer a range of special menus suitable for vegans, vegetarians and those who are gluten-free.
All that's left for you to do now is contact our team to discuss your queries and make a booking with us. Due to the popularity of Hog Roast Hartley, our availability is extremely limited, so we suggest getting in touch sooner than later to chat to a member of our friendly team.