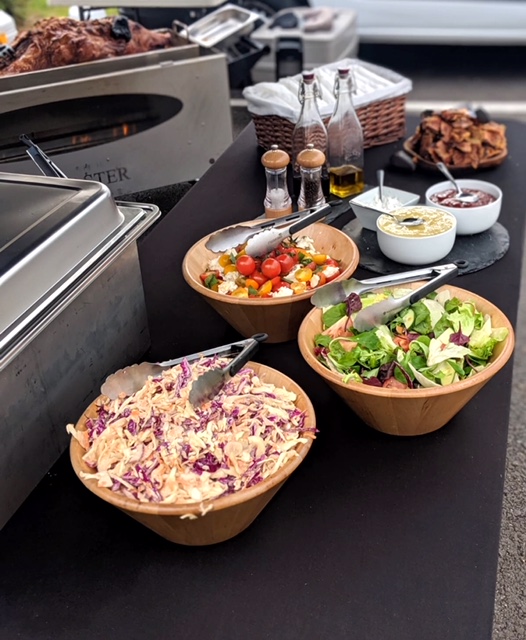 We all love nothing more than a good proper traditional roast of fine British foods and meats, don't we? Well at Hog Roast Halesowen thankfully for your events in Halesowen this year we have exactly what you're looking for. Catering to events all throughout Halesowen and the West Midlands, Hog Roast Halesowen are pioneers of the catering experience. With a speciality in uniquely made hog roasts that blend traditional culinary aesthetics with modern taste methods, Hog Roast Halesowen is providing a welcome alternative to the usual catering services.
We've put together a full dining experience that extends beyond just what you see on your plate, as our roasting methods recreate the full "medieval" feast experience with our fiery spit roaster adding to what is already a unique hog roast experience. For your upcoming weddings, corporate functions, festivals, birthdays, dinner parties, social club nights and more, be sure to go all in for Hog Roast Halesowen and let us really sweep your guests off their feet!
For your events we provide quality sourced meats and ingredients ready for fresh use in our slow cooking spit roaster. The long fiery roasting process of our spit roaster allows our elite chefs to create a perfect hog roast teeming with delicious flavour and exceptional crispy texture. By using the traditional spit roaster, we can achieve a well-rounded crisped pork skin while keeping all the juiciness and flavour of the delicate meat underneath. And, what's more, it also looks absolutely magnificent in action to really top off the full Hog Roast Halesowen dining experience.
Helpful Hands in Halesowen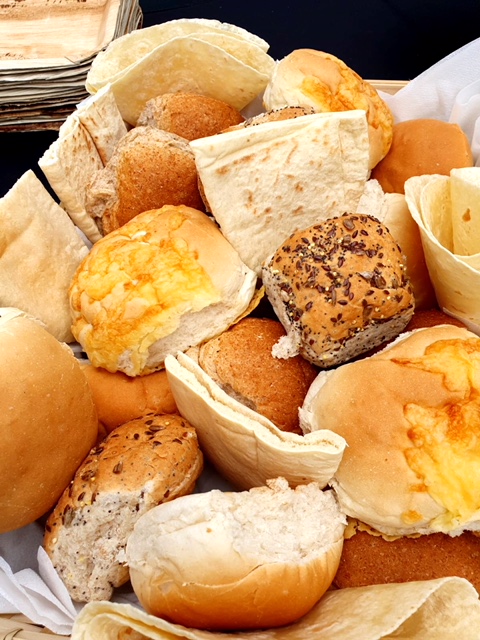 Aside from our speciality roast we also cater for a huge range of tastes and dietary requirements including vegan, vegetarian, and gluten-free menus so that every one of our guests winds up fully satisfied. For your events in Halesowen our team can refine a buffet or set-menu option just for your event. With the friendly help of our brilliant team we will tailor for your event's style a perfect dining experience to match. The best part? All of this premium service comes at an affordable and flexible cost so that no one is blocked out from our exquisite foods.
So, what are you waiting for? Hog Roast Halesowen is taking bookings now, so get calling!