Now you've booked your venue and sorted the guest list, all that's left to do is book the catering – that's where we come in. With over 20 years of catering experience, you need not worry about the quality of the food the Hog Roast Guisborough produce. Our professional team have been trained in their respective fields; and therefore, will ensure that every single dish that is presented to your guests is nothing less than perfect.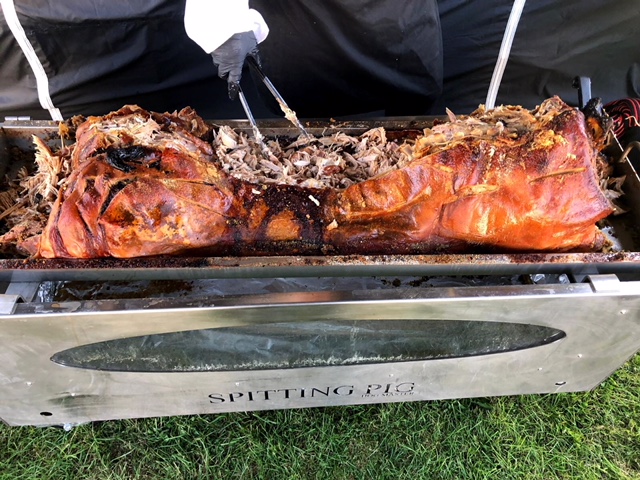 Whether you prefer traditional flavour combinations or have more exotic tastes, Hog Roast Guisborough can provide a menu that will match your preferences exactly. In fact, the menu choice is totally up to you. We offer the element of flexibility to customise our menus however you see fit so that both yourself and your guests are happy. Think of our menus as a baseline to work from – they're perfect on their own but can be adapted to suit your every need.
Have a special event in mind but need catering? You've come to the right place
We also never turn down any events that are offered to us – whether it be a wedding, christening, funeral or even hen party, you be assured that we will say 'yes' without hesitation (providing we have the date available).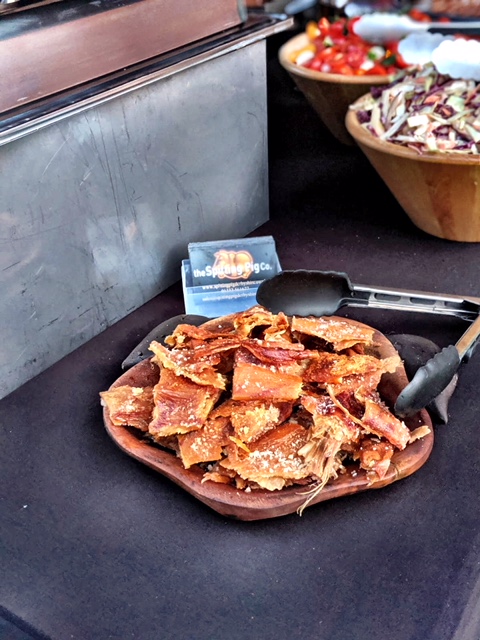 The range of dishes are extremely expansive, and the hog roast is just one o a long list of meats on the menu. You have the choice of chicken, beef, lamb, duck and fish as well as more unique meats if you desire. We will arrive at your event earlier in the day to start the 6-hour cooking process to give the meat that golden crispy skin and juicy inner. Your guests will just love to watch the spit roasting take place from start to finish.
Without further ado, we'd advise you to get in touch as soon as possible to hire us for your special event. We cannot wait to show you what we have in store. If you'd prefer to try your hand at cooking yourself, you could hire one of our machines for a DIY hog roast Guisborough experience.