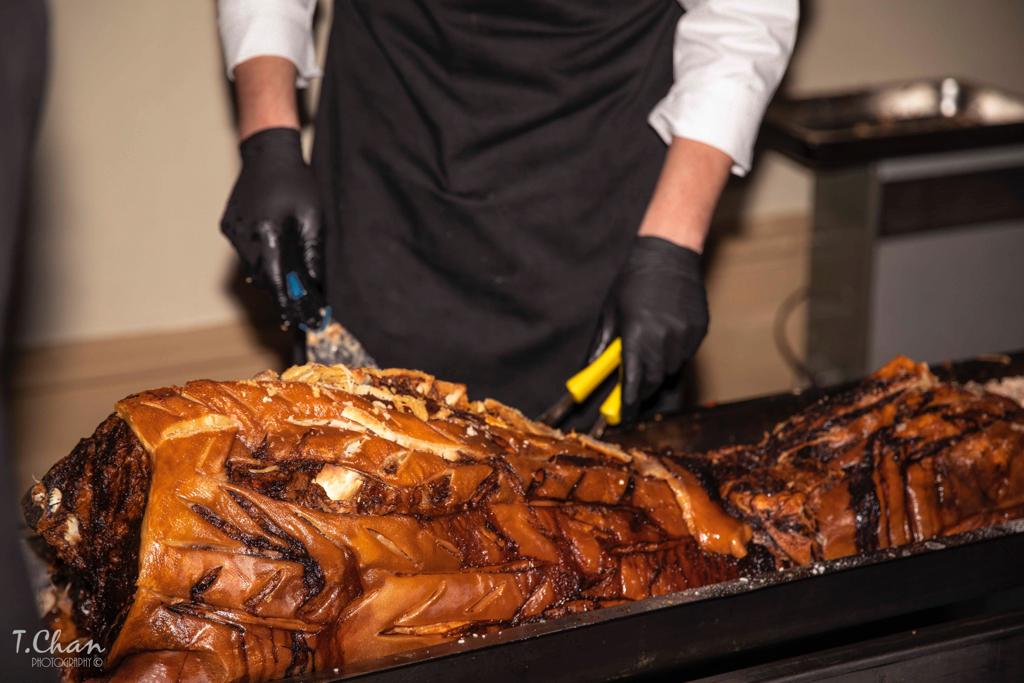 Hog Roast Guildford are a fine meat caterer providing a unique service of traditionally made roasted delicacies with a modern flair to events all throughout Guildford and Surrey. Our methods might be niche, but our capabilities are not as we work flexibly to any size of budget, and any size and type of event.
So, whether you're looking for fine dining at a wedding, corporate event, anniversary, small dinner party, birthday, festival or more, Hog Roast Guildford have you covered with our dazzling foods and services. We pride ourselves on our high-quality meats that are locally sourced and cooked fresh on an advanced mobile spit roaster which blends traditionality with modern brilliance. In the hands of our expert chefs the spit roaster provides an exceptional roasting experience on top of a fascinating spectacle for your event – just as a little bonus on the house!
We take our time here at Hog Roast Guildford. The result of our hard efforts is a perfectly cooked roast to rival even the best of them. Our hog roast is an achievement in perfectly roasted texture and finely spiced flavouring that will have every single one of your guests crowing for more. Take a quick bite of one of our freshly made pulled pork rolls or sit down to a hearty meal with one of our chef prepared Sunday roasts complete with all the trimmings and a glorious drizzle of perfectly blended home-style gravy.
Brilliance Reimagined in Guildford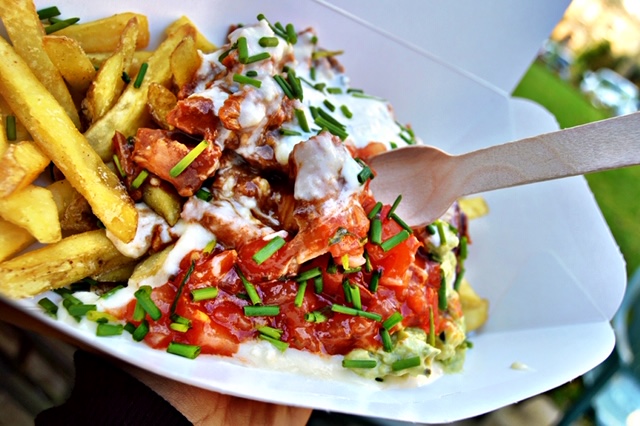 Hog Roast Guildford are purveyors of exceptional brilliance right throughout our service. Part of our secret that has seen us come out as one of the country's leading and unique caterers for so long is our ability to provide an extensive menu of quality items on top of our premium hog roast. To accompany the impressive pork roast is  a vast range of quality salads, canapes, meaty sides, vegan dishes, vegetarian and gluten-free substitutes so that no one needs to compromise on our great flavour. Whatever you need, and at whatever budget we will happily work to your specifications to help make your event special and personal to you!
So don't hang around for tomorrow – and call Hog Roast Guildford now to reserve your date!