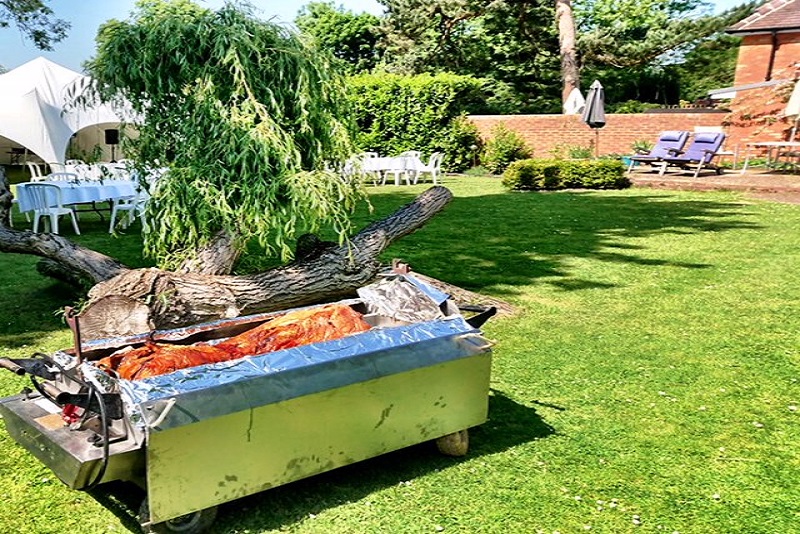 For premium dining made affordable come to Hog Roast Great Yarmouth this year for all of your event catering needs. We've got everything you could want from mass cook event dining: a simple yet brilliant roast machine that hog roasts, spit roasts and barbecues, all cleverly designed and manufactured in house? Check. The most exquisite hog roast result ready to feed and impress 100s of guests? Check. A whole host of exceptional menu options ready for customisation to suit your wants and needs? Check and check again. Efficient, well-mannered, and cleanly service that leaves out the fuss? Add it to the checklist with a big ol' tick! Hog Roast Great Yarmouth is the best event caterer around with a unique penchant for proper meat roasts guaranteed to dazzle – so get calling today for your next event!
We provide top quality catering to any and all events throughout the country, no matter the size of your event or budget! Whether you're hosting a wedding, corporate affair, anniversary, birthday, small dinner party, festival or more, Hog Roast Great Yarmouth are here to provide a dining experience like no other. Our speciality hog roast us guaranteed to go down a treat as we bring the beautiful simplicity of traditional hog roasting together with our very own modern brilliance to deliver a roast dish of epic tastes and proportions. This is roast dining the way it was intended as you'll find a better crispness and perfect juicy meatiness nowhere else! With fresh ingredients from local farms and vendors once again Hog Roast Great Yarmouth is leading in local industry and catering brilliance.
A Dining Experience That Lasts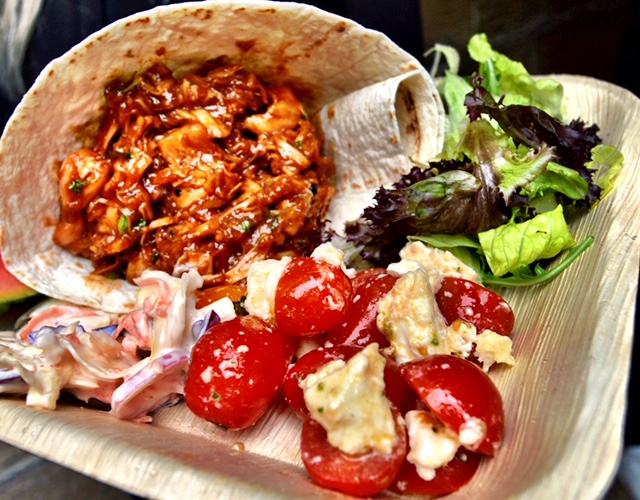 At Hog Roast Great Yarmouth we believe in quality all the way through our business. That is why we have the best team fit with the expertise and friendly candour to really accentuate your event. The personal touch goes a long way as we walk you through exactly what we can do for you and will always strive to be flexible to any adjustments you would like us to make. Our menus are of course well refined for the utmost pleasure, but we are always more than happy to tailor specific to your needs without ever breaking the bank.
Proper event dining should feel like an event in itself, and Hog Roast Great Yarmouth provides just that, so call today!