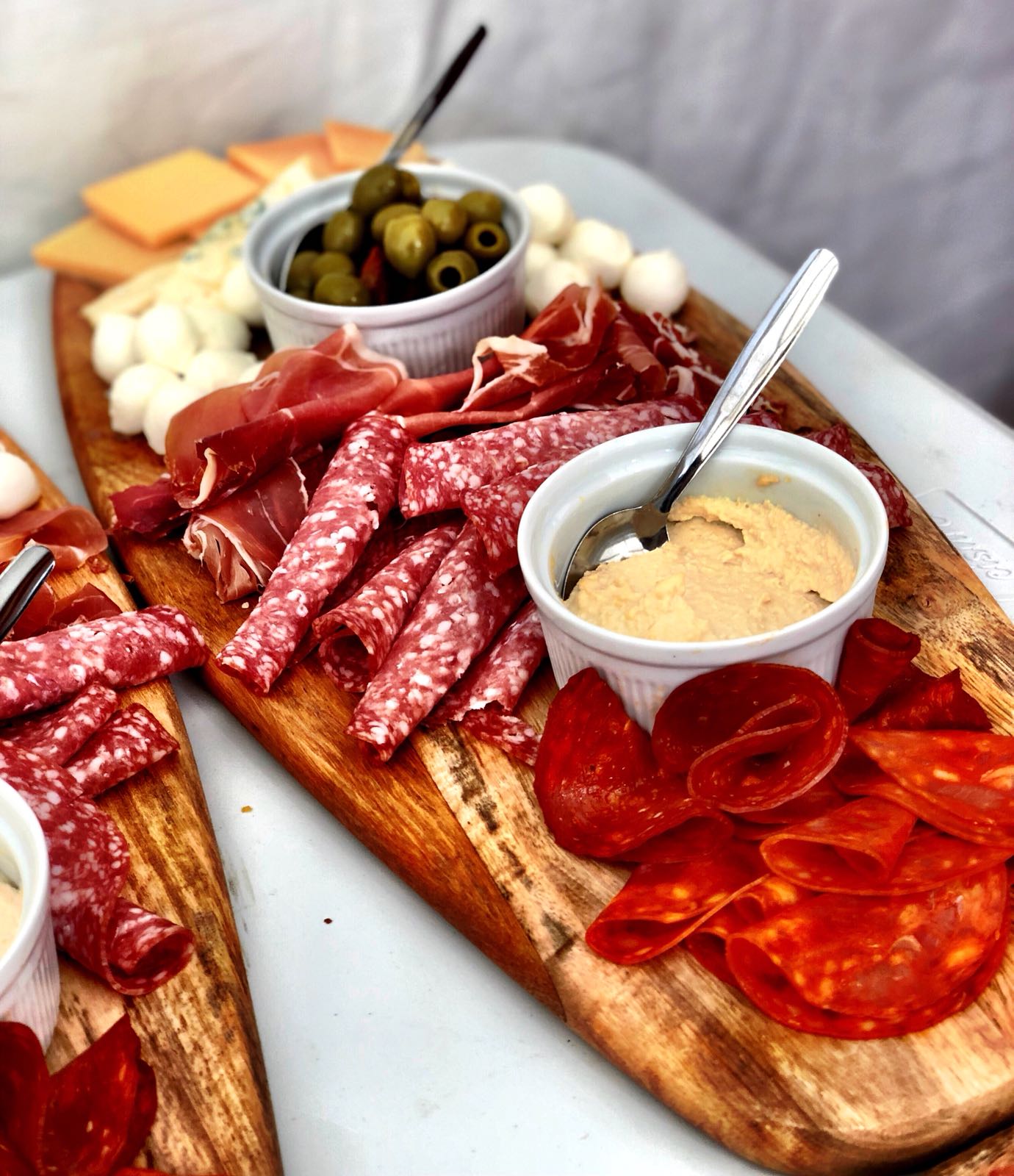 When you're in need of an expert caterer, look no further than Hog Roast Great Wyrley. We have been in the industry for over 20 years and have built a team of highly trained professionals including chefs, waiting staff and event's organisers. We operate countrywide to ensure our clients taste the very best hog roast in the country – so what are you waiting for, get in touch with Hog Roast Great Wyrley today.
Create your own menu with Hog Roast Great Wyrley!
Every single event we attend is special to us and we treat each one individually. We like to ensure that each and every customer has full control over their catering choices, which is why we offer the element of flexibility when it comes to our menus. Nothing quite tickle your taste buds on our menu? Let us know. We'll create a unique dish based on your personal preferences.
As we are local to you, we'll pay a visit to your chosen location before the date of the event to get an idea of how things are going to work. This will ensure there's no slip-ups on the day and everything will be entirely unique to you. We will do everything in our power to be sure you're 100% satisfied with the level of service you acquire from the Hog Roast Great Wyrley team.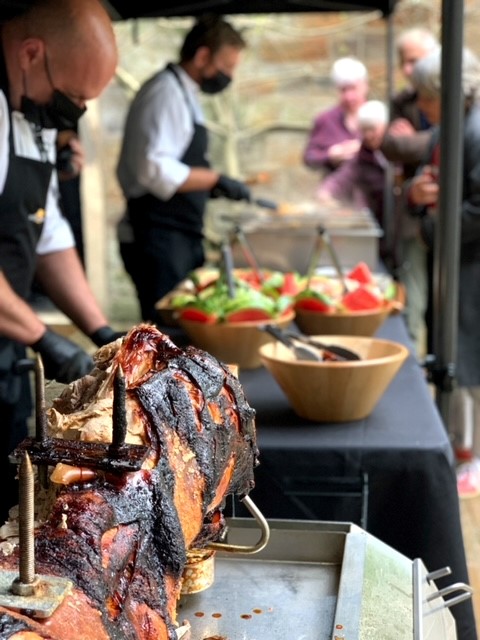 We can cater for a vast number of events ranging from private parties to weddings, christenings, funerals, corporate events and even large-scale markets and festivals. There really is no limit as to what we can achieve – whatever vision you have in mind, we'll do our very best to meet it. We'll assign you your very own chef and events organisers to carry out each step of the events planning process.
While our hog roast is by far our most popular dish with our customers, we also offer a selection of other meats including chicken, beef, lamb and fish, as well as vegan, vegetarian and gluten-free dishes. Please do give us notice if there are any dietary requirements so we can source fresh produce in good time.