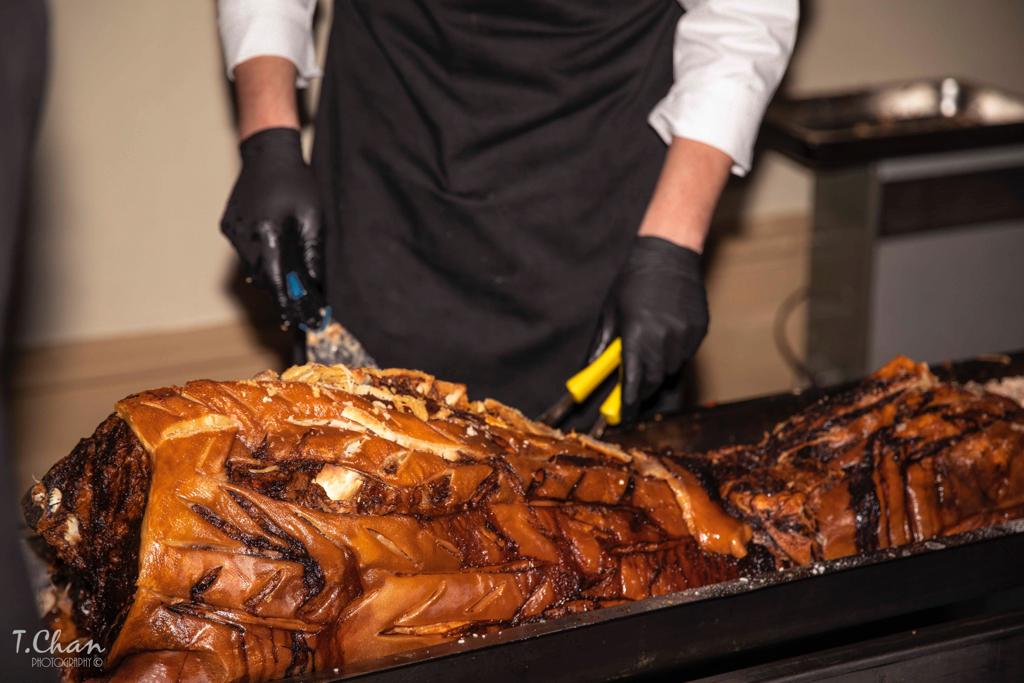 Are you seeking a unique event catering option for an upcoming party, special occasion or company event in Grantham? You may not have considered a hog roast company before if you have guests with different dietary needs or you require a very varied menu, but here at Hog Roast Grantham, not only can we give you the finest hog roasts in town, we can also meet all of your diverse catering needs for any occasion. Our food is guaranteed to please all of your guests, whether they are pork lovers or don't eat meat at all. We offer a mouth-watering selection of alternative meats, vegetarian and vegan dishes, and a broad palette of flavours in our inventive sides and salads.
We are always expanding and developing our catering packages so that our clients in Grantham continue to be spoilt for choice when selecting the dishes that they would like on their menu. We certainly have a lot to choose from whether you would like us to serve some of our signature hog roast sandwiches, or you require a full buffet or a 3-course meal.
Modern menus and expert event catering in Grantham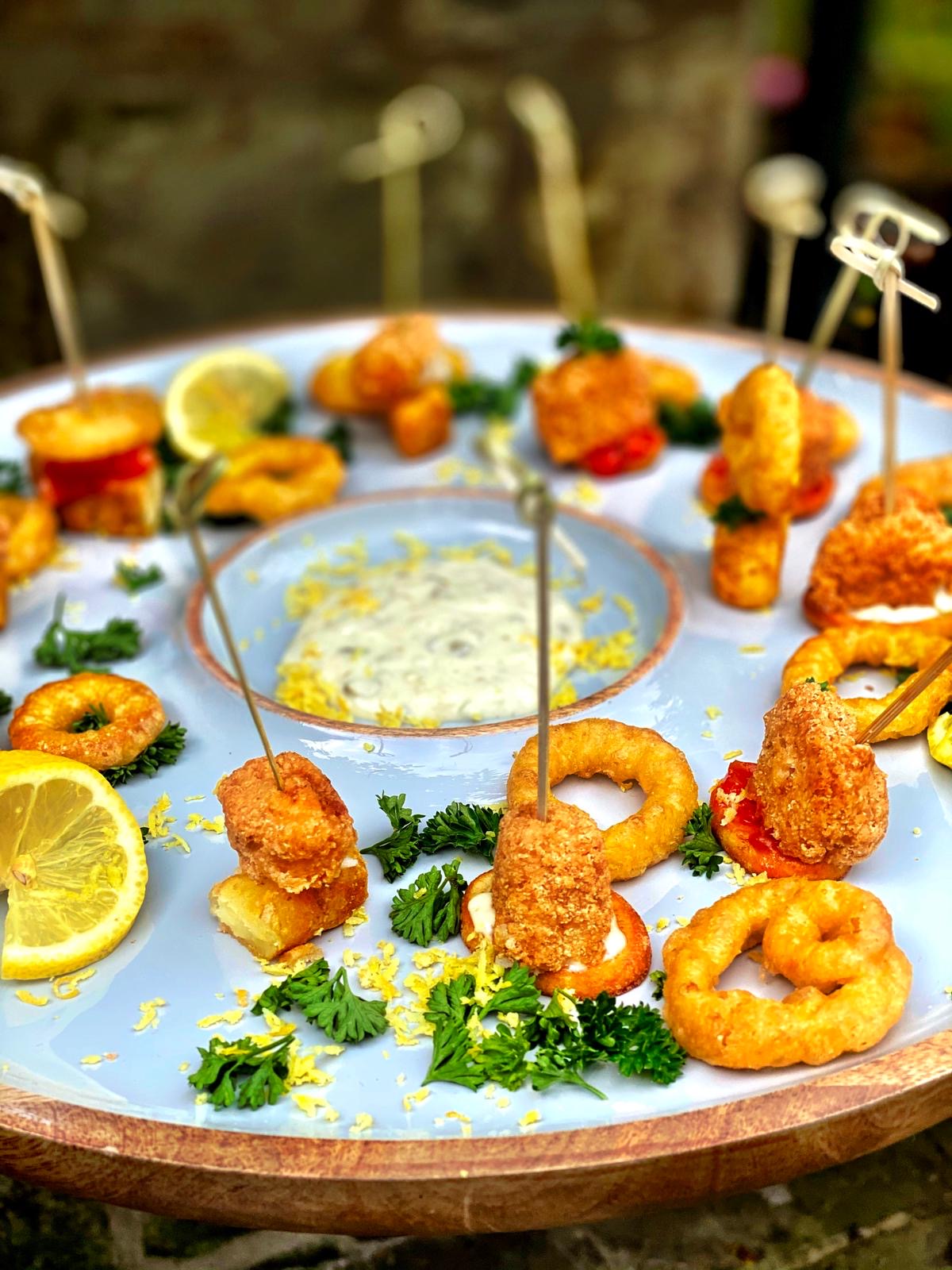 By combining the best hog roasts in Lincolnshire with broad-ranging menus that offer something for all tastes and cater for various dietary requirements, the Hog Roast Grantham team are able to offer tailored catering solutions for just about any occasion in Grantham. We have a wide range of set menus for weddings, corporate hospitality and private parties, as well as being able to cater for all manner of large public events. We are comfortable catering for events of any size in Grantham and we are incredibly flexible when it comes to the type of venues that we can cater in.
We are the ideal choice for outdoor dining in Grantham, but if you would prefer to host your event indoors, that's fine with us too. We will make all of your menu on-site, wherever that may be, and every morsel of food we provide will be made from the finest ingredients, ethically reared meat, and lots of lovely local Lincolnshire produce.
With the Hog Roast Grantham team at the helm on your big day, you can rest assured that you and your guests will receive fantastic food and excellent service from beginning to end.